Contact Us
Stay Connected

Subscribe to this blog via RSS

Join us on LinkedIn
Facebook
McBrayer Blogs
KBML Reminds Physicians of Exceptions to Prescribing Rules for Controlled Substances During Declaration of Emergency
The KBML has issued an advisory opinion on prescribing requirements for controlled substances, reminding licensees that 201 KAR 9:260 Section 2(2) addresses situations when a physician is unable to conform to professional standards for prescribing of controlled substances due to circumstances beyond the physician's control or when the physician makes a professional determination that it is not appropriate to comply with a specific standard. Given the "current but temporary state of emergency," the KBML notes that there may be circumstances where it would not be appropriate to require a patient to come into the office prior to refilling a prescription.
This should be very helpful for physicians and their patients. Coupled with the ability to provide services via telehealth, physicians have appropriate tools that will make remote treatment of patients more feasible and likely to be reimbursed. Physicians must carefully note the conservative nature of this guidance. It appears that emergency circumstances only apply to a refill and require that the refill must be at the same dosage. The KBML also reminds us that before refilling under any circumstance, the physician should consider the patient's compliance history and whether the patient's dosage is established and stable. This exception applies well to keeping an established patient from having to come in for an in person visit during the current environment.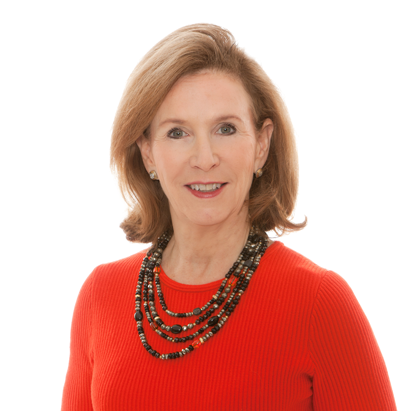 Lisa English Hinkle is a Member of McBrayer law. Ms. Hinkle chairs the healthcare law practice and is located in the firm's Lexington office. Contact Ms. Hinkle at lhinkle@mcbrayerfirm.com or (859) 231-8780, ext. 1256, or reach out to any of the attorneys at McBrayer.
Services may be performed by others.
This article does not constitute legal advice.