Contact Us
Stay Connected

Subscribe to this blog via RSS

Join us on LinkedIn
Facebook
McBrayer Blogs
Kentucky Hospitals - Need Additional Acute Care Beds? It Can be Done
Given the recent predictions for an increase in the need for access to additional acute care beds, Kentucky hospitals have the option to seek emergency approval from the Kentucky Office of Inspector General's Division of Certificate of Need for operating these beds. The process is relatively simple, but requires affidavits that meet regulatory specifications.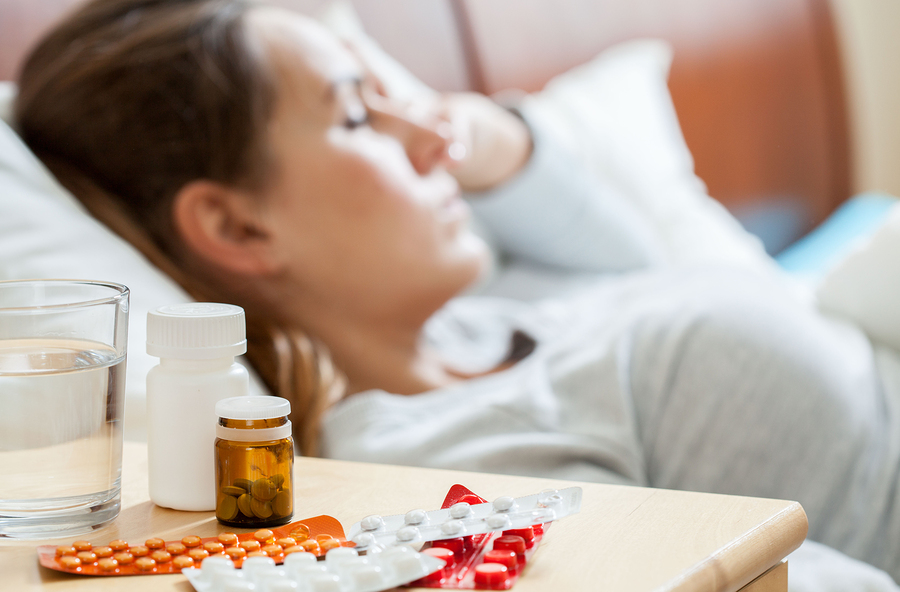 The more complex question becomes certification of those beds by the Centers for Medicare and Medicaid Services ("CMS") to receive payment for these services. CMS has restrictive regulations in place that limit the ability of the healthcare facilities to establish additional beds and timeframes for obtaining certification for participation in the Medicare and Medicaid programs. Should any hospital anticipate a need for these additional beds, this process should be started as soon as possible to assure payment. Kentucky's Inspector General, Adam Mather, and his staff have been good about working with us on matters like this but must still enforce regulatory requirements. Thus, timely requests are important. Please let us know if McBrayer's Healthcare Team can provide further information and assistance.
Kudos to our Kentucky Hospitals during this incredibly stressful time.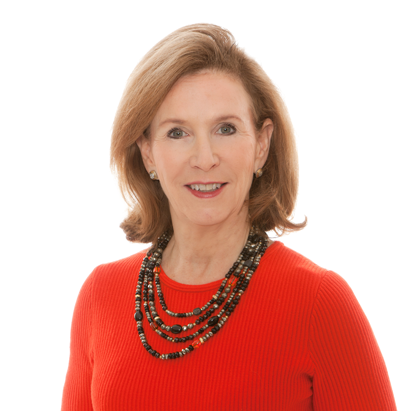 Lisa English Hinkle is a Member of McBrayer law. Ms. Hinkle chairs the healthcare law practice and is located in the firm's Lexington office. Contact Ms. Hinkle at lhinkle@mcbrayerfirm.com or (859) 231-8780, ext. 1256, or reach out to any of the attorneys at McBrayer.
Services may be performed by others.
This article does not constitute legal advice.