Contact Us
Stay Connected

Subscribe to this blog via RSS

Join us on LinkedIn
Facebook
McBrayer Blogs
New Kentucky Law Provides More Access to Telehealth
Thanks to recently passed legislation going into effect July 1, 2019, Kentucky providers will have more access to patients via telehealth. Previously, telehealth visits were limited to doctors and high-level practitioners, with patients required to be in a clinical setting for the visit. The new law will allow commercial insurance and Medicaid to pay for telehealth visits in the home as well as pay mid-level providers for telehealth visits.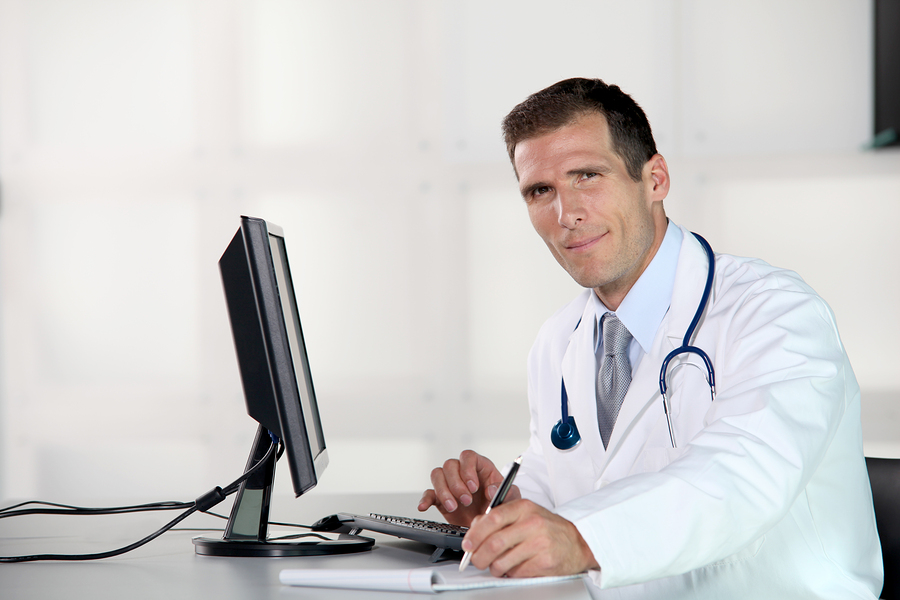 The new legislation defines telehealth as the delivery of health care-related services by a health care provider licensed in Kentucky to a patient, client or Medicaid recipient through "a face-to-face encounter with access to real-time interactive audio and video technology or store and forward services that are provided via asynchronous technologies as the standard practice of care where images are sent to a specialist or evaluation." This specifies that telehealth does not include the delivery of services through electronic mail, text chat, facsimile, or standard audio-only telephone calls.
The benefits of telehealth are many: improved access to services and information, greater convenience, provision of care not previously deliverable, and increased quality control. Telehealth is growing tremendously across the nation, and the recent legislation will allow it to expand across Kentucky. The recently passed legislation imposes both telehealth coverage and payment parity requirements for Kentucky Medicaid, Medicaid managed care organizations, and commercial health plans in the Commonwealth. The enactment of Kentucky's telehealth insurance coverage law joins the majority of states requiring insurance plans to cover telehealth services.
Kentucky is still subject to provider shortages, especially in its more rural areas. The hope behind a telehealth option is the increase of access to care in those areas that would not otherwise have such access and thus address the shortage. Through video or web chat, patients can follow up on a prescription or diagnosis with a physician or a new doctor. Telehealth also provides a more cost-effective option for patients who would otherwise require extensive travel for an in-person visit. Telehealth has been shown to reduce the cost of healthcare and increase efficiency through better management of chronic diseases, reduced travel times, shared health professional staffing, and fewer or shorter hospital stays. Telehealth also provides quicker access to patient records and medical history.
Telehealth will still carry challenges for potential liability and management of various risks associated with its use. HIPAA and other confidentiality concerns remain due to the risk of hacking and other data security issues. Security measures will become of utmost importance in any telehealth program. Further, while the ability to interface with a provider is extremely helpful, certain non-verbal cues may be missed. Another issue facing telehealth services in Kentucky will be regulatory issues surrounding licensing. The new law requires that a provider utilizing telehealth in the state must be licensed in Kentucky. Most states allow the services provided via telehealth to establish a physician-patient relationship and satisfy physical examination requirements so long as the standard of care is met. As telehealth becomes more commonly used and allows expansion of access to healthcare, the rapid acceleration of this practice and its benefits must be balanced with the responsibility to ensure safe, quality care for patients. While the new legislation is a step forward, additional laws and regulations are to be expected as this new area of healthcare continues to expand at a rapid pace.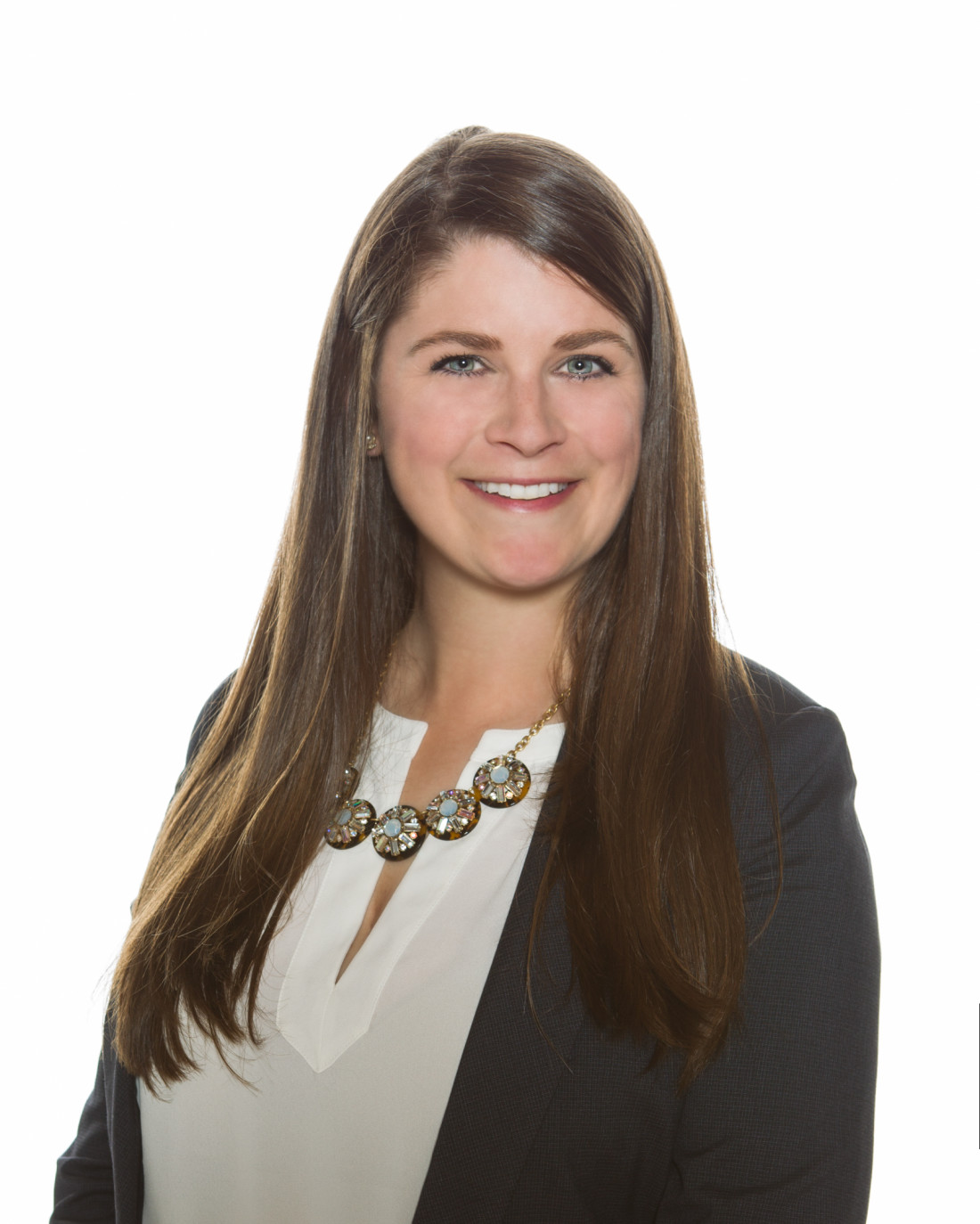 Kathryn A. Eckert is an associate attorney practicing in the Lexington office of McBrayer law. She is a graduate of University of Kentucky and the University of Kentucky College of Law. Her practice area is focused on Healthcare Professional Licensure Defense, Malpractice and Professional Liability Defense, Medical Malpractice, Insurance Defense, Legal Malpractice Defense, Product Liability Litigation and Professional Liability Defense. You may reach Ms. Eckert at keckert@mcbrayerfirm.com or (859) 231-8780, ext. 1186.
Services may be performed by others.
This article does not constitute legal advice.