Contact Us
Stay Connected

Subscribe to this blog via RSS

Join us on LinkedIn
Facebook
McBrayer Blogs
Showing 8 posts tagged Telehealth.
Telehealth may be the answer to sustaining rural health care, hospital outpatient services, and primary care during the COVID-19 health crisis. With the CMS announcement on March 17th of how it will pay for telehealth, delineation of the codes, and major changes for patient location requirement, all rural health clinics, physician practices that provide MAT, primary care practices, federally qualified health care centers, and hospital outpatient departments should immediately review the expansion of telehealth coverage and determine how practices and clinics can benefit from the relaxed requirements and how these services can be quickly implemented.
Also, on March 19, the Cabinet for Health and Family Services expanded Medicaid services to include "any appropriate health service related to or rationally related to the declared emergency" and telehealth services which may include the use of a telephone. This new regulation temporarily suspends certain income and institutionalization restrictions. The regulation also expands its reach to services provided under WIC. These changes will have a corresponding effect on Medicaid coverage and payments.
Implementation of a telehealth program requires careful consideration of the requirements and new policies and procedures. Also, all services regardless of ambiguous government guidance must be well documented.
Telehealth may be the way to provide services and protect health care providers. Let us know if McBrayer can be of assistance. The CMS fact sheet related to the telehealth expansion can be found here.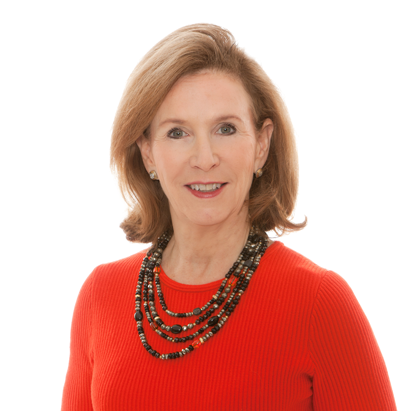 Lisa English Hinkle is a Member of McBrayer law. Ms. Hinkle chairs the healthcare law practice and is located in the firm's Lexington office. Contact Ms. Hinkle at lhinkle@mcbrayerfirm.com or (859) 231-8780, ext. 1256, or reach out to any of the attorneys at McBrayer.
Services may be performed by others.
This article does not constitute legal advice.