Contact Us
Stay Connected

Subscribe to this blog via RSS

Join us on LinkedIn
Facebook
McBrayer Blogs
New Stark Law Exception Breathes Life into Primary Care, Especially in Underserved Areas
With the recent and significant shortages of primary care providers, the Centers for Medicare & Medicaid Services ("CMS") recently created a rather important exception to the Stark Law as a means to expand access to primary care and mental health care through incentives for non-physician practitioners. The Stark Law prohibits referrals for Medicare and Medicaid services from physicians to other entities if the physician has a financial relationship with that entity, such as ownership, investment or a structured compensation arrangement. Under the new exception, hospitals, federally qualified health centers ("FQHCs") and rural health clinics ("RHCs") may give financial assistance to a physician or a physician practice to hire a non-physician provider ("NPP"), and this relief opens the door for expanded practices in primary care and mental health at a time when the need is critical.
The result of this exception is that a hospital, for example, could provide financial assistance to a primary care practice or a rural health clinic to supplement the cost of signing and employing a physician assistant or other midlevel practitioner (this is particularly important in rural areas – for more information, please read my blog on factors affecting the mid-level practitioner workforce). As with any exception to the Stark or Anti-kickback laws, there are several important restrictions that must be observed.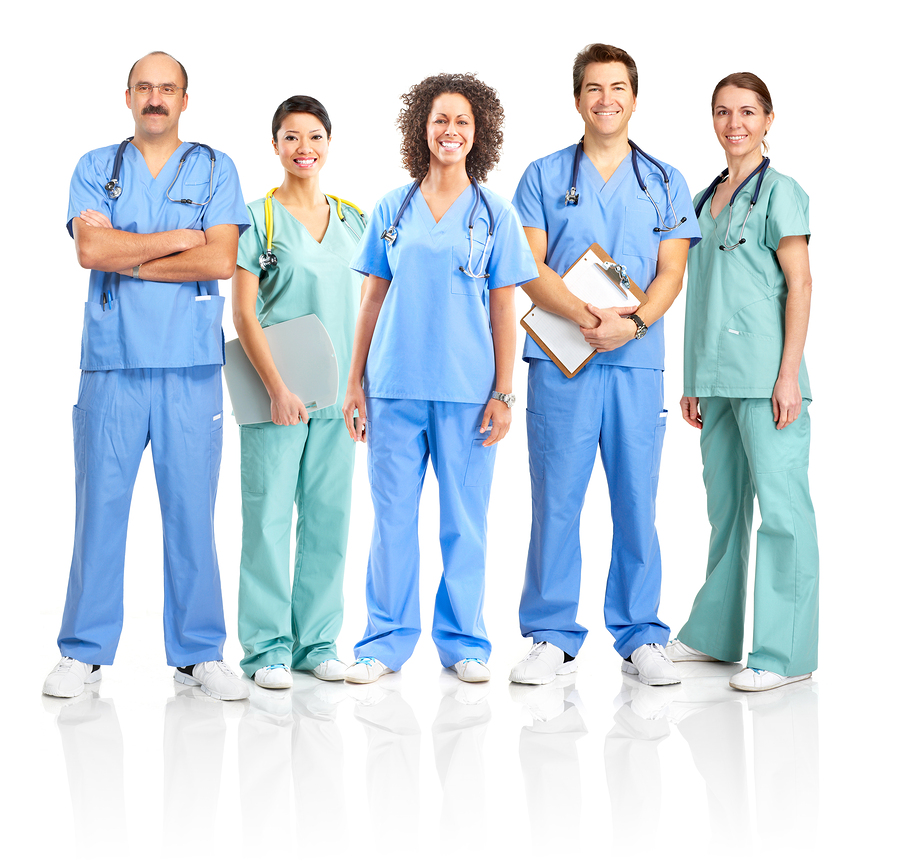 First, the NPP must be a bone fide employee of the provider or an independent contractor, provided that the contracting arrangement is directly between the provider and the NPP and must practice in the area served by the entity providing the assistance.
Second, the exception is limited to NPPs who are physician assistants, nurse practitioners, clinical nurse specialists and certified nurse midwives who have not practiced within the last year in the geographic area served by the larger entity providing the assistance or employed to provide patient care services by a physician practice in that same area. In other words, this exception is a tool to recruit more NPPs to these geographic areas, not a means to hire more of the local workforce. The "geographic area" in the exception is defined by CMS as the lowest number of zip codes that the FQHC or RHC draws at least 90 percent of its patients from.
Third, the NPP must provide at least 75 percent of her or his services to the patients of that particular physician or physician practice in that area. These services are limited to only mental health or primary care services such as family practice, pediatrics, obstetrics and gynecology, geriatrics, and general internal medicine.
Finally, there are limits to the assistance that a hospital, FQHC, or RHC can provide. There is a monetary cap of 50% of the aggregate compensation of the NPP, including benefits and any signing bonus, that the entity can provide, as well as a limit of two years for providing assistance. Also, the entity may only give this assistance to a specific physician practice once every three years.
This new exception should provide physicians, especially those in rural areas, with the ability to hire NPPs to assist in their practice without having to take a loss while building a practice. This exception could have a profound effect on the provision of primary care and mental health services in medically underserved areas as the medical community looks to fill the gap in these areas of coverage. For more information about how this exception can benefit your practice or for assistance in properly structuring such an agreement, contact the attorneys at McBrayer.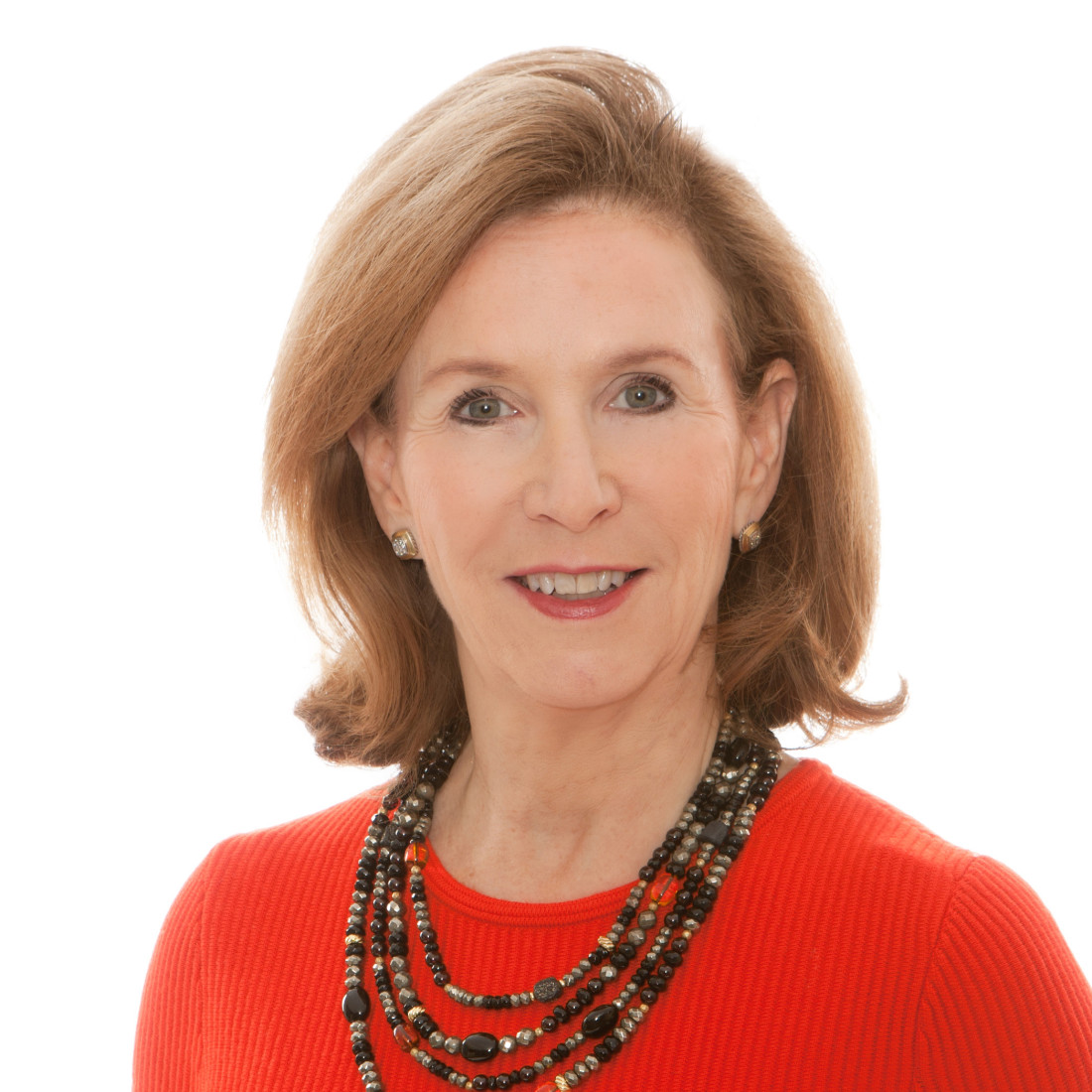 Lisa English Hinkle is a Member of McBrayer law. Ms. Hinkle concentrates her practice area in healthcare law and is located in the firm's Lexington office. She can be reached at lhinkle@mcbrayerfirm.com or at (859) 231-8780, ext. 1256.
Services may be performed by others.
This article does not constitute legal advice.