Contact Us
Stay Connected

Subscribe to this blog via RSS

Join us on LinkedIn
Facebook
McBrayer Blogs
OIG Targets Questionable Billing Practices for Ambulance Services
The Office of the Inspector General ("OIG") pulled no punches in a recent report on Medicare Part B billing for ambulance transports. The September release presented a case for increased scrutiny, pointing out that Medicare has historically been vulnerable to fraud where ambulance transports are concerned. For instance, a 2006 OIG report determined that 25% of billed ambulance transports did not meet Medicare requirements in Calendar Year 2002. That year, Medicare paid almost $3 billion for ambulance services, and improper payments accounted for an estimated $402 million of that total. As 2012 saw Medicare pay $5.8 billion for ambulance services, the OIG took an even closer look at this category of claims.
The OIG found that $207.5 million out of a total $2.86 billion paid by Medicare for ambulance services in the first half of 2012 were a result of questionable billing practices. Specifically, the OIG found that Medicare paid $24 million for ambulance transports that did not justify Medicare payment and $30 million for transports during which the purported beneficiary did not actually receive Medicare-covered care at either the origin or the destination of the trip. The study also determined that more than 1 in 5 ambulance suppliers implemented questionable billing practices, and more than half of all questionable ambulance transports occurred in just four metropolitan areas – Philadelphia, Los Angeles, New York and Houston. CMS actually imposed a moratorium on new supplier enrollment in Houston and Philadelphia in 2013 and 2014, respectively, in an attempt to stem questionable ambulance transports in those areas.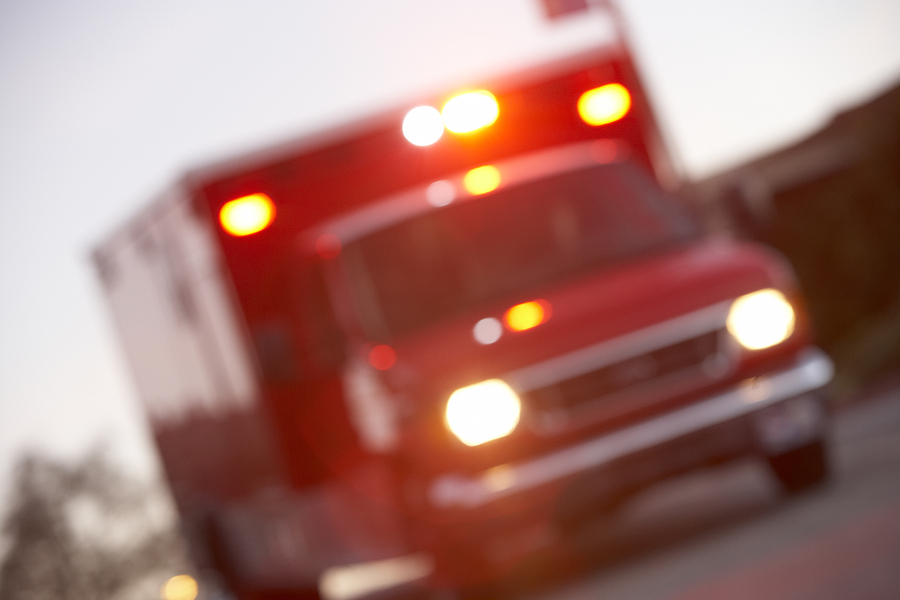 The OIG suggested that additional moratoria on ambulance supplier enrollment may be warranted, as well as a requirement that suppliers provide the National Provider Identifier ("NPI") of the physician on a claim when the transport requires physician certification. The report also recommended that CMS implement new claims processing edits to prevent inappropriate billing and increase monitoring of ambulance billing. Additionally, the OIG called upon CMS to investigate the questionable billing discovered in its report to determine which claims were inappropriately billed and paid.
Improper billing practices damage the Medicare program and can result in False Claims Act violations if identified overpayments for non-covered ambulance transports are not returned to Medicare in a timely fashion. For every instance of fraudulent billing or a failure to repay an overpayment within 60 days of discovery, a False Claims Act violation incurs a civil penalty of at least $5,500 and triple the damages that the government sustains because of the false claim. Your McBrayer health care attorney can ensure that your Medicare billing practices are in compliance with applicable law, so please contact us today.
Services may be performed by others.
This article does not constitute legal advice.