Contact Us
Stay Connected

Subscribe to this blog via RSS

Join us on LinkedIn
Facebook
McBrayer Blogs
Reimbursement Relief for Healthcare Providers Treating the Uninsured
Reimbursement relief is on the way for healthcare providers who have conducted COVID-19 testing or provided treatment for COVID-19 individuals who are uninsured. The COVID-19 Uninsured Program Portal allows for providers to submit claims for reimbursement beginning May 6, 2020 for COVID -19 services on or after February 4, 2020. These reimbursements will be made at Medicare rates.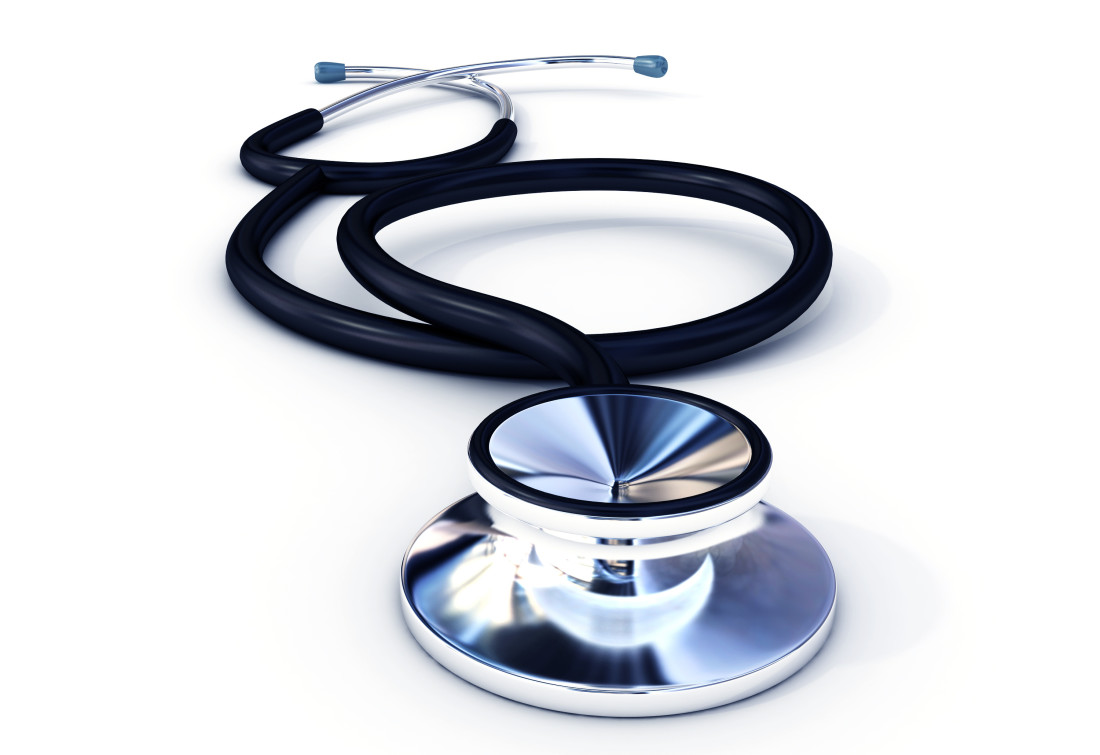 Funds for
testing
the uninsured were made available through the Families First Coronavirus Response Act and funds for
treating
the uninsured were a result of the Coronavirus Aid, Relief, and Economic Security (CARES) Act.
There are five steps to being reimbursed:

1. Enrolling as a provider participant
2. Checking patient eligibility
3. Submitting patient information
4. Submitting claims electronically
5. Receiving payment via direct deposit

The Health Resources & Services Administration (HRSA) has determined that the following services are eligible for reimbursement:
Specimen collection, diagnostic, and antibody testing
Testing related visits including office, urgent care, emergency room, and telehealth settings
Treatment including office visits, telehealth, emergency rooms, inpatient, outpatient, skilled nursing facilities, acute inpatient rehab, home health, emergency ambulance transportation, non-emergent patient transfers via ambulance, and FDA approved drugs as they become available for COVID-19 as part of an inpatient stay
FDA-approved vaccine when it becomes available
Services not covered by traditional Medicare will not be covered along with these services:
Treatments without a COVID-19 primary diagnosis, except for pregnancy when the COVID-19 code may be listed as secondary.
Hospice services
Outpatient prescription drugs
The HRSA has provided a very informative FAQ document that goes into detail regarding patient eligibility, claims and coding, and program administration. You can find that document
here
.
This is great news for providers, and if your healthcare practice needs assistance in applying for these funds, please contact your McBrayer healthcare attorney today.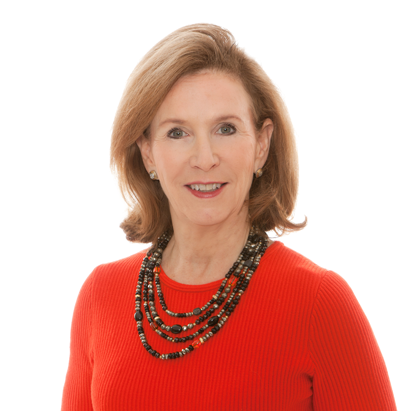 Lisa English Hinkle is a Member of McBrayer law. Ms. Hinkle chairs the healthcare law practice and is located in the firm's Lexington office. Contact Ms. Hinkle at lhinkle@mcbrayerfirm.com or (859) 231-8780, ext. 1256.
Services may be performed by others.
This article does not constitute legal advice.