Contact Us
Stay Connected

Subscribe to this blog via RSS

Join us on LinkedIn
Facebook
McBrayer Blogs
Should Health Care Providers Pay Attention to the Seventh Circuit's New Definition of "Referral"? - Part Two
Tuesday's post discussed the Seventh Circuit's holding in United States v. Patel, broadly expanding the definition of "referring" under the Anti-Kickback Statute. Today's post turns to the question of how other circuits have dealt with the issue.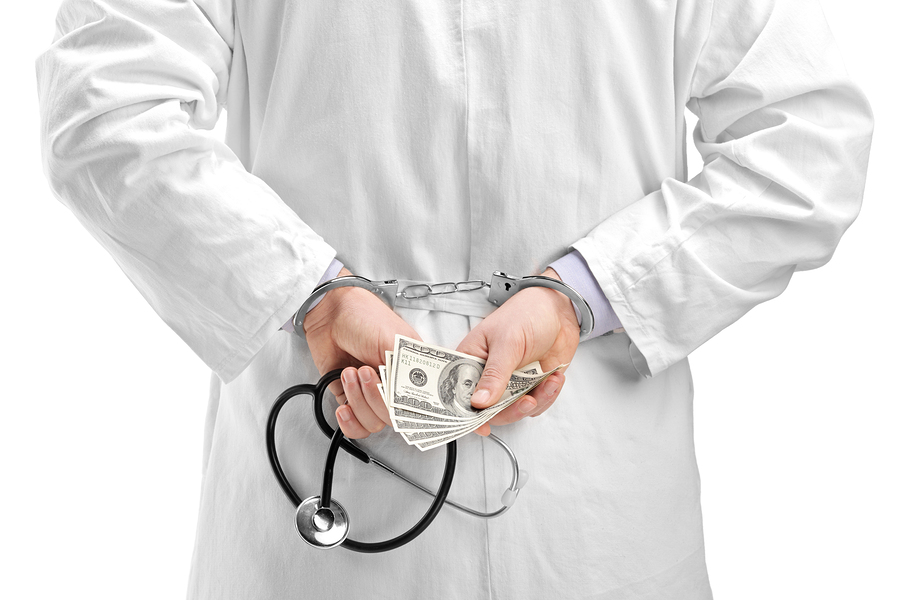 The interpretation of the Statute in Patel is somewhat distinct from other courts that have reviewed the issue. In United States v. Miles[1], for example, the Fifth Circuit reversed a conviction where a home health group paid a bonus to a local public relations firm for each Medicare patient that signed up as a result of the PR firm's efforts. The court seemed to suggest in Miles that a decision on the part of at least one party with the power to do so (the patient, in this instance) was a necessary element of the Statute. Other courts have come to similar conclusions, such as the District Court for the Central District of Illinois in United States ex rel. Perales v. St. Margaret's Hospital, which noted that a broad reading of the Statute would produce unwanted results:
"[A] physician could find himself criminally liable for the actions of another person where he did nothing more than write up a generic order for services that could have been performed anywhere in the country or simply because a patient took an order for services that the physician prepared and went to [the hospital at issue] completely of the patient's own accord. This result would be absurd…"[2]
Time will tell whether this interpretation of the Statute's definition of "referring" will ultimately be repeated in other courts. In the meantime, providers should evaluate any contractual arrangements where a physician is responsible for the certification or authorization of a patient's care by another provider.
Contact your McBrayer healthcare attorney today to ensure that your provider arrangements are fully compliant.
Services may be performed by others.
This article does not constitute legal advice.
[1] United States v. Alice Miles, Richard Miles and Carrie Hamilton, 360 F.3d 472 (5th Cir. Feb. 13, 2004)
[2] US Ex Rel Perales v. St. Margaret's Hosp., 243 F. Supp. 2d 843 (C.D. Ill. 2003)