Contact Us
Stay Connected

Subscribe to this blog via RSS

Join us on LinkedIn
Facebook
McBrayer Blogs
CMS Executes About-Face on Pre-Dispute Arbitration Ban
The Centers for Medicare & Medicaid Services ("CMS") published a proposed rule on June 5, 2017, that serves as an effective course reversal on pre-dispute arbitration agreements in a long-term care ("LTC") setting. This caps off an effort by many in the healthcare and nursing home industry to stop the prior rule, which banned such agreements, from taking effect.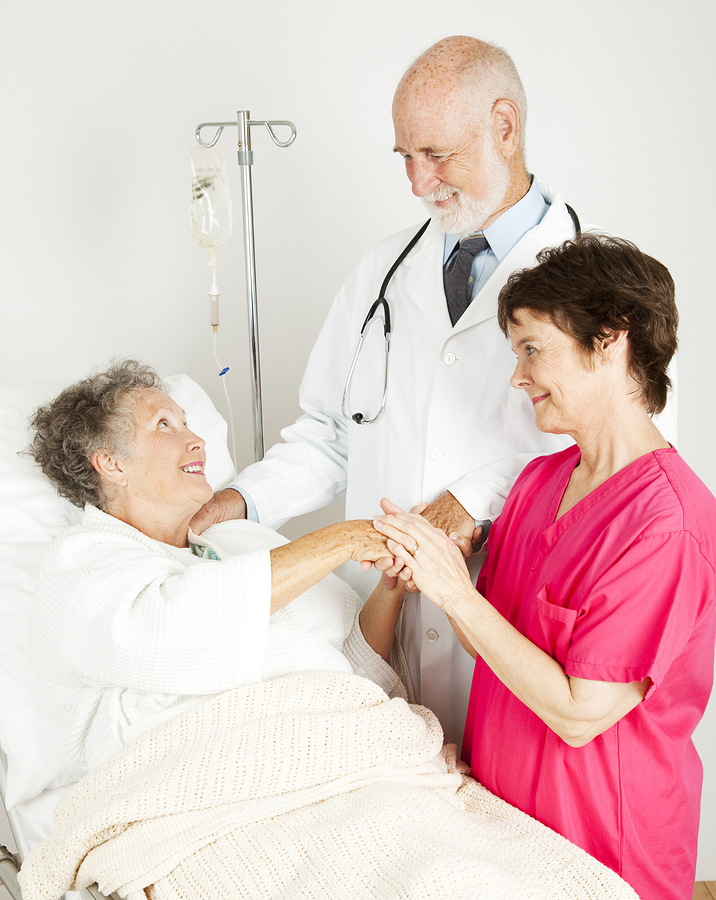 The original rule, promulgated by CMS in October of 2016, bans pre-dispute arbitration provisions entered into with residents or made as a condition of admission to such a facility, or used to condition a right to remain at an LTC facility. Industry reaction was fierce, with the American Health Care Association and a group of nursing homes seeking injunctions in federal court to stop the rule from taking effect. One court granted the request for a preliminary injunction, staying the rule, and the Supreme Court then weighed in on arbitration agreements in the LTC setting, holding in Kindred Nursing Centers Limited Partnership v. Clark that the key provision of the Federal Arbitration Act is that "an arbitration agreement must ordinarily be treated as 'valid, irrevocable, and enforceable.'"
CMS took both of these decisions to heart (as well as the influence of a changed administration, no doubt) in proposing the new rule, which revises the October 2016 rule significantly. Under this new rule, arbitration agreements are permissible, but they must be written in plain language, and if the arbitration provision is a condition of admission to the LTC facility, the agreement also must be included in the admission contract. Other provisions of the new rule stress the degree to which assent to the arbitration provision must be both knowing and intelligent, as well as dictating the records that must be kept when arbitration is used to resolve a dispute.
CMS accepted comments on the proposed rule until August 7, 2017. Considering the industry response to the prior rule, the odds that the rule as proposed becomes final relatively soon is high. If your long-term care facility includes arbitration agreements in contracts with residents, now is the time to begin reviewing these provisions for compliance with the proposed rule.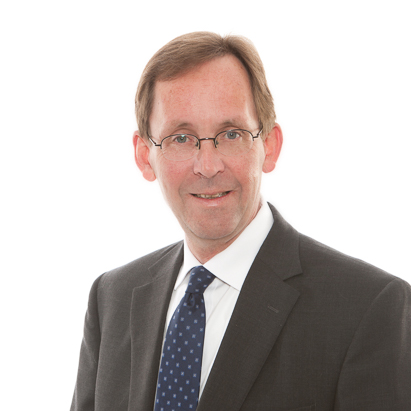 Christopher J. Shaughnessy is a member at McBrayer law. Mr. Shaughnessy concentrates his practice area in healthcare law and is located in the firm's Lexington office. He can be reached at cshaughnessy@mcbrayerfirm.com or at (859) 231-8780, ext. 1251, or contact any of the attorneys at McBrayer.
Services may be performed by others.
This article does not constitute legal advice.