Contact Us
Stay Connected

Subscribe to this blog via RSS

Join us on LinkedIn
Facebook
McBrayer Blogs
CMS Expands Accelerated and Advance Payment Program for COVID-19 Emergency
As part of the CARES Act, the Centers for Medicare & Medicaid Services (CMS) has expanded the Accelerated and Advance Payment Program to a larger group of Part A providers and Part B suppliers. The full fact sheet on the expansion is available from CMS here, but we've summarized the significant points below.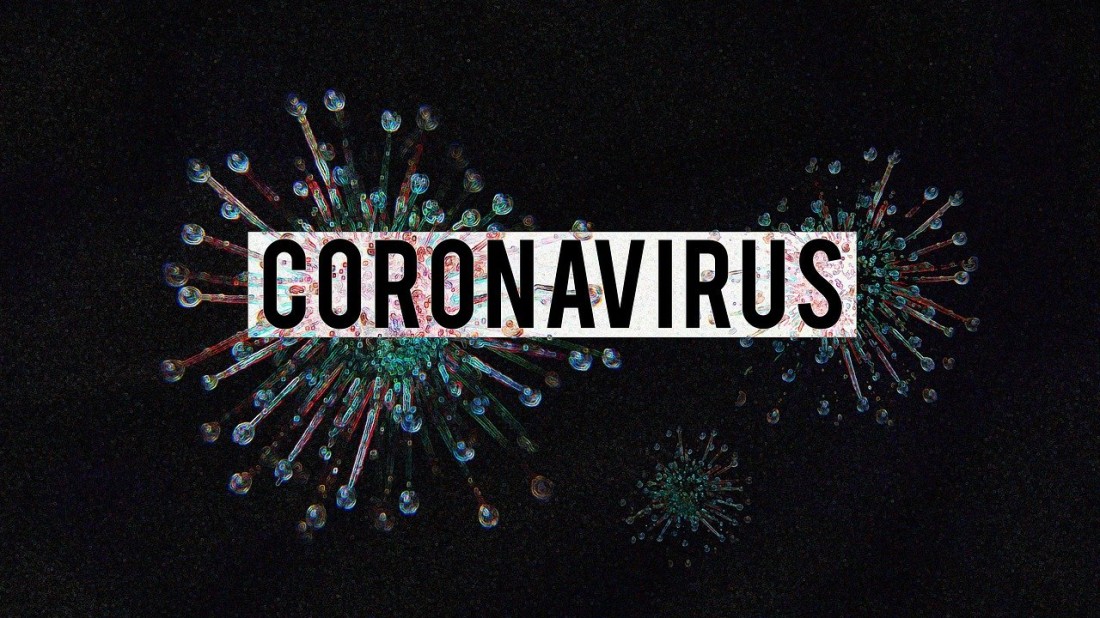 Accelerated and advance Medicare payments help healthcare providers with cash flow issues during times of disruption by providing emergency funding based on historical payments. CMS is expanding the program to all Medicare providers and suppliers, so hospitals, physicians, durable medical equipment suppliers and more are eligible to request these payments.


The qualifications for these payments are relatively straightforward. Providers and suppliers must (a) have billed Medicare for claims within the 180 days preceding the date of the signature on the request, (b) not be in bankruptcy, (c) not have any delinquent Medicare overpayments, and (d) not be under any active medical review or program integrity investigation.


Recoupment for claims will not begin for 120 days, buying providers and suppliers time to get back on their feet before having to reconcile the accelerated/advance payments. For the majority of hospitals, the timeline is one year from the date of the payment.


If you need help with the request for accelerated or advance payments, contact the healthcare attorneys at McBrayer today – we're here to help get you through this.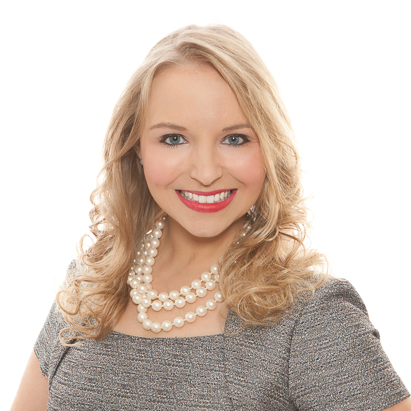 Anne-Tyler Morgan is a Member of McBrayer law. Her law practice primarily focuses on politics, elections, and campaign finance, nonprofit institutions and associations, foster care and adoption, administrative law, healthcare law, pharmacy law and transactional healthcare and transactional agreements. Ms. Morgan can be reached at atmorgan@mcbrayerfirm.com or (859) 231-8780, ext. 1207.
Services may be performed by others.
This article does not constitute legal advice.