Contact Us
Stay Connected

Subscribe to this blog via RSS

Join us on LinkedIn
Facebook
McBrayer Blogs
CMS Suspends the Advance Payment Program and Reevaluates Accelerated Payments
On April 26, 2020, the Centers for Medicaid & Medicare Services (CMS), announced that the Advance Payment Program for Part B suppliers was ending immediately and that the amounts being paid under the Accelerated Payment Program will be reevaluated. Going forward, new applications for the Advanced Payment program will not be accepted. There are interesting implications and questions for providers who received funds under this program going forward as CMS has not issued any guidance concerning how this will be handled.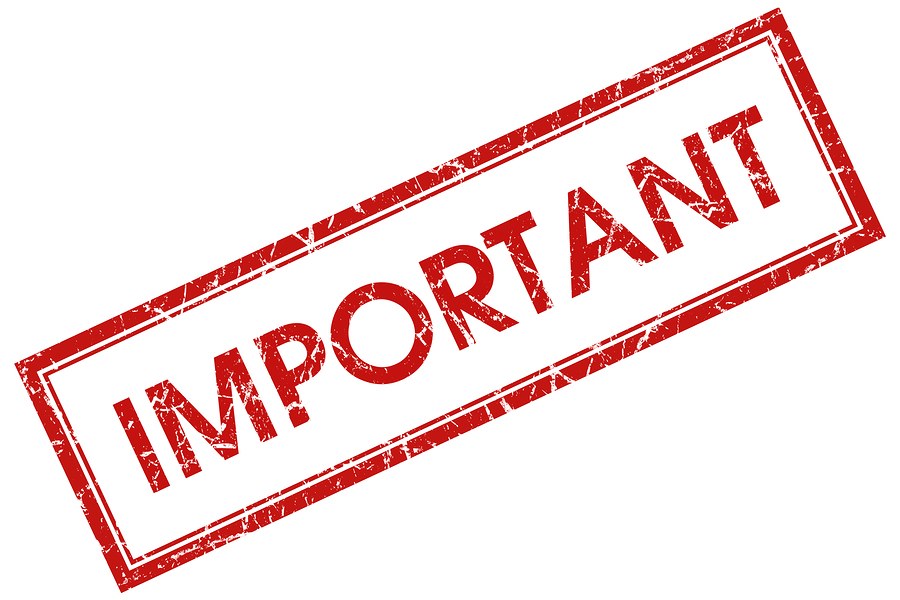 These programs were expanded with the intention ensuring that providers had the resources on hand to combat cash flow issues resulting from the COVID-19 pandemic. The funds helped to offset the need to furlough healthcare staff as revenues took a dive when elective care plummeted in the wake of the COVID-19 pandemic.


What is behind the decision to suspend and reevaluate these programs? $175 billion dollars was recently appropriated for healthcare providers, with $100 billion of those funds coming from the Coronavirus Aid, Relief, and Economic Security (CARES) Act and $75 billion from the Paycheck Protection Program and Health Care Enhancement Act. The decision to reevaluate the Advanced and Accelerated Payment Programs was a result of the new $175 billion funding stream.


The newly appropriated funds are being distributed by the Department of Health and Human Services through the Provider Relief Fund. While the Advanced and Accelerated Payment Program funds were advances that were expected to be recouped, the funds provided through the Provider Relief Fund do not have to be repaid, so this may ultimately prove beneficial to healthcare providers.


If providers received accelerated payments, the management of those funds should be well documented. In the event that other funds are received, it may be to a provider's benefit to return accelerated payments or at a minimum to carefully manage those funds.


If you have questions about your Accelerated and Advance Payment applications you have submitted to CMS or the status of the programs and how they'll affect your practice or organization, contact the healthcare attorneys at McBrayer.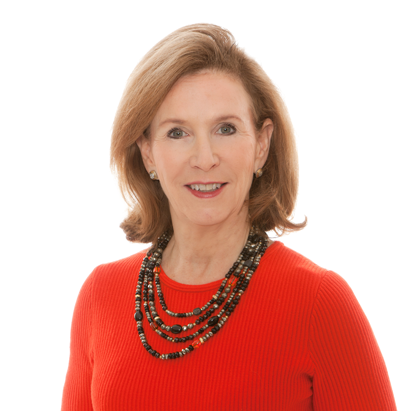 Lisa English Hinkle is a Member of McBrayer law. Ms. Hinkle chairs the healthcare law practice and is located in the firm's Lexington office. Contact Ms. Hinkle at lhinkle@mcbrayerfirm.com or (859) 231-8780, ext. 1256.
Services may be performed by others.
This article does not constitute legal advice.