Contact Us
Stay Connected

Subscribe to this blog via RSS

Join us on LinkedIn
Facebook
McBrayer Blogs
FCC is awarding funds for the COVID-19 Telehealth Program
The Coronavirus Aid, Relief, and Economic Security (CARES) Act that was passed into law in March 2020 set aside $200 million in funds for the Federal Communications Commission (FCC) to establish the COVID-19 Telehealth Program. The program's intent is to keep physicians and patients safe while continuing care remotely. The support provided through telehealth is intended for treatment of both coronavirus and other ongoing health conditions during the pandemic.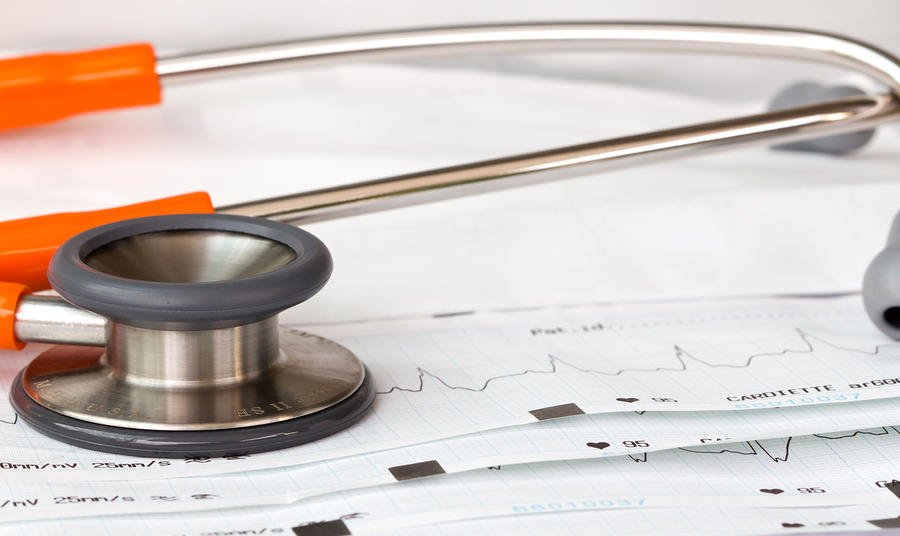 The FCC began accepting applications on April 13, 2020, and awarded the first set of funds just days later on April 16, 2020.
The following health care providers outlined in Section 254(h)(7)(B) of the 1996 Telecommunications Act are eligible to apply for an award:


● Post-secondary educational institutions offering health care instruction, teaching hospitals and medical schools
● Community health centers or health centers providing health care to migrants
● Local health departments or agencies
● Community mental health centers
● Not-for-profit hospitals
● Rural health clinics
● Skilled nursing facilities (as defined in section 395i–3(a) of title 42)
● Consortia of health care providers consisting of one or more entities described in clauses (i) through (vii)
The COVID-19 Telehealth Program funding can be used for a variety of services and equipment including video consultation, remote monitoring, store and forward services, telecommunications services for both providers and patients, and devices and equipment such as tablets and smart phones. The funding does not extend to personnel, marketing, training, or administrative costs.
The FCC has provided
these guidelines
when applying for a Telehealth Program award:

● Health care provider sites must have a current Universal Service Administrative Company eligibility determination. Interested health care providers that don't have a current eligibility determination can file an FCC Form 460.
● Applicants must obtain an FCC registration number from the Commission Registration System (CORES), as well as a CORES username and password.
● Applicants must register with the System for Award Management.
● Applicants must certify they will comply with the Health Insurance Portability and Accountability Act
The FCC's announcement stated that the goal is to target applications from areas that have been hardest hit by COVID-19 and to focus on where the funds can do the most good. These funds will be awarded on a rolling basis until the programs is exhausted. For more information on how your practice can take advantage of these Telehealth Program awards, call the healthcare attorneys at McBrayer.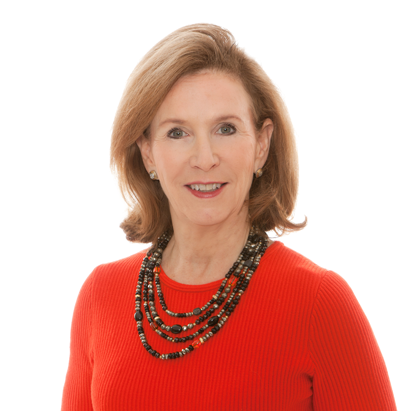 Lisa English Hinkle is a Member of McBrayer law. Ms. Hinkle chairs the healthcare law practice and is located in the firm's Lexington office. Contact Ms. Hinkle at lhinkle@mcbrayerfirm.com or (859) 231-8780, ext. 1256.
Services may be performed by others.
This article does not constitute legal advice.