Contact Us
Stay Connected

Subscribe to this blog via RSS

Join us on LinkedIn
Facebook
McBrayer Blogs
Healthcare Providers and First Responders: How New Paid Leave Laws Affect Your Workforce
In the midst of the COVID-19 crisis, Congress passed the Families First Coronavirus Response Act ("Families First"), which requires most employers to provide ten days of paid sick leave and paid FMLA benefits to employees under certain circumstances. Healthcare providers, however, are dealt with differently than other workers. How Families First will manifest itself for healthcare workers is unclear but here are some takeaways: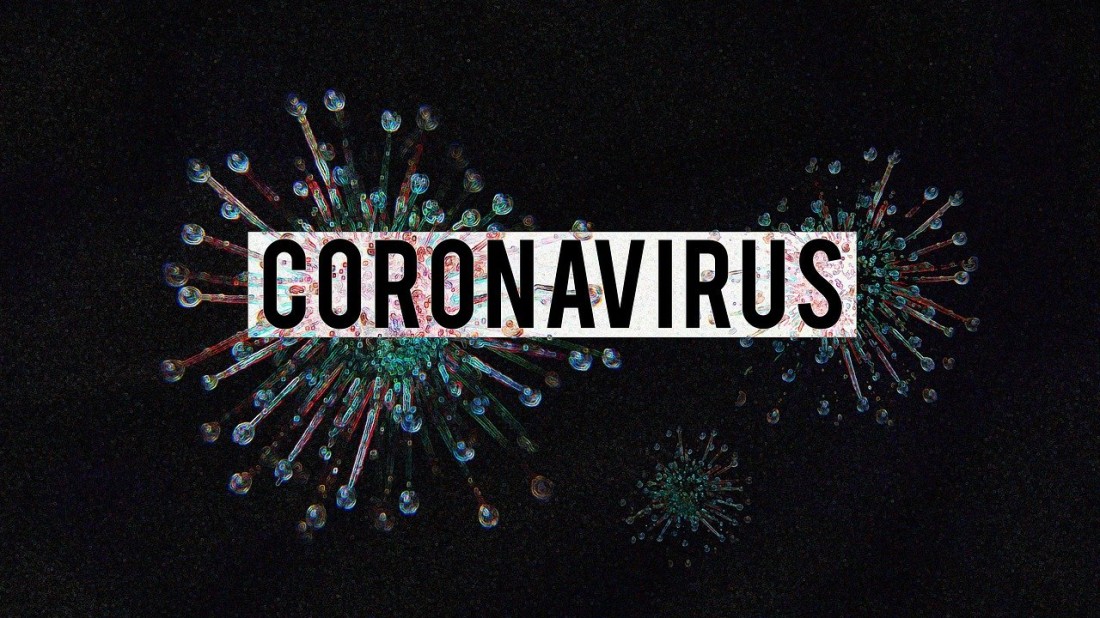 Emergency Family and Medical Leave Expansion Act – This portion of Families First expands the Family and Medical Leave Act (FMLA) to those who are unable to work due to having to provide care to a child because of the closing of a school or child care center. Not only is it expansive in scope – it applies to most employers with fewer than 500 employees and to any employee who has worked for the employer for thirty days – it requires that these employees be paid 2/3 of their salary for the final ten weeks of the twelve weeks of leave (the first two weeks are unpaid).


Emergency Paid Sick Leave Act – This portion of Families First requires employers to provide up to ten days of paid sick leave for employees who become sick; are under quarantine orders; are seeking care; or are caring for a sick individual or a child who is at home because of a COVID-19-related closure. Employees who are sick, quarantined or seeking care are given up to ten days at full pay, while those who are caring for others may receive up to ten days at 2/3 pay.
Both of these sections of the Families First law provide language that healthcare providers and emergency responders are
excluded
from the definition of eligible employees. Both sections of the Families First law state that the Secretary of Labor may draft regulations concerning the exclusion of healthcare providers, which may be the mechanism by which these employees and their employers are exempted. There is language in the paid sick leave regulations that may require healthcare providers and first responder employers to affirmatively opt out, so healthcare providers and first responders should approach these provisions with caution until the regulatory provisions are made known.
We will provide updates as soon as these regulatory provisions unfold, so keep checking back for more information.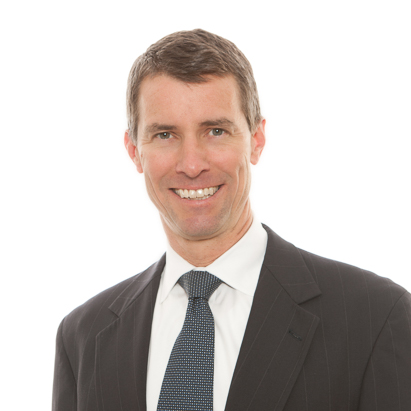 Luke Morgan is a Member of McBrayer law. Mr. Morgan focuses his practice in the areas of

hospitality and tourism law

, administrative law, civil rights, commercial and business litigation, gaming law, and mediation services. He is located in the firm's Lexington office and can be reached at lmorgan@mcbrayerfirm.com or (859) 231-8780 ext. 1105.
Services may be performed by others. This article does not constitute legal advice.