Contact Us
Stay Connected

Subscribe to this blog via RSS

Join us on LinkedIn
Facebook
McBrayer Blogs
Important Recommendations from the MedPAC March Report to Congress, Part One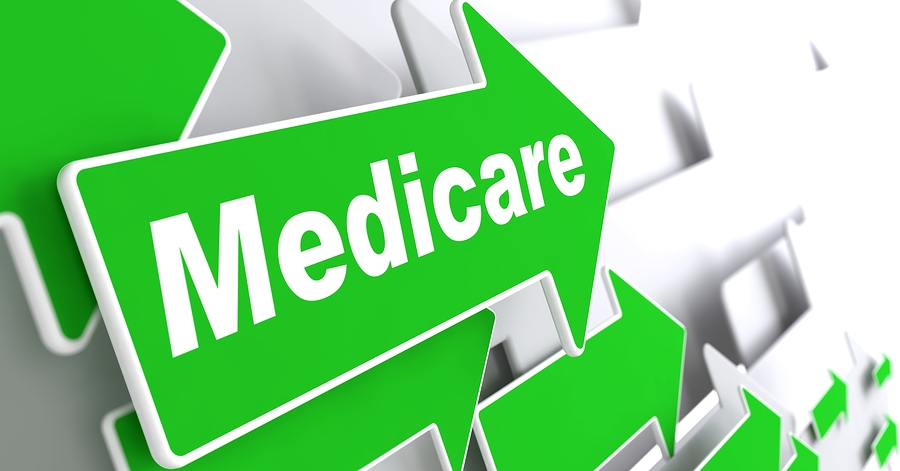 Each March, the Medicare Payment Advisory Commission ("MedPAC" or the "Commission") is tasked with reporting to Congress on the current state of the Medicare fee-for-service ("FFS") payment systems, the Medicare Advantage ("MA") program and the Medicare prescription drug program ("Part D"). This report gives lawmakers recommendations on ways to improve and enhance the Medicare system, as well as shore up areas of concern. This year's report again struck at the root of systemic problems, specifically noting that an increasing issue within Medicare is a fundamental problem with FFS payment systems – the system incentivizes the delivery of more services without taking into account the value of those additional services. Several reforms in the report are the subject of current Congressional legislation as well. In the posts for both today and Thursday, we'll parse the various statements and recommendations in MedPAC's March report with an eye for their effect on the workings of the system.
Fee For Service
The overall tenor of MedPAC's recommendations in the FFS area was one of transition away from FFS payments to other, newer models that focus on quality of care. The Commission recommended that Medicare payments models should shift away from FFS payments to other systems that support primary care, and primary care was a recurring theme of the report. A focal point of its analysis was the Primary Care Incentive Payment ("PCIP"), which provides a 10 percent bonus payment to primary care providers for certain services. This provision is set to expire in 2015. The Commission recommended that this payment survive, although in a slightly different form:
"The Commission has become increasingly concerned that the fee schedule—oriented toward discrete services and procedures—is an ill-suited payment mechanism for the ongoing, coordinated care of a panel of patients. Therefore, the Commission recommends that the additional payments to primary care practitioners be in the form of a per beneficiary payment as a step away from the service-oriented FFS payment approach and toward beneficiary-centered payments that encourage care coordination."[1]
MedPAC once again recommended (and Congress may be currently acting on) a repeal of the Sustainable Growth Rate ("SGR") system. The Commission would replace the SGR with a 10-year path of legislated updates. These suggested updates would be higher for primary care services than for other services. MedPAC also suggested that Congress direct the Department of Health and Human Services ("HHS") Secretary to increase the shared savings opportunities for those providers in two-sided risk accountable care organizations ("ACOs"), as compared with those in bonus-only ACOs or providers not in an ACO.
MedPAC suggested that updated payment rates to the FFS payment systems of long term care hospitals, outpatient dialysis, inpatient rehabilitation facilities and hospices should be eliminated for 2016, as the current rates allow for safe and effective care for Medicare beneficiaries. It also suggested that Congress eliminate the 2016 update for ambulatory surgical centers, as well as requiring them to submit cost data.
In all, the Commission's recommendations on FFS systems continue to point to the elephant in the room where Medicare is concerned: a focus on rates for specific instances of care only produces a mentality where providers find more ways to treat a patient and bill for services. This mindset neither increases quality of care nor sustains the system through increasing efficiency. The Commission's restatement of several prior and unheeded recommendations evinces a desire for specific change towards alternative models that increase efficiency and reduce costs while simultaneously improving coordinated patient care and bolstering primary care.
Thursday's post will discuss the Commission's recommendations to FFS payments site-neutral, as well its report on Medicare Advantage and Medicare Part D.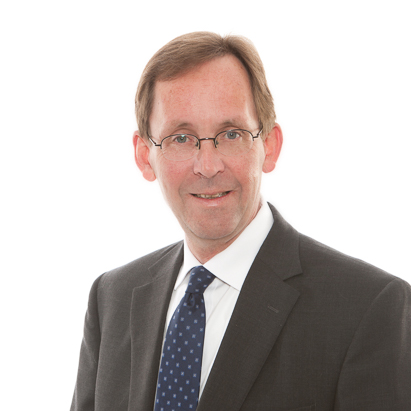 Christopher J. Shaughnessy is a member at McBrayer law. Mr. Shaughnessy concentrates his practice area in healthcare law and is located in the firm's Lexington office. He can be reached at cshaughnessy@mcbrayerfirm.com or at (859) 231-8780, ext. 1251.
Services may be performed by others.
This article does not constitute legal advice.
[1] Medicare Payment Advisory Commission, Report to the Congress: Medicare Payment Policy 81 (March 2015).