Contact Us
Stay Connected

Subscribe to this blog via RSS

Join us on LinkedIn
Facebook
McBrayer Blogs
Kentucky's HB 333 and Schedule II Drug Prescriptions – What Providers Need to Know
On April 10th, 2017, Gov. Bevin signed HB 333 into law, adding another tool to an ever-necessary arsenal to combat Kentucky's opioid epidemic. While the new law should serve to help curb painkiller abuse, it adds new regulations to physicians in an already heavily-regulated area of practice. Providers must now understand the new restrictions and adjust their pain management practices to accommodate them.
HB 333 takes aim at the emerging trend of fentanyl abuse, one of several opioids seeing a resurgence alongside Kentucky's burgeoning heroin epidemic. Fentanyl is a synthetic opioid analgesic that is 50 to 100 times more potent than morphine, and it is often mixed with heroin, making it that drug more dangerous. The new law subjects trafficking and importation with intent to sell of fentanyl and fentanyl derivatives to much the same legal treatment as heroin.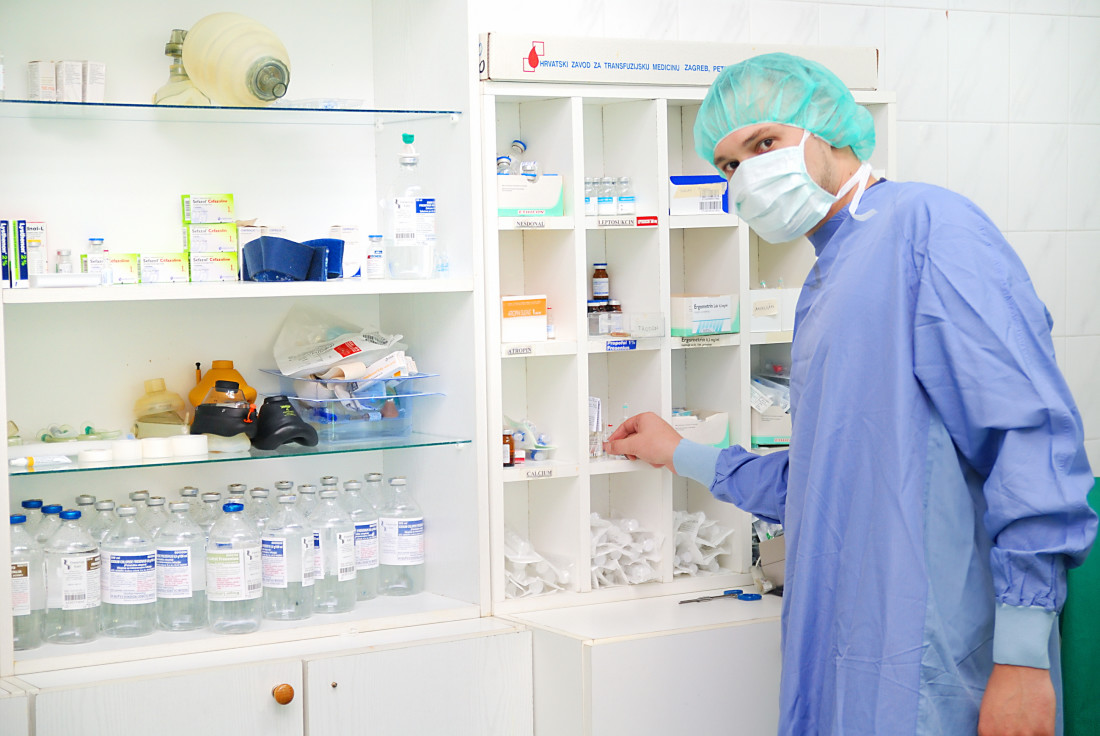 Where healthcare practitioners are concerned, HB 333 limits the prescription of Schedule II drugs to a three-day supply if they are intended to treat pain as an acute medical condition. Schedule II pain relief drugs include oxycodone, hydrocodone and fentanyl. The limitation is subject to certain exceptions, such as If the practitioner believes that more than a three-day supply is medically necessary to treat the patient; the prescription is for chronic – as opposed to acute – pain; the prescription is for pain associated with a cancer diagnosis, hospice or end-of-life treatment; the drug is dispensed in an in-house setting; or the prescription is for pain following major surgery or trauma. Claims of medical necessity must be adequately documented, but they will be presumed to be valid for purposes of pharmacy dispensing.
The Kentucky Board of Medical Licensure ("KBML") will be promulgating regulations to enforce the provisions of the new law in consultation with the Kentucky Office of Drug Control Policy, but practitioners should be begin adjusting to the new Schedule II prescription paradigm now to be fully compliant when it takes effect. Additionally, the Office of Inspector General of Kentucky's Cabinet for Health and Family Services will be conducting quarterly reviews to identify patterns of potentially improper prescribing or dispensing of controlled substances.
For more information on the provisions of HB 333 or to prepare your practice for compliance with forthcoming Schedule II drug prescription regulations, contact the healthcare practice attorneys at McBrayer.
Christopher J. Shaughnessy is a member at McBrayer law. Mr. Shaughnessy concentrates his practice area in healthcare law and is located in the firm's Lexington office. He can be reached at cshaughnessy@mcbrayerfirm.com or at (859) 231-8780, ext. 1251, or contact any of the attorneys at McBrayer.
Services may be performed by others.
This article does not constitute legal advice.