Contact Us
Stay Connected

Subscribe to this blog via RSS

Join us on LinkedIn
Facebook
McBrayer Blogs
OIG Alert Shows Increased Concern over Data Blocking
In a report to Congress last April, the Office of the National Coordinator for Health Technology addressed the growing issue of data blocking. Data blocking occurs when some person or entity knowingly and unreasonably interferes with the exchange or use of electronic health information ("EHI"), and this happens due to business incentives that cause those persons or entities to want to control and limit availability to that information. For instance, if one ACO has the capability to send EHI of a patient safely and securely to another ACO treating that patient through a certified health IT system, but instead faxes that patient's information, it has engaged in data blocking. It has made it more difficult, inefficient and expensive for the rival ACO to treat that patient. In essence, data blocking prevents the exact purpose of the HITECH Act and provisions of the Affordable Care Act which were designed to increase interoperability of electronic health information systems and facilitate the exchange of information. These broad concerns over data blocking found footing in a recent Office of Inspector General ("OIG") Alert stressing that data blocking can run afoul of the Federal Anti-Kickback Statute.
The Anti-Kickback Statute ("AKS") prevents persons and entities from providing or receiving anything of value in an effort to induce or reward referrals of business that will ultimately bill a Federal health program. There are certain safe harbors, however, that exempt specific types of transactions from these prohibitions. For instance, one exception allows for one entity to provide interoperable electronic health record ("EHR") software, technology or training to an existing or potential referring provider for the purpose of promoting the adoption of such systems and increasing the quality of patient care. A hospital, therefore, can provide software or hardware to a referring provider without implicating the AKS, provided the transaction meets certain criteria. It's these criteria that are the sticking point for OIG.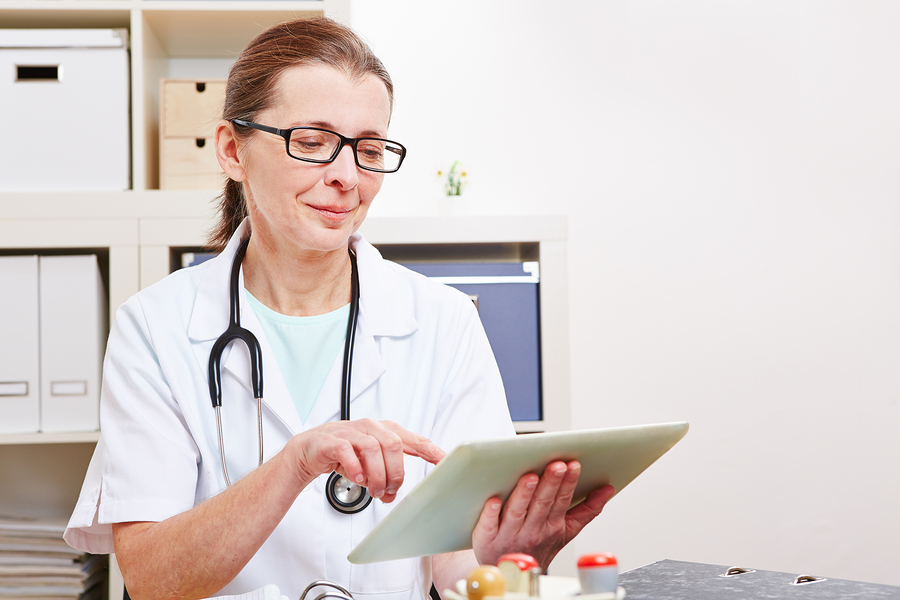 These criteria prevent the donor of the software or equipment from taking any action to limit the "use, compatibility or interoperability of the items or services with other electronic prescribing or [EHR] systems."[1] The donated items must not be artificially restricted in some way (technologically, or by the imposition of excessive fees, etc.) from interfacing with the systems of other providers that potentially compete with the donor. In other words, donors can't have their EHR cake and eat it too. They may donate equipment and software, but the recipient must be able to use it freely and operably with other systems that it is designed to be compatible with in its unrestricted form. By restricting the operability of such a system on donation and engaging in data blocking, the donor effectively falls outside of the AKS safe harbor into a potential AKS violation.
This polite reminder from the OIG may have hospitals thinking twice about updating the EHR systems of referring providers when free-riding competitors can receive just as much use of them as the donors, but this is exactly what the AKS safe harbor is meant to encourage. Entities should review any EHR system donation arrangements with providers to ensure that they remain squarely within the AKS safe harbors. The attorneys of McBrayer can assist entities and providers alike in these evaluations to avoid any potential AKS liability. Contact us today.
[1] 42 CFR § 1001.952(y)(3)


Christopher J. Shaughnessy is a member at McBrayer.
Mr. Shaughnessy concentrates his practice area in healthcare law and is located in the firm's Lexington office. He can be reached at cshaughnessy@mcbrayerfirm.com or at
(859) 231-8780, ext. 1251.
Services may be performed by others.
This article does not constitute legal advice.