Contact Us
Stay Connected

Subscribe to this blog via RSS

Join us on LinkedIn
Facebook
McBrayer Blogs
Providing Medically Assisted Therapy During the National COVID-19 Crisis
With the President's declaration of a national emergency, the HHS Secretary has issued waivers of certain regulatory requirements that enable health care providers that provide medically assisted therapy to provide services in a manner that will reduce the risk of transmission of the COVID-19 virus. The waivers relax Medicare and other regulatory requirements for telehealth that are to the benefit of physicians who can implement a telehealth program. With the Kentucky Board of Medical Licensure's guidance about prescribing refills of controlled substances for established patients that will apply to Buprenorphine, clinics have the authority to establish robust telehealth programs during this crisis. This is especially appropriate for substance use disorder patients as they may be particularly susceptible to the COVID-19 virus, often facing respiratory challenges as a result of pulmonary damage caused by drug use. In addition, substance use disorder patients often experience co-morbidities.
To protect its staff and its vulnerable patients, clinics can establish a telehealth program that provides services to established patients that are compliant with treatment. Information will be distributed to appropriate patients and consent to telehealth treatment obtained as well as HIPAA releases. Other consents and acknowledgments will be necessary as well. As a result of the expansion of Medicare's services that may be provided via telehealth, counseling will also be provided via telehealth. Requirements for laboratory testing will be determined on a patient by patient basis.
The DEA has also changed their guidance regarding prescribing Buprenorphine that allows for use of telemedicine for initial visits as well as regular visits for medically assisted therapy. During this emergency, HHS' Office of Civil Rights has indicated that it will not issue sanctions for certain violations of HIPAA including use of everyday communications like SKYPE and FaceTime that allow two-way, real-time interactive communication. This means that to use telehealth, patients must have access to an interactive means to communicate with their physicians—the physician must be able to see the patient. Physicians, however, must still follow state licensure laws that establish standards for prescribing Buprenorphine and related products. Fortunately, the Kentucky Medical Licensure Board has issued guidance as a reminder to physicians that current regulations allow options for how to operate during these emergency circumstances created by the COVID-19 pandemic. These options include alternative requirements for refills of controlled substances for established and compliant patients.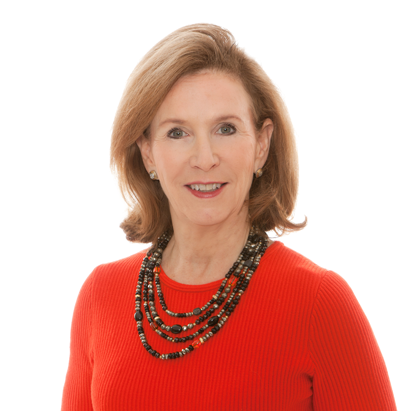 Lisa English Hinkle is a Member of McBrayer law. Ms. Hinkle chairs the healthcare law practice and is located in the firm's Lexington office. Contact Ms. Hinkle at lhinkle@mcbrayerfirm.com or (859) 231-8780, ext. 1256, or reach out to any of the attorneys at McBrayer.
Services may be performed by others.
This article does not constitute legal advice.