Contact Us
Stay Connected

Subscribe to this blog via RSS

Join us on LinkedIn
Facebook
McBrayer Blogs
Wellness Programs and the EEOC, Part Two
Tuesday's post discussed recent Equal Employment Opportunity Commission ("EEOC") litigation concerning employer-sponsored wellness programs. Today's discussion turns toward further guidance recently issued by the EEOC to assist employers in ensuring that their wellness plans are compliant with federal law.
On April 16, 2015, the EEOC issued a proposed rule concerning wellness program compliance with the Americans with Disabilities Act ("ADA"), as outlined below.
Purpose of the Plan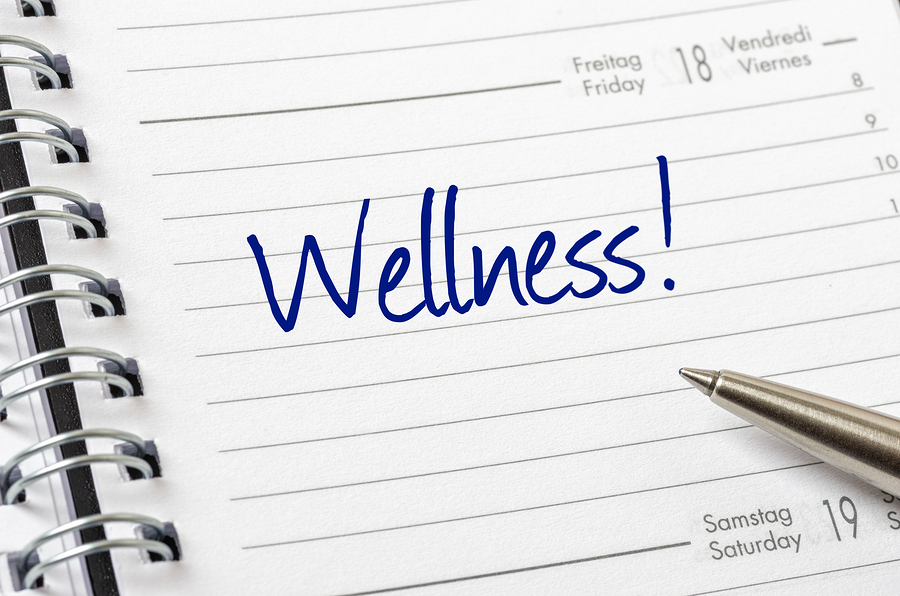 The proposed rule states that a wellness program must be reasonably designed to promote health or prevent disease, but the program may not be overly burdensome or a subterfuge to violate antidiscrimination laws.
Voluntary vs. Mandatory
In its recent litigation, the EEOC has stressed the requirement that wellness programs be truly voluntary. The proposed rule further emphasizes this point by mandating that employers not require employees to participate in a wellness program, deny coverage under a group health plan based upon an employee's refusal to participate in a wellness program, limit the extent of health benefits for non-participating employees, or take adverse employment action against an employee who refuses to participate in a wellness program.
Incentive vs. Penalty
The proposed rule clarifies the distinction between incentives and penalties established by employers in connection with wellness plans. An employer may offer incentives for an employee to participate in a wellness program that is part of a group health plan and includes physical examinations or disability-related questions only if the total incentive available to the employee does not exceed thirty percent of the total cost of the employee's health coverage, or fifty percent if the employee participates in a tobacco cessation program.
Medical Information Obtained
When offering a wellness program as part of a group health plan, an employer must provide its employees a notice that clearly explains what type of medical information will be obtained, how that information will be used, and who will have access to the information, as well as the methods by which the employer intends to prevent improper disclosure of the information and restrictions on how the information is disclosed. Medical information collected through a wellness program may only be disclosed to the employer in aggregate form without any reference to specific employees, unless this information is necessary to administer a group health plan.
If you are creating or reviewing an employer-sponsored wellness program, contact your McBrayer healthcare attorney today to ensure that your plan complies with the EEOC's proposed rule!
Services may be performed by others.
This article does not constitute legal advice.