Contact Us
Stay Connected

Subscribe to this blog via RSS

Join us on LinkedIn
Facebook
McBrayer Blogs
Governor Signs HB 200 to Address Healthcare Worker Shortage
The COVID-19 public health emergency has impacted the healthcare field in numerous ways. Like the rest of the country, Kentucky has been facing a dire shortage of healthcare workers that was only worsened by the pandemic. The Kentucky Hospital Association's Workforce Survey Report showed across the commonwealth, at the end of the calendar year (2021), Kentucky hospitals reported 13,423 full-time equivalent (FTE) vacancies across thirteen (13) professional groups, with a statewide hospital workforce vacancy rate of 17.1 percent. Registered nurses (RNs) and licensed practical nurses (LPNs) are the largest profession of direct-care providers and hospitals reported 5,060 RN and 331 LPN vacancies, for a combined vacancy rate of 22.1 percent.
In an attempt to address this problem, the Kentucky legislature enacted House Bill 200 ("HB 200"), the Kentucky Healthcare Workforce Development Act, which was promptly signed into law by Governor Beshear. This bill aims to support the need for all healthcare workers, from those in hospitals to clinics to long term care providers and beyond.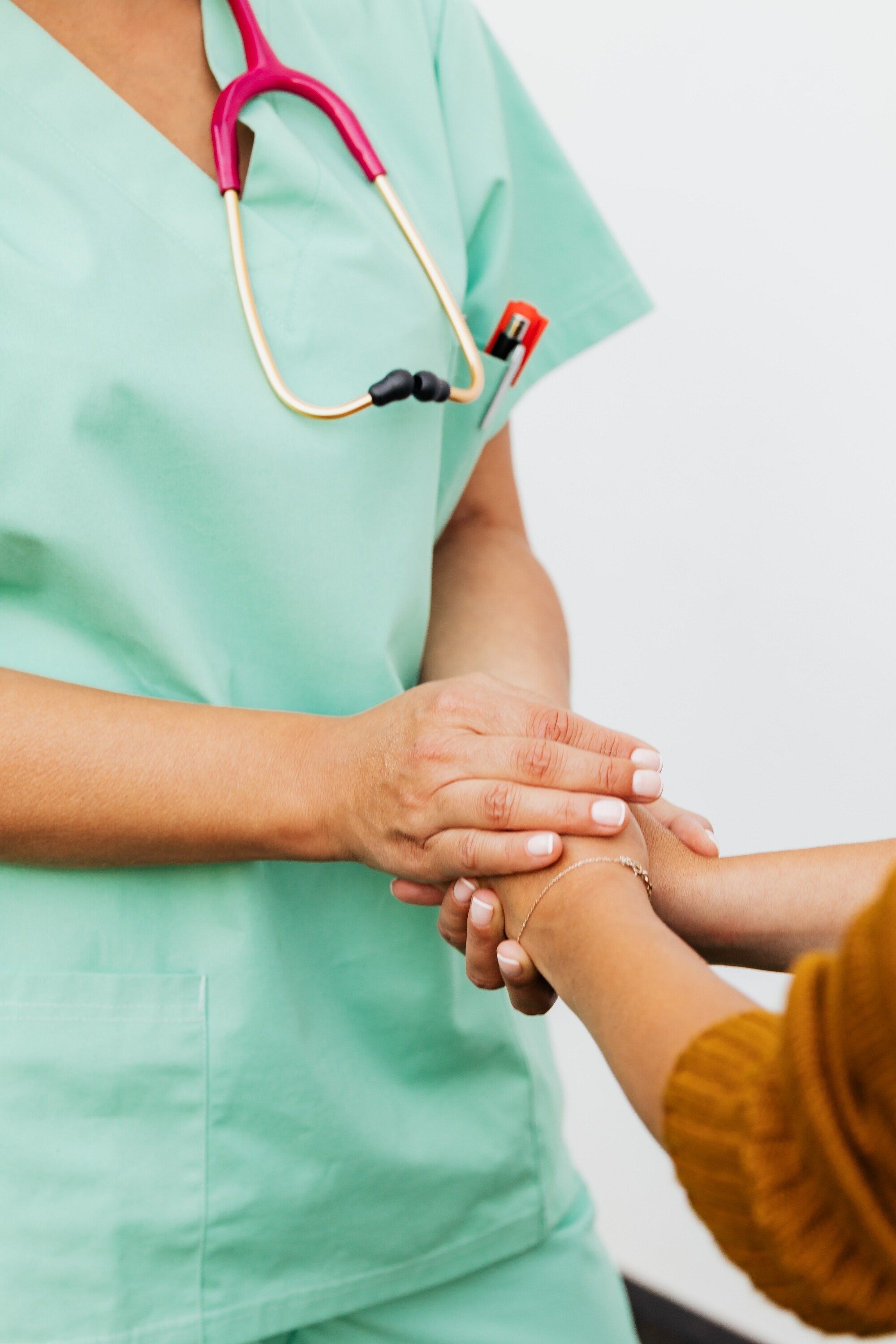 HB 200 approaches the nursing shortage by establishing a workforce investment fund that will be funded by a combination of contributions from both public and private stakeholders. The majority of this fund, 65%, will go towards creating scholarships for Kentucky residents who wish to pursue healthcare training but face financial barriers to doing so. The program will be set up as a matching fund in which private-sector donor dollars will be matched by the education program to which the scholarship applies. Students who receive these scholarships must work in Kentucky for at least one year after completing their training. HB 200 sets forth a comprehensive strategy to combat Kentucky's healthcare shortage by providing monetary support to those who face financial burdens in their pursuit of healthcare training.
The rest of the workforce investment fund, 35%, will be put towards providing incentives, in the form of grants, to high-performing healthcare training programs, taking into consideration factors such as the program's completion rates, credentialing rates, as well as whether their graduates go on to work in underserved counties that are suffering from an even higher shortage of healthcare workers.
Under HB 200, healthcare training programs are also required to submit annual reports that juxtapose the cost of the program for students with the earning potential for its graduates, including information such as the program tuition and the monetary amount of funds taken out as loans by students. The reports must also cover what efforts the program has made to alleviate financial barriers to attendance.
With HB 200 now signed into law, efforts will begin to develop and implement the programs set out in the bill. The public portion of the fund will be addressed in the next state budget discussion in January 2024.
To learn more about how your healthcare business could be involved with or benefit from HB 200, contact a McBrayer attorney today.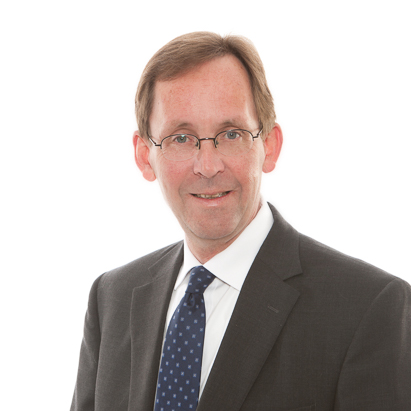 Christopher J. Shaughnessy is a member at McBrayer law. Mr. Shaughnessy concentrates his practice area in healthcare law and is located in the firm's Lexington office. He can be reached at cshaughnessy@mcbrayerfirm.com or at
(859) 231-8780, ext. 1251, or contact any of the attorneys at McBrayer.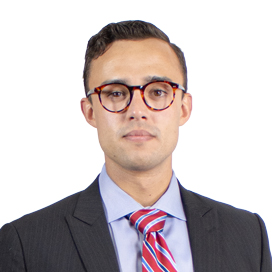 Jonas Bastien is an Associate of McBrayer Law. He practices with the healthcare and litigation groups in the firm's Lexington office. Mr. Bastien can be reached at jbastien@mcbrayerfirm.com or (859) 231-8780, ext. 1029.
Services may be performed by others.
This article does not constitute legal advice.