Contact Us
Stay Connected

Subscribe to this blog via RSS

Join us on LinkedIn
Facebook
McBrayer Blogs
Healthcare Providers: It's Time to Resume Non-Emergency Services
Governor Beshear has announced that as of April 27, providers may resume non-urgent/emergent healthcare services and diagnostic radiology and lab services in: hospital outpatient settings, healthcare clinics and medical offices, physical therapy settings and chiropractic offices, optometrists, and dental offices (with enhanced aerosol protections).
Dr. Stack's presentation outlining this phased reopening for healthcare providers is available here. Call us today to find out what measures you are required to take to keep your employees and patients safe as you re-open!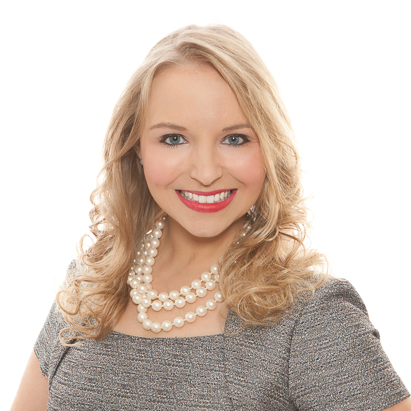 Anne-Tyler Morgan is a Member of McBrayer law. Her law practice primarily focuses on politics, elections, and campaign finance, nonprofit institutions and associations, foster care and adoption, administrative law, healthcare law, pharmacy law and transactional healthcare and transactional agreements. Ms. Morgan can be reached at atmorgan@mcbrayerfirm.com or (859) 231-8780, ext. 1207.
Services may be performed by others.
This article does not constitute legal advice