Contact Us
Stay Connected

Subscribe to this blog via RSS

Join us on LinkedIn
Facebook
McBrayer Blogs
Vaccination Mandate for Healthcare Facilities Blocked by Federal Court
The Centers for Medicare and Medicaid Services (CMS) Interim Final Rule which would have required COVID-19 vaccination for employees of healthcare facilities that receive Medicare and/or Medicaid funding has been blocked by a federal court in Louisiana. Here's what healthcare employers need to know.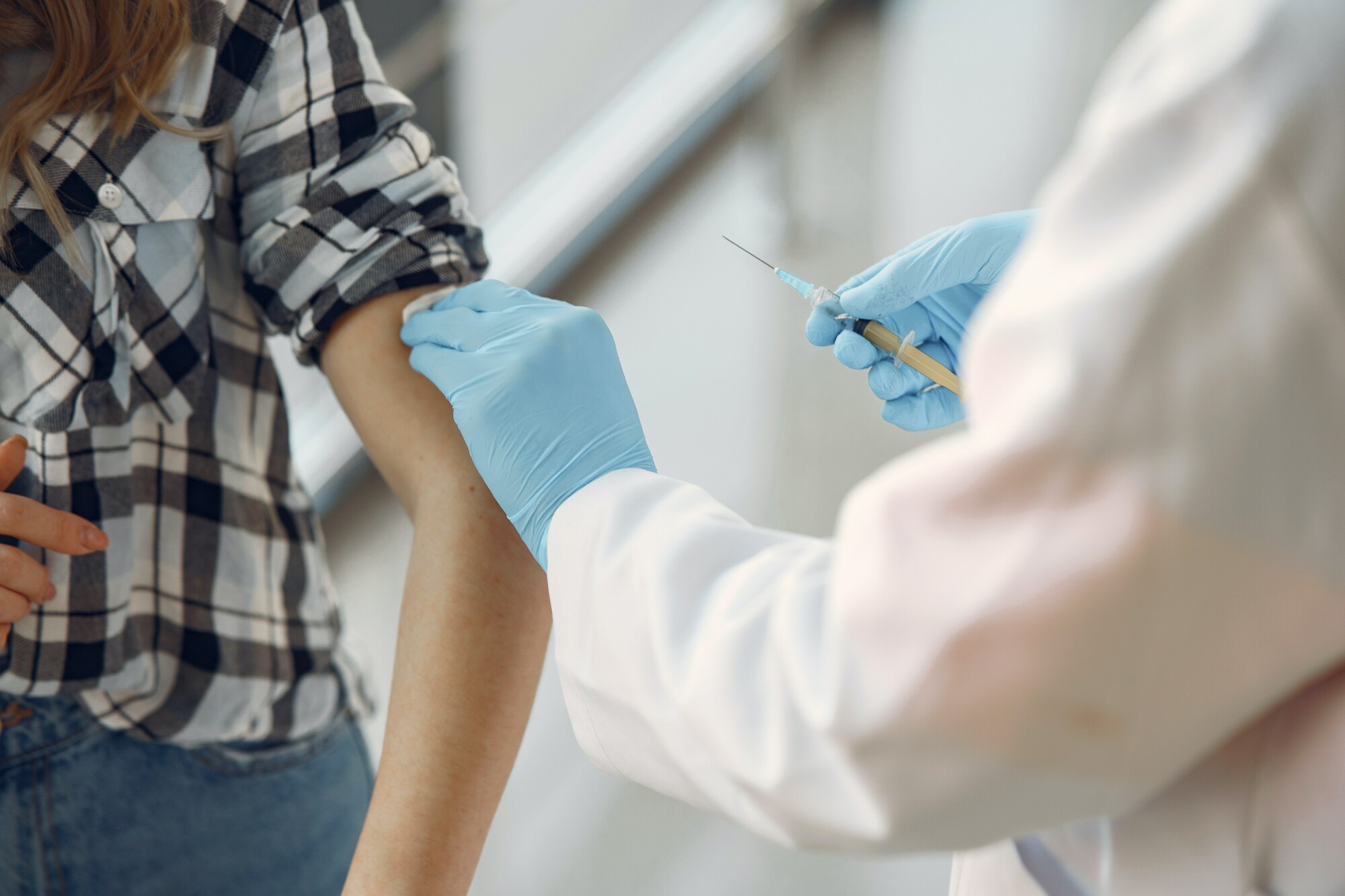 The rule required a vaccine mandate for all applicable staff, meaning they must receive both shots of a two-shot series (Pfizer-BioNTech or Moderna) or one shot for a single shot vaccination (Johnson & Johnson), with no weekly testing option, by January 4, 2022. The U.S. District Court for the Western District of Louisiana filed a preliminary injunction against the order, finding that the government (namely CMS) did not possess the statutory authority to create such a rule.
CMS, however, claims that the Social Security Act contains provisions which authorize CMS to implement such a rule for Medicare and Medicaid providers.
The mandate was blocked last Monday in ten states by a federal district court in Missouri as the result of another lawsuit filed against the regulation. The decision in Louisiana last Tuesday halted the mandate in the remaining forty states.
It is important to note, however, that the rule's suspension does not disallow healthcare facilities and providers from instituting their own vaccine mandate policies. Employers may still choose to require employees to be vaccinated.
To learn more about vaccine mandates for healthcare providers, contact McBrayer today.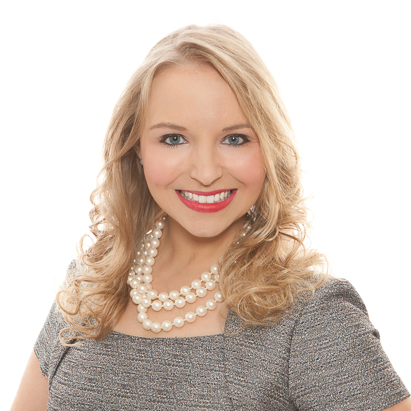 Anne-Tyler Morgan is a Member of McBrayer law. Her law practice primarily focuses on healthcare and pharmacy law; regulatory and administrative law; government and nonprofit institutions and associations; and politics, elections, and campaign finance. Ms. Morgan can be reached at atmorgan@mcbrayerfirm.com or (859) 231-8780, ext. 1207.
Services may be performed by others.
This article does not constitute legal advice.