Contact Us
Stay Connected

Subscribe to this blog via RSS
Join us on LinkedIn
Facebook
McBrayer Blogs
Need Extra Clinical Support? Here's How
Are you a healthcare provider hoping to hire additional clinical support during COVID-19? It may be time to consider a professional services agreement or lease.
The novel spread of COVID-19 has led many healthcare providers to ask: can we bring in extra clinical support to treat patients suspected of exposure? You may want to consider the following options:
Professional services agreement: A PSA is a staffing agreement between a hospital and a non-employee physician, and it can vary with regard to billing structure. The hospital may bill and collect for all professional services and pay the physician a flat fee, for example, or the physician may bill his or her own professional fees, leaving the hospital to bill its facility fee.
Lease/timeshare license: Depending upon your patient base and the duration for which new part-time physicians may be needed to aid your practice, the lease of space to or a timeshare license for a physician may be more appropriate than a PSA. The federal Stark Law provides exemptions for such arrangements when structured in compliance with CMS' rules.
Call your McBrayer health law attorney today to determine which arrangement may be best for your facility to help treat patients in the midst of the COVID-19 pandemic.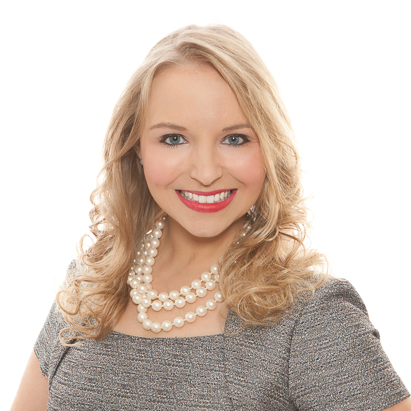 Anne-Tyler Morgan is a Member of McBrayer law. Her law practice primarily focuses on politics, elections, and campaign finance, nonprofit institutions and associations, foster care and adoption, administrative law, healthcare law, pharmacy law and transactional healthcare and transactional agreements. Ms. Morgan can be reached at atmorgan@mcbrayerfirm.com or (859) 231-8780, ext. 1207.
Services may be performed by others.
This article does not constitute legal advice.