Contact Us
Stay Connected

Subscribe to this blog via RSS

Join us on LinkedIn
Facebook
McBrayer Blogs
WEBINAR - RHCs and FQHCs: What You Need to Know NOW about New CMS Regulations on Vaccine Mandates
The Supreme Court upheld the Biden Administration's vaccine mandates on January 13th, paving the way for the rule to take effect in the 24 states that had sued over the mandate. Kentucky was one of those states, and now RHCs and FQHCs within the state will have to comply with new CMS guidelines for timely implementation of the mandate. The compliance timetables are short, so all RHCs and most FQHCs must work toward compliance with the new guidelines immediately. In this webinar, attorneys Anne-Tyler Morgan and Jason Hollon provide a quick overview of the new rules, their timetable for implementation, and the ways healthcare employers should handle corollary issues such as religious exemptions. Watch above or here.
Takeaways for Healthcare Providers and Employers:
Act now and act quickly!

The CMS vaccine mandate for healthcare workers is now in effect, and compliance deadlines are approaching quickly.

Review requirements.

Carefully look over the CMS guidelines with your attorney so you know exactly what is expected for full compliance.

Make a plan.

Craft a comprehensive plan that sets expectations for employees and creates standard procedures for human resources to follow.

Contact your attorney.

Your attorney can help you with all of the above steps and more as you work towards compliance with the vaccine mandate.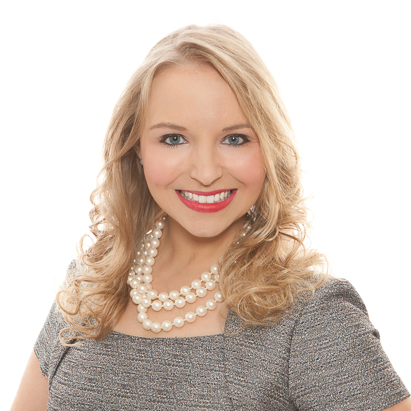 Anne-Tyler Morgan is a Member of McBrayer law. Her law practice primarily focuses on healthcare and pharmacy law; regulatory and administrative law; government and nonprofit institutions and associations; and politics, elections, and campaign finance. Ms. Morgan can be reached at atmorgan@mcbrayerfirm.com or (859) 231-8780, ext. 1207.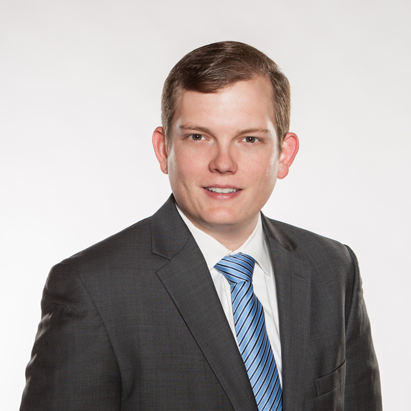 Jason R. Hollon is an Associate of McBrayer law. His law practice primarily focuses in the areas of employment law, employment litigation, civil investigations and estate and trust litigation. He is in the firm's Lexington office and can be reached at jhollon@mcbrayerfirm.com or at (859) 231-8780, ext. 1147.
Services may be performed by others.
This article does not constitute legal advice.