Contact Us
Stay Connected

Subscribe to this blog via RSS

Join us on LinkedIn
Facebook
Have You Conducted a Mid-Year Performance Review?
As we find ourselves halfway through 2014, I suggest that employers pause to consider conducting a mid-year performance review. Many employers meet their annual review process with a certain amount of dread and, thus, doing it twice seems rather painful. There are, however, compelling reasons to conduct a bi-annual review for your workforce. Let's consider a few of the positive things that come from this practice:
It forces feedback.
As an employer, you should be routinely providing feedback to employees – positive and, if so warranted, negative. The everyday running of a business can put this priority on the backburner. A formal, mid-year evaluation makes it impossible to avoid certain issues or save conversations for a later date. Employees who receive an honest and thorough evaluation mid-year will be less surprised at the end of the year. If an employee is not performing to standards, a mid-year review is an opportunity to ensure that the employee is fully aware of expectations and document poor performance. For those that are doing well, it reinforces the fact that you notice their work. The fact is that employees appreciate knowing how they are doing. You may be pleasantly surprised at how a one-on-one conversation can rejuvenate a workforce and put everyone back on the right track.
It addresses problems and creates new opportunities.
Too often, annual reviews involve looking through the rear-view mirror. What did you do this year for the company? What could you have done better? These conversations do not have to occur in past-tense. Mid-year reviews can discover roadblocks, create new projects, and focus on a forward-thinking process, rather than carry with them the wrap-up, assessment attitude that occurs later in the year.
Practice Makes Perfect
Yes, the evaluation process can be anxiety-laden, for employers and employees alike. But, by engaging in the process bi-annually, everyone can become more comfortable with it. Mid-year evaluations can serve as a blueprint and even a less formal run-through for the final evaluation. Surprises can be minimized and efficiency can be maximized.
Why wait until December to gauge how your workforce and business is operating? Mid-year performance reviews can give you, and your employees, valuable information now.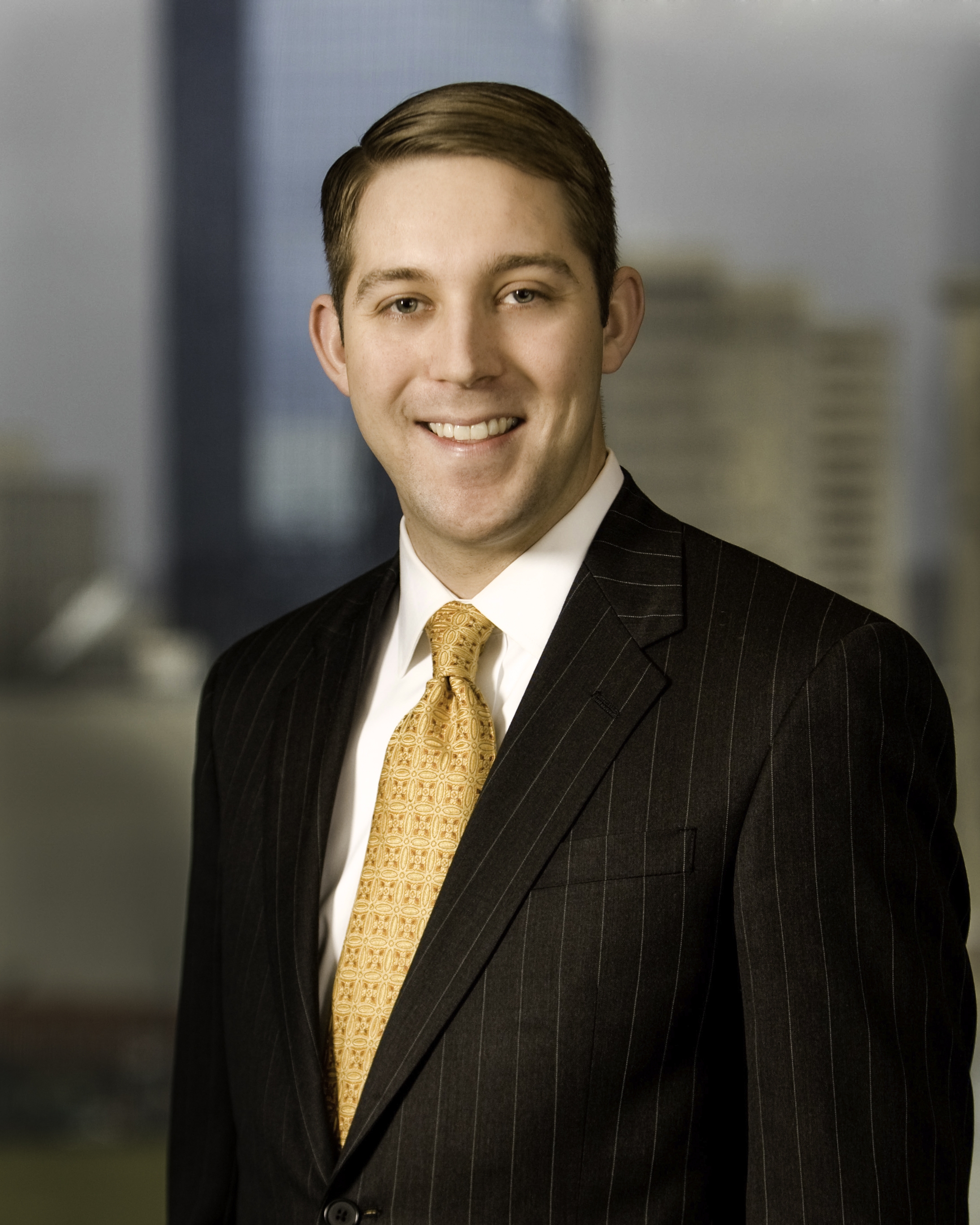 Preston Clark Worley is an associate with McBrayer law. Mr. Worley concentrates his practice in employment law, land development, telecommunications, real estate and affordable housing. He is located in the firm's Lexington office and can be reached at pworley@mcbrayerfirm.com or at (859) 231-8780, ext. 1201.
Services may be performed by others.
This article does not constitute legal advice.