Contact Us
Stay Connected

Subscribe to this blog via RSS

Join us on LinkedIn
Facebook
Showing 29 posts in Employee Handbook.
With any new administration in Washington comes changes to the National Labor Relations Board. From the start, Biden's NLRB has made clear their goal to reverse the employer-friendly handbook standards established by the Boeing decision, and the General Counsel's March 7th post-hearing brief includes recommendations that take further steps towards that goal. More >
Over the past two years, the letters "WFH" have become a familiar shorthand as more people than ever worked from home due to the COVID-19 pandemic. Now, though many employees are returning to their workplaces, many are choosing—or requesting—to continue their remote work configuration. One thing is clear—though working from home may have seemed like a temporary fix at the outset, it's here to stay. Employers should consider reviewing and updating their policies to be better equipped for the continued presence of remote work and ensure continued success and safety. More >
For more on this subject, register here for our October 12th webinar, All Handbooks on Deck: How the Changing Tides of the NLRB May Lead Your Employee Policies into Rough Waters.
The new National Labor Relations Board General Counsel has issued a memo outlining her issues priorities, and it's a doozy for employers. The broad outlines of the policy reconsiderations are massive in scope, effectively revisiting the entirety of the NLRB output over the last four years. While a discussion of the larger implications of each policy provision will be forthcoming, here is a general outline of what's in store from the NLRB going forward, and employers should already be set to make some changes. More >
The weather outside is terrible, and you want to close down your business for the duration. Can you cancel a work day or send your employees home early without pay for the duration of the closure? The answer is a bit complicated, and it depends on each employee's classification as non-exempt or exempt where the overtime rules are concerned. More >
Every four years like clockwork, it happens: presidential politics becomes the focus of our national attention, seemingly dominating all aspects of our lives. The national conversation becomes one of campaign rhetoric, and anecdotal evidence suggests that it has only gotten more divisive. The conventional wisdom says that the two things one is never supposed to discuss at work are religion and politics, yet the political conversation can't help but spill into the workplace, with the attendant potential for division and conflict. As an employer trying to foster productivity and keep the peace in the workplace, is there anything you can do? As it turns out, there's quite a lot. More >
On Thursday, July 30th, McBrayer hosted a webinar entitled, "The New Overtime Rules Are Coming - Are You Ready?" The webinar was hosted by attorney Cynthia L. Effinger of McBrayer's Louisville office. This well-attended drew participants eager to understand how the recently-released Department of Labor Notice of Proposed Rulemaking will affect employers throughout the state and nation. This webinar focused on the following core concepts: More >
On March 18th, National Labor Relations Board ("NLRB") General Counsel Richard F. Griffin, Jr., issued a report[1] ("the Report") concerning employer rules and employee handbooks in light of recent employer rule cases. Most of the violations found in these cases occurred under the first prong of the two-prong the test in Lutheran Heritage Village-Livonia,[2] which looks to whether an employer rule explicitly restricts protected activity under Section 7 of the National Labor Relations Act ("NLRA"). The Report used these cases as a guide to provide clear examples of both illegal rules and their legal counterparts, giving employers a valuable tool in evaluating employee handbooks and workplace rules.
More >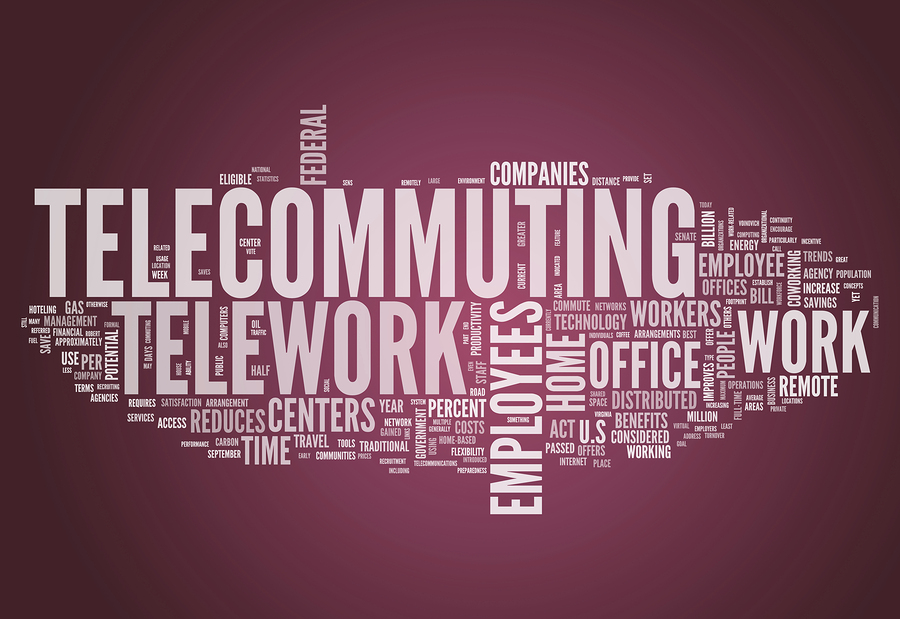 More >