Contact Us
Stay Connected

Subscribe to this blog via RSS

Join us on LinkedIn
Facebook
Fourth Circuit Rules That Gender Dysphoria Is Not Excluded by ADA
Earlier this week, the U.S. Court of Appeals for the Fourth Circuit ruled that gender dysphoria is not to be excluded from the broad definition of "disability" laid out in the Americans with Disabilities Act (ADA). This decision may signal a new direction for discrimination law, and employers should be aware of its impacts.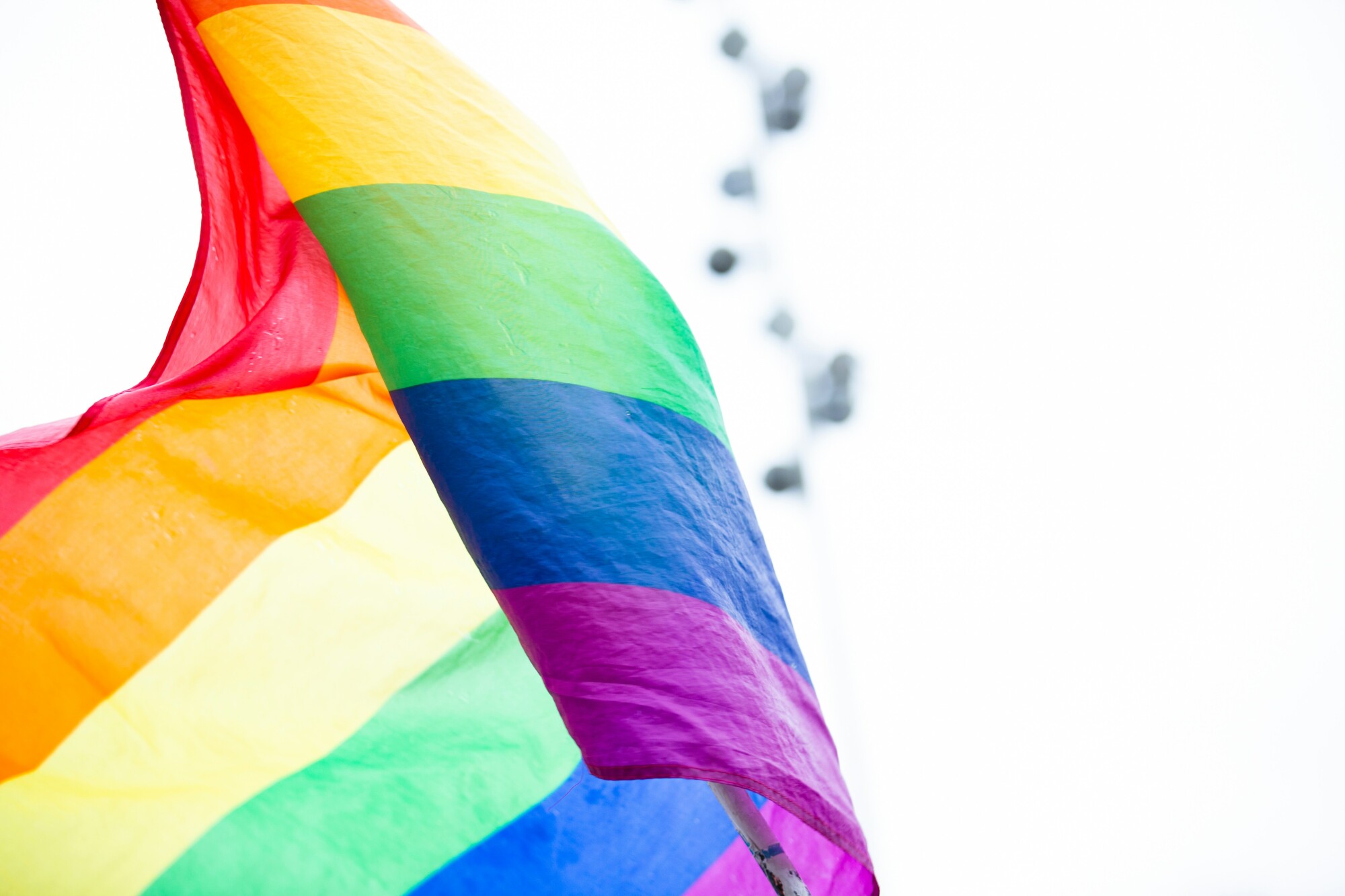 The Fourth Circuit issued this decision in the case Williams v. Kincaid, in which a transgender woman with gender dysphoria, Kesha Williams, alleges that while detained in the Fairfax County Adult Detention Center, she was treated in a manner that violated the ADA.
Previously, the ADA specifically excluded "gender identity disorders" from its definition of disability as covered by the act. However, the American Psychiatric Association removed "gender identity disorder" from its Diagnostical and Statistical Manual of Mental Disorders in its most recent edition, issued in 2013 (DSM-5), because it pathologized individuals simply for being transgender. Gender dysphoria, on the other hand, refers to the clinically significant distress experienced by individuals whose sexual characteristics are incongruent with their gender identity. Untreated (via hormone therapy, surgery, or other methods), the condition can lead to severe depression and anxiety.
The court held that the language in the ADA that excludes "gender identity disorders" is outdated and is inconsistent with modern medicine, which recognizes that some transgender individuals will experience gender dysphoria, though being transgender is not itself a disorder. They further supported Williams' claim that her case should not be excluded from ADA coverage because in her complaint she sufficiently pled that she experienced physical distress when she was denied hormone therapy during her incarceration, a treatment which she had been receiving for more than a decade to treat her gender dysphoria.
Though the Fourth Circuit's decision only controls Maryland, North Carolina, South Carolina, Virginia, and West Virginia, employers in other regions should pay heed to this decision. The Fourth Circuit's ruling may point to future decisions adopting the reasoning of the Williams case decision. Now and always, employers should be especially cognizant of ensuring that their non-binary and transgender staff receive respectful treatment and should be aware that certain situations may entail making reasonable accommodations.
To learn more about how this decision could affect your workplace, or to plan anti-harassment and discrimination training for your employees, contact McBrayer today.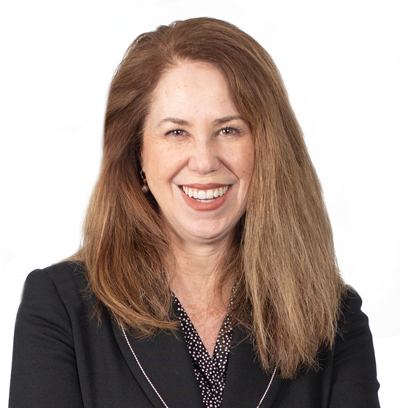 Claire M. Vujanovic, member with McBrayer, is located in the firm's Louisville office. Ms. Vujanovic's practice is concentrated in the areas of labor and employment law and includes NLRA compliance, drafting and reviewing employment manuals and policies, drafting severance, non-compete and employment agreements, and counseling clients related to overtime and wage and hour regulations, laws and claims and workplace discrimination. Ms. Vujanovic can be reached at cvujanovic@mcbrayerfirm.com or (502) 327-5400, ext. 2322.
Services may be performed by others. This article does not constitute legal advice.