Contact Us
Stay Connected

Subscribe to this blog via RSS

Join us on LinkedIn
Facebook
Ninth Circuit Ruling Portends Changes for Compensable Time
The Ninth Circuit Court of Appeals ruled that the time employees spend booting up computers and launching their timekeeping system is compensable time under the Fair Labor Standards Act (FLSA) when these activities are integral and indispensable to an employee's principal work activities.
The Ninth Circuit issued the appeals ruling on Cariene Cadena et al. v. Customer Connexx LLC et al that the time employees spent starting up their computers warranted compensation. This decision was reached considering that access to a computer was essential to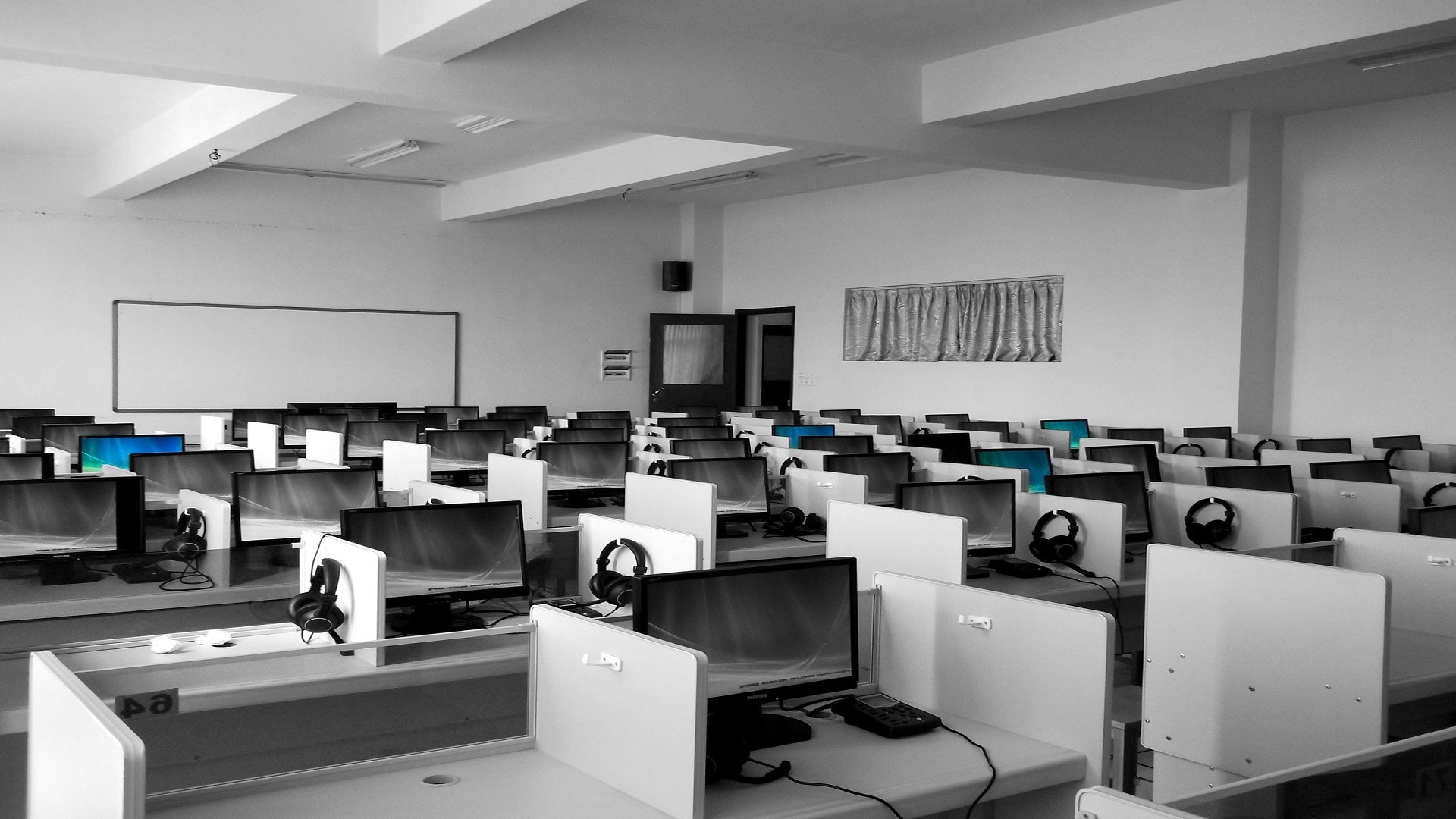 the function of the employee's job responsibilities, therefore making it compensable time. The Court was not persuaded by the argument that the time at issue was de minimus or administratively difficult to discern. The ruling in Customer Connexx LLC only applies to pre-shift activities, not post-shift, and only for hourly, non-exempt employees.
This decision joins a similar ruling in the Tenth Circuit involving a customer call center in Peterson v. Nelnet Diversified Solutions. For employers outside the Ninth and Tenth Circuit's jurisdiction, this ruling could point to a possible future expansion of time for which you'll need to pay your employees. In the meantime, employers should consider conducting an audit of their non-exempt employees to determine whether booting up their computers is integral and indispensable to their principal work activities.
To learn more about employment compensation policies or revise your business' plan, contact McBrayer today.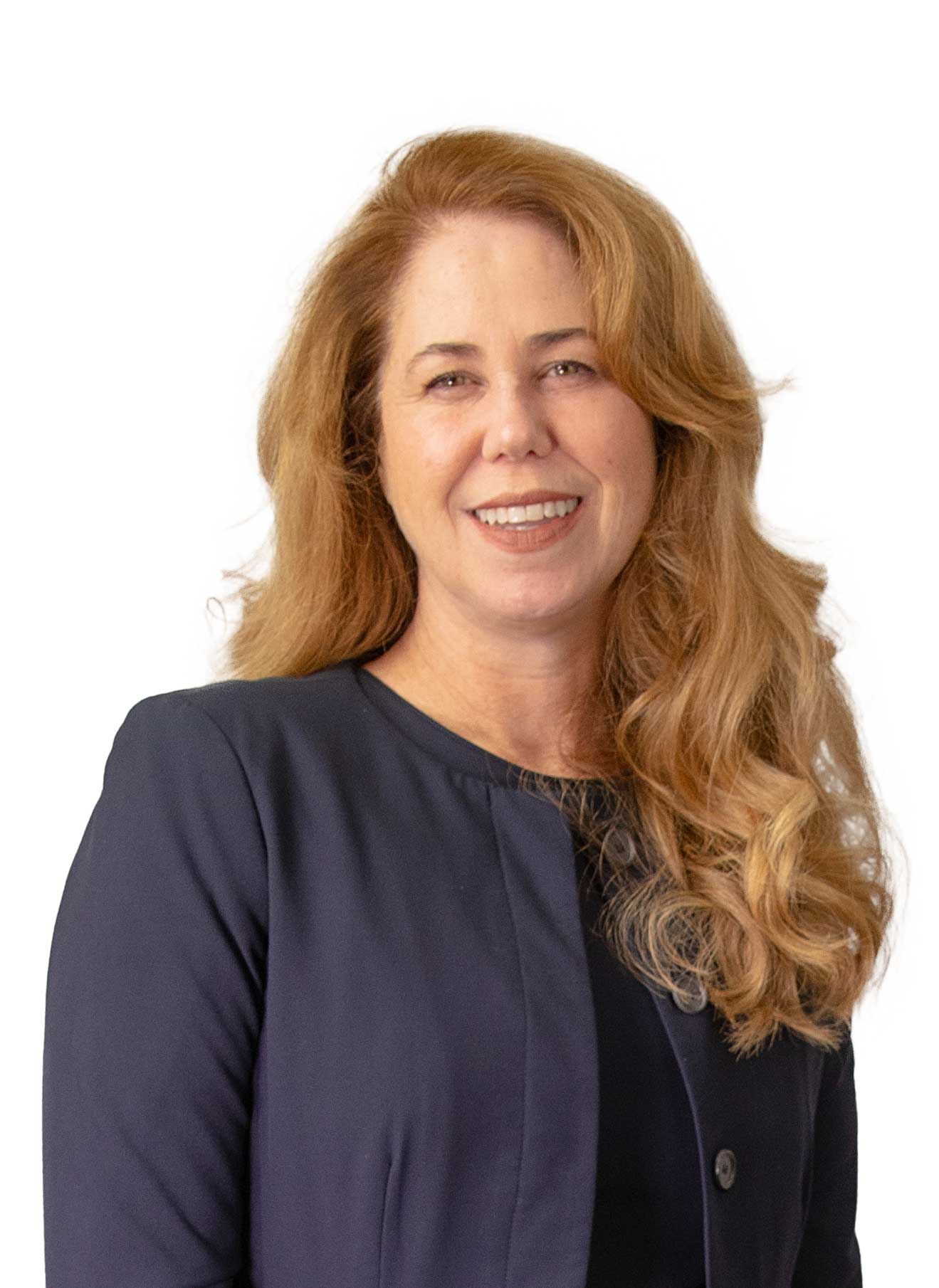 Claire M. Vujanovic, member with McBrayer, is located in the firm's Louisville office. Ms. Vujanovic's practice is concentrated in the areas of labor and employment law and includes NLRA compliance, drafting and reviewing employment manuals and policies, drafting severance, non-compete and employment agreements, and counseling clients related to overtime and wage and hour regulations, laws and claims and workplace discrimination. Ms. Vujanovic can be reached at cvujanovic@mcbrayerfirm.com or (502) 327-5400, ext. 2322.
Services may be performed by others. This article does not constitute legal advice.