Contact Us
Stay Connected

Subscribe to this blog via RSS

Join us on LinkedIn
Facebook
ALERT – Federal Court Blocks Overtime Rule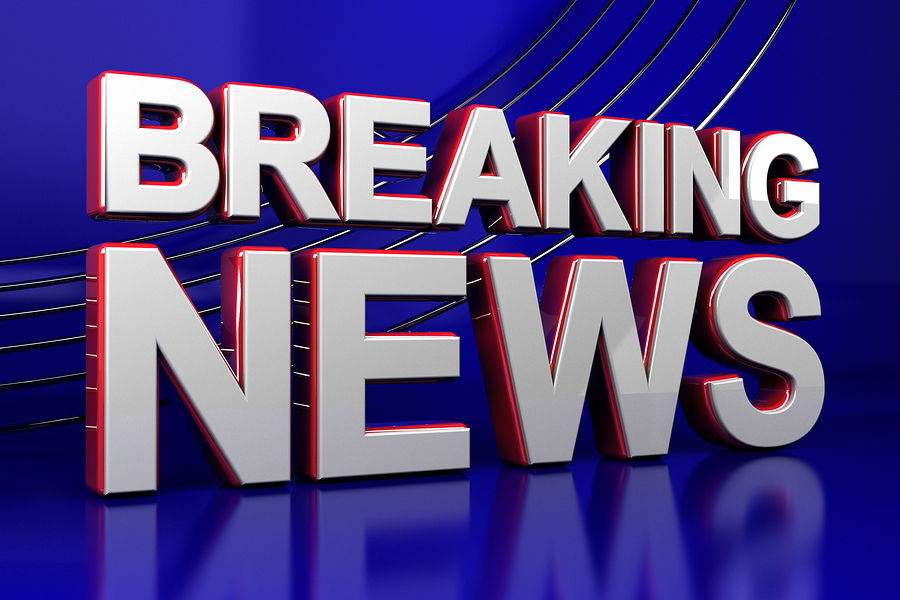 The impending change to federal overtime regulations has been put on hold by the U.S. District Court in the Eastern District of Texas. The court granted a nationwide preliminary injunction against the Department of Labor's implementation of the rule, as the rule faces challenges from 21 states.
The rule would more than double the salary threshold at which the "white collar" exemption takes effect for certain categories of workers, from $23,660 to $47,476. The rule also introduces a mechanism to adjust the salary threshold every three years. For more on the rule itself, please read our blog on the final overtime rule.
The injunction may signal the end of the effort to implement the overtime rule, which has met with harsh resistance from several states and many Republicans in Congress. The rule is subject to Congressional challenge under the Congressional Review Act, a move that will likely succeed with support from the incoming Trump administration.
If you are an employer who has been making substantial changes to comply with the impending rule, call the attorneys at McBrayer for more information or assistance with determining your next move.
Jaron Blandford is a member of McBrayer and is located in the firm's Lexington office. Mr. Blandford focuses his practice on civil litigation with an emphasis in all areas of labor and employment law. He can be reached at jblandford@mcbrayerfirm.com or (859) 231-8780, ext. 1252.









Cynthia L. Effinger, a Member with McBrayer, is located in the firm's Louisville office. Ms. Effinger's practice is concentrated in the areas of employment law and commercial litigation. Her employment law practice is focused on drafting employment manuals and policies, social media, wage and hour, non-compete agreements and workplace discrimination. Ms. Effinger can be reached at ceffinger@mcbrayerfirm.com or (502) 327-5400, ext. 2316.
Services may be performed by others.
This article does not constitute legal advice.