Contact Us
Stay Connected

Subscribe to this blog via RSS

Join us on LinkedIn
Facebook
Categories
Americans with Disabilities Act
Showing 20 posts in Americans with Disabilities Act.
The U.S. Equal Employment Opportunity Commission ("EEOC") has filed its first lawsuit directly challenging a wellness program under the Americans with Disability Act ("ADA"). The case, EEOC v. Orion Energy Systems, was filed in the U.S. District Court for the Eastern District of Wisconsin.
The EEOC is alleging that Orion penalized an employee in 2009 after she declined to participate in the company's wellness program by requiring her to pay her entire health care insurance premium, in addition to a $50-a-month nonparticipation penalty. Shortly thereafter, the employee was fired – a move that the EEOC believes was retaliatory. Further, the agency contends, Orion required medical examinations and made disability-related inquiries that were not job-related or consistent with business necessity.
The ADA limits the circumstances under which an employer may require physical examinations or answers to medical inquiries. Examinations and inquiries are permissible, but only if participation in an employee wellness program plan is voluntary. Orion's program, according to the EEOC, was not voluntary because it penalized the employee when she declined to participate.
Employers who want to implement an employee wellness plan must ensure that the plan is compliant not only with ADA requirements, but also with the Affordable Care Act ("ACA"). See more on the ACA's requirements, which are relatively new, here and here.
The EEOC's press release announcing the suit states that 94% of employers with over 200 workers offer some sort of wellness plan, as do 63% of smaller employers. That means that there is a lot of potential for liability when it comes to wellness plans. If you have questions about yours or would like to consult with legal counsel before implementing a program, contact McBrayer's Employment Law attorneys today.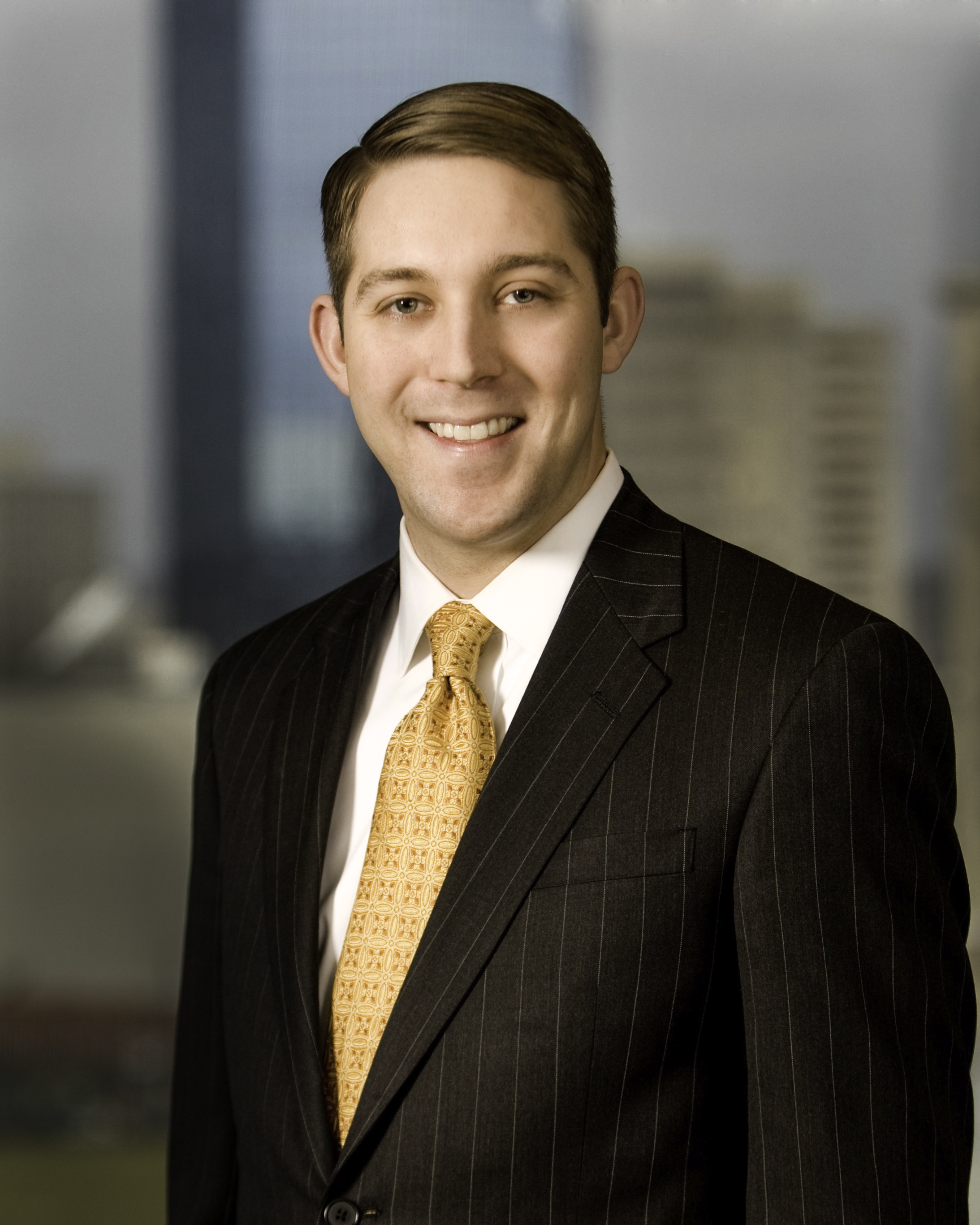 Preston Clark Worley is an associate with McBrayer law. Mr. Worley concentrates his practice in employment law, land development, telecommunications, real estate and affordable housing. He is located in the firm's Lexington office and can be reached at pworley@mcbrayerfirm.com or at (859) 231-8780, ext. 1201.
Services may be performed by others.
This article does not constitute legal advice.