Contact Us
Stay Connected

Subscribe to this blog via RSS

Join us on LinkedIn
Facebook
NLRB Time Travels Back to 2014 Rule to Speed Up Union Elections
Once again, the NLRB has taken up time travel, this time reversing a 2019 rule about union election procedures to return to the 2014 "quickie election" rule that allows unions to organize workplaces at lightning speed.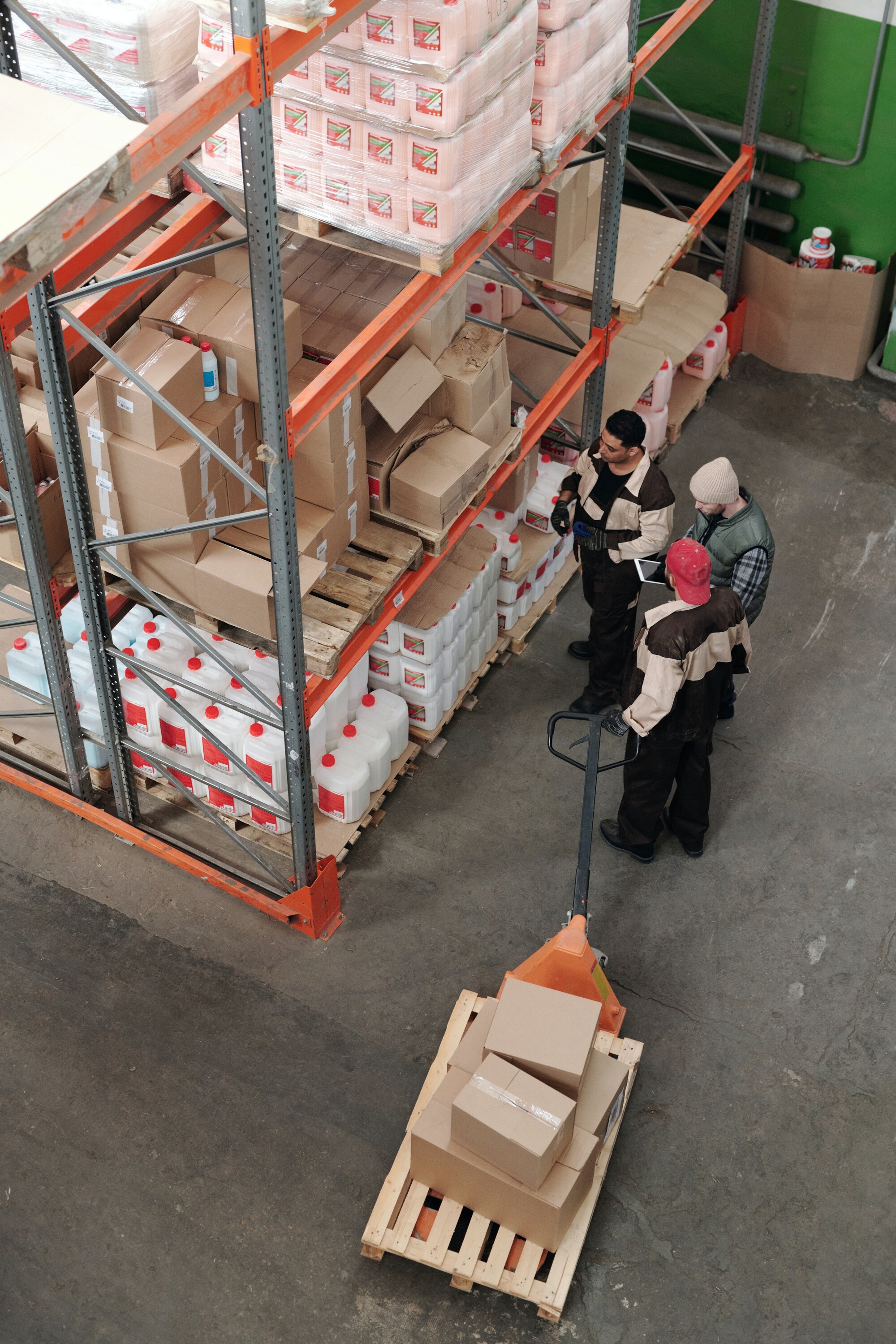 The 2014 rule, created by the Obama-era NLRB, significantly abbreviated the period between the filing of a registration petition by a union and the election, making the unionization process much faster and easier for unions, leaving employers in the dust. In 2019, the Trump-era NLRB rolled back these "quickie election" provisions, clarifying the rule and restoring the process's balance between unions and employers. Now, as it has done many times since January 2021, the Biden NLRB is rolling back Trump-era changes and reverting to Obama-era rules and standards.
Under the 2014 rule, elections could be held less than three weeks after a petition was filed—and that timeline will once again be applicable. Other elements that make the process faster and easier for unions include electronic petition filling (a streamlined process for unions), the requirement that employers provide the email addresses and phone numbers of all eligible voters (to make union communications easier) and limited pre-election hearings with "non-essential" issues to be deferred until after the election (to shorten the timeline between filling and election).
For employers, this means that there is little time to educate employees about the potential consequences of unionization, restricting employees' abilities to make an informed decision about their vote to unionize. Quick turnarounds and fast-approaching deadlines will make it near-impossible for employers to make their arguments against unionizing to employees caught up in the mad dash towards the union election—which will be cause for concern for many employers.
The new (old) rules will go into effect on December 26th, 2023. To learn what these changes mean for your workplace and how to prepare, contact McBrayer's employment law team today.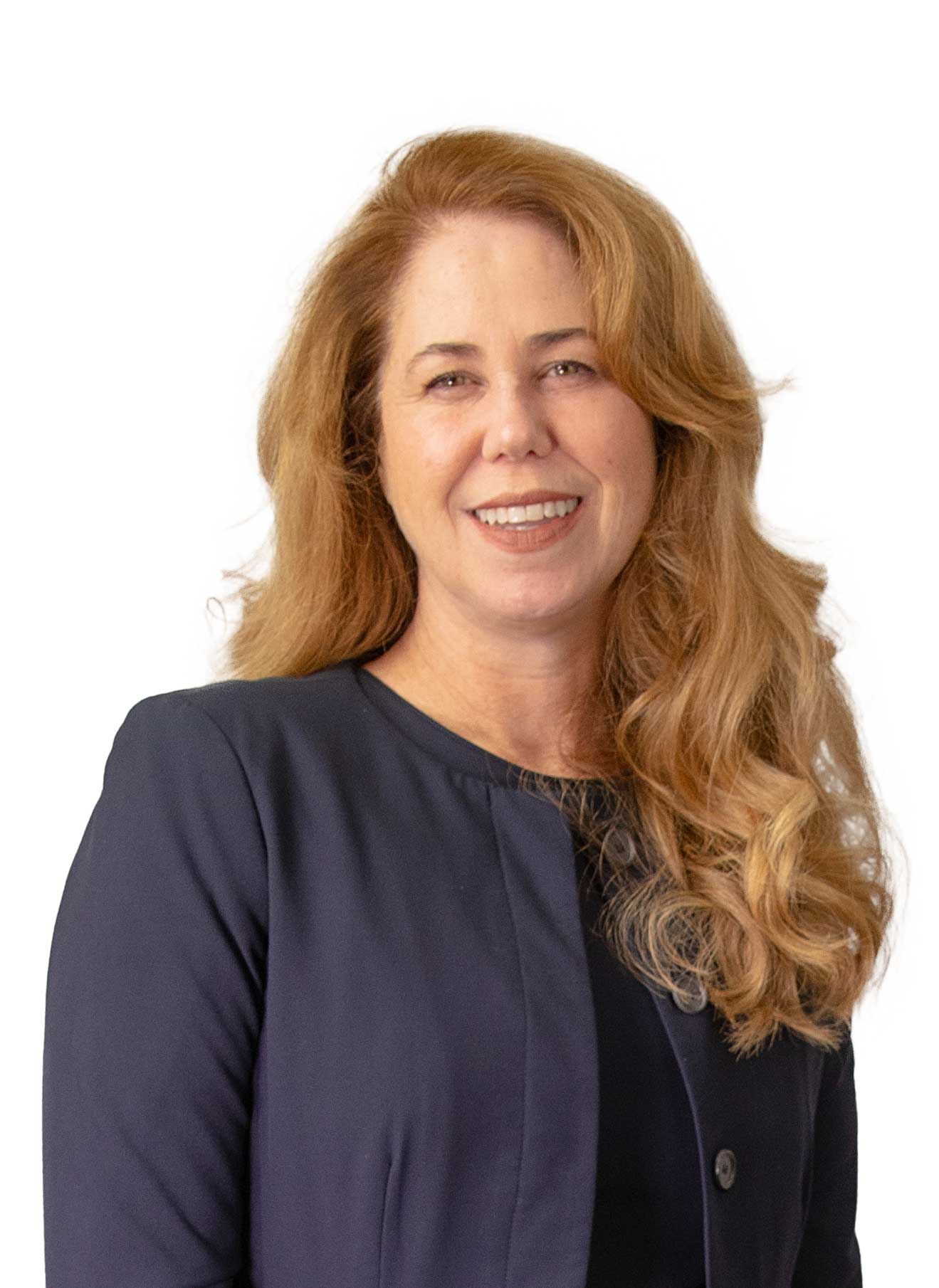 Claire M. Vujanovic, member with McBrayer, is located in the firm's Louisville office. Ms. Vujanovic's practice is concentrated in the areas of labor and employment law and includes NLRA compliance, drafting and reviewing employment manuals and policies, drafting severance, non-compete and employment agreements, and counseling clients related to overtime and wage and hour regulations, laws and claims and workplace discrimination. Ms. Vujanovic can be reached at cvujanovic@mcbrayerfirm.com or (502) 327-5400, ext. 2322.
Services may be performed by others. This article does not constitute legal advice.