Contact Us
Stay Connected

Subscribe to this blog via RSS

Join us on LinkedIn
Facebook
A Day in the Life Working from Home – What Time is Compensable?
Nearly three years after it suddenly became a necessity for many employees to work from home, it's clear that teleworking isn't going anywhere. Many employers have chosen to allow for remote or hybrid work arrangements—but in the "work from home" era, issues like timekeeping for non-exempt employees can get a little fuzzy. We'll walk you through a teleworking employee's day and give you the rundown on what is compensable time under the Fair Labor Standards Act (FLSA), what isn't, and tips for making sense of it all.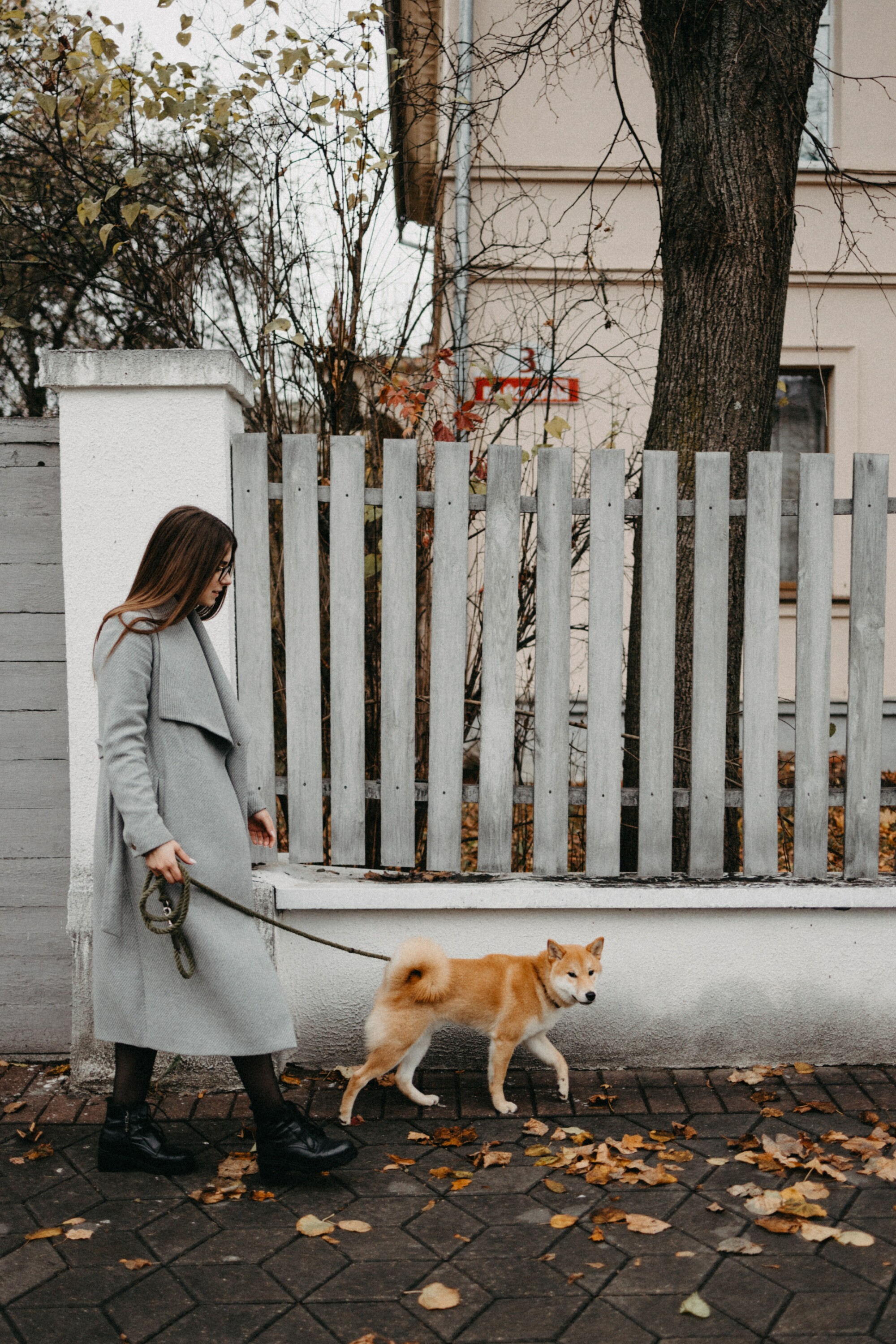 Under the FLSA, non-exempt employees must be compensated for all time spent performing the "principle activities" for which they are employed, as well as for short rest breaks of twenty minutes or fewer. These standards apply whether an employee is working at the employer's worksite, at some other worksite (such as a client's worksite), or remotely, such as from the employee's home. However, employers are not required to compensate longer breaks during which an employee is able to "effectively use the time for their own purposes," so long as the employee is completely relieved of duty during said breaks. To be considered completely relieved of duty, whether working from home or at a worksite, the employee must be informed ahead of time that they may leave the job and do not need to return to work until a specific hour has arrived (or they return to work at a time of their own choosing, where applicable).
Jane comes into the office two days a week, but the other three she spends working from home. It's a Tuesday, and Jane likes to get an early start—she logs on and starts answering emails and organizing her daily to-do list at 6 am, so that at 7 she can set down her work and spend the next hour and a half waking up her kids, making their breakfasts, packing their lunches, and getting them on the school bus. At 8:30, Jane returns to her desk and settles in for her work day, stopping just to quickly make a second cup of coffee at 9. At about 10:45, the dog is getting antsy, so she takes him out for a quick spin around the block so she can be back in time for a Zoom call that starts at 11. From 11 to noon, Jane participates in the Zoom meeting and takes the opportunity to fold her laundry while doing so. At noon, she makes a sandwich, sits out on the patio to enjoy her lunch, runs to the post office to mail something, and logs back in to work at 1. After a productive start to the afternoon, Jane gest up from her desk at 3:30 to walk to the bus stop with the dog and meet her kids when they get home from school. Back at the house, she starts working on getting dinner together while consulting on math homework—she'll finish up her work day after dinner is served. If she misses any calls or emails now, she'll get back to them later. At 6:15, while her husband cleans up the kitchen, Jane decides to take the dog on a nice long evening walk before she plans to sit down and finish her work starting at 7. When she's on her walk at 6:30, she gets a phone call from a colleague and they discuss updates on a project timeline until she gets back to the house at 7, at which point she gets off the phone and sits down to finish up a final hour of emails and tying up loose ends before finally logging off at 8.
On that particular day, Jane started work at 6 am and finished at 8 pm. But, of those 14 hours, do you know how many is Jane entitled to be paid by her employer, per the FLSA?
As an employer, with remote, non-exempt workers, it is crucial that you craft a clear guide to working-from-home policies along with training those employees on how to properly track and submit their working hours. You as the employer are responsible for maintaining FLSA compliance by making sure that all employees are paid for their compensable working hours.
For help developing policies and procedures to adapt to changes in your workplace, contact McBrayer today.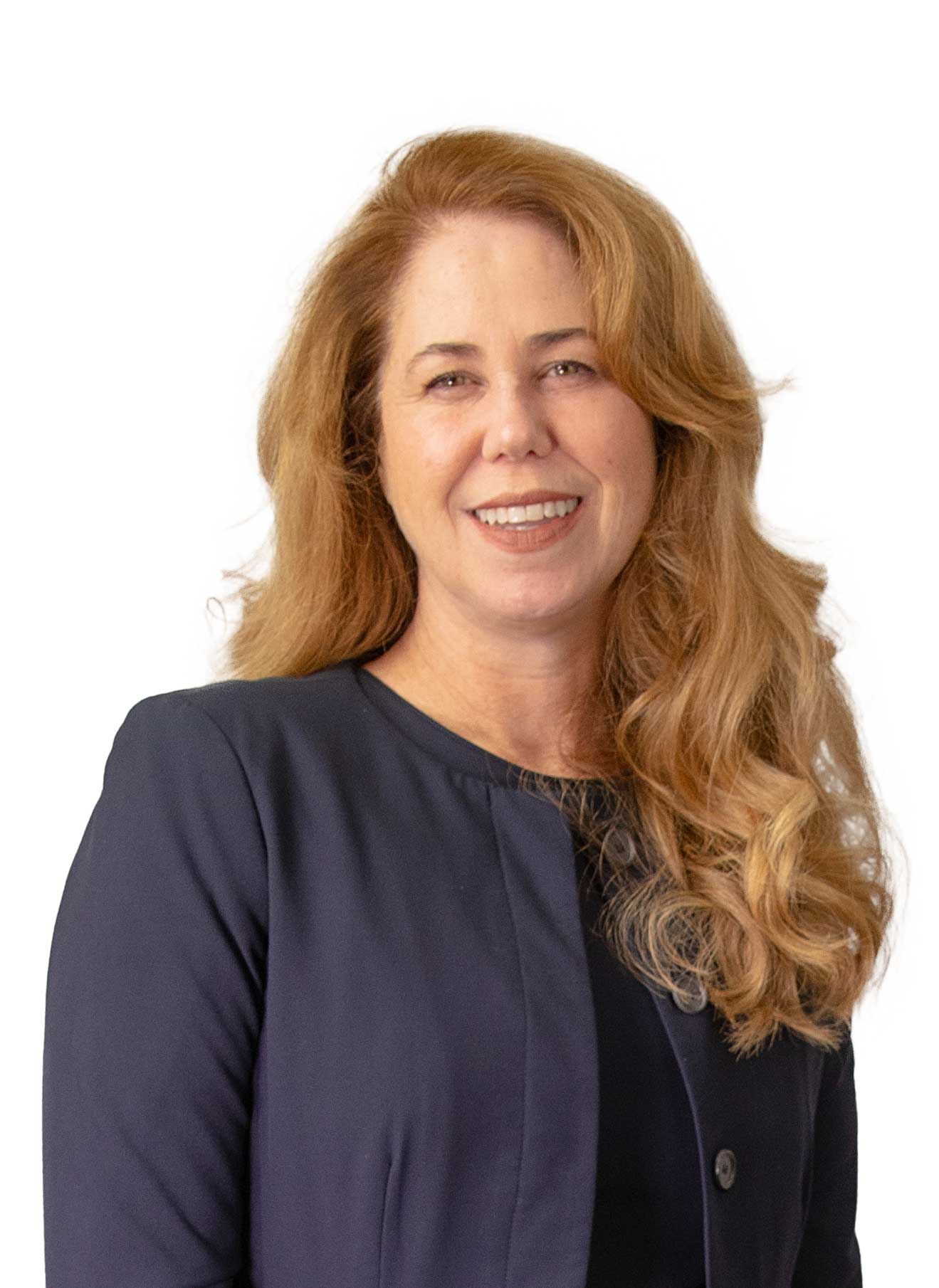 Claire M. Vujanovic, member with McBrayer, is located in the firm's Louisville office. Ms. Vujanovic's practice is concentrated in the areas of labor and employment law and includes NLRA compliance, drafting and reviewing employment manuals and policies, drafting severance, non-compete and employment agreements, and counseling clients related to overtime and wage and hour regulations, laws and claims and workplace discrimination. Ms. Vujanovic can be reached at cvujanovic@mcbrayerfirm.com or (502) 327-5400, ext. 2322.
Services may be performed by others. This article does not constitute legal advice.