Contact Us
Stay Connected

Subscribe to this blog via RSS

Join us on LinkedIn
Facebook
NLRB Modifies Test for Bargaining Units, Resurrecting the Dreaded Micro-Unit
On December 14, 2022, the National Labor Relations Board issued a decision in the case American Steel Construction, Inc., modifying the test for determining inclusions in bargaining units. The Board's decision reverts the test to an Obama-era standard that allows unions to form smaller, easier-to-organize bargaining units known as "micro-units"—the mention of which will send many employers into a panic.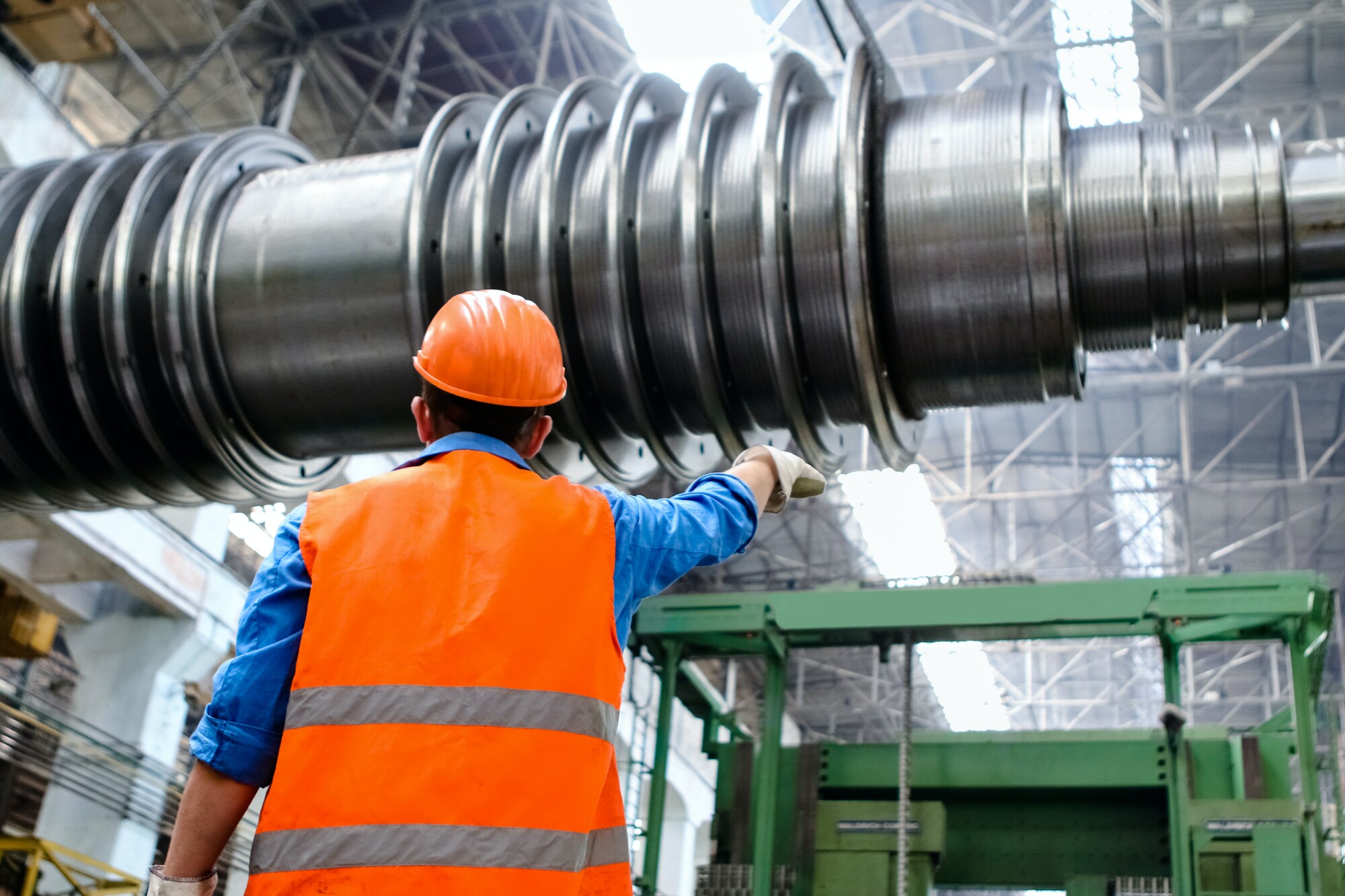 The American Steel decision reverses the Trump-era NLRB standard for bargaining units, which required unions or organizing workers to demonstrate that a small group's interest were "meaningfully distinct" enough to organize separately from a similar group. This test, established by rulings in PCC Structurals and The Boeing Co., made it more difficult for organizing workers to create granular bargaining units, meaning fewer headaches for employers.
The prior standard, set by Specialty Healthcare, makes it much easier for micro-units to form—and the American Steel decision restore that test. Under the Specialty Healthcare standard, the burden is on the employer—not the workers—to demonstrate that two potentially-joinable bargaining groups share an "overwhelming community of interest." This test makes it much easier for unions to tailor their organization efforts to a specific category of workers without having the garner support from a larger group. For example, the allowance of micro-units would let a union organize just the maintenance division of a facility, without having to win over production or warehouse workers. These small bargaining units mean that many unions will be able to get a foot in the door where they might not have been successful otherwise.
Given the pro-union trend of the NLRB's rulings over the past two years, the American Steel decision may not come as a surprise to many employers—but even so, it's not a welcome development. To learn more about bargaining units, and for strategies to keep micro-units at bay in your workplace, contact McBrayer today.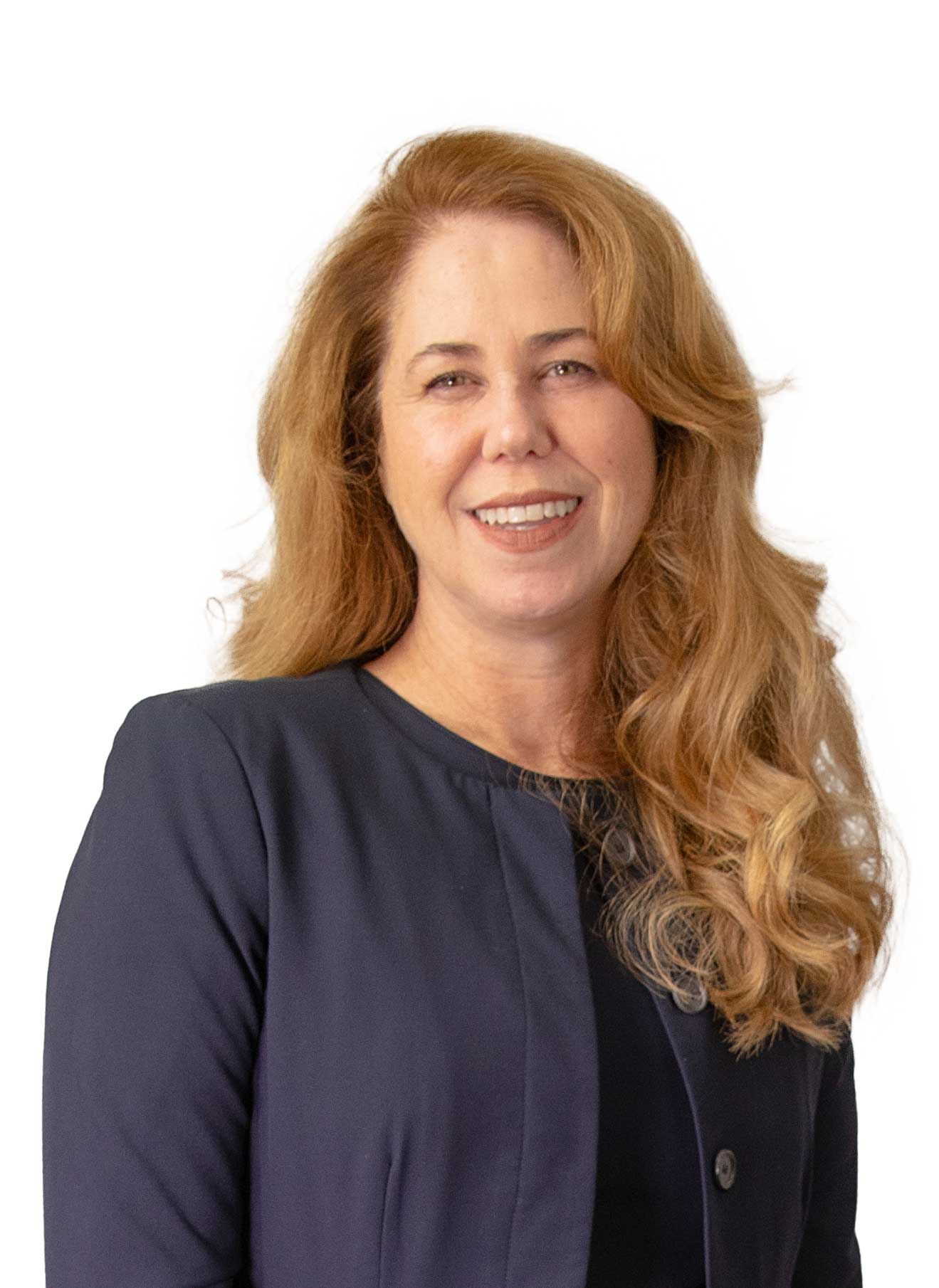 Claire M. Vujanovic, member with McBrayer, is located in the firm's Louisville office. Ms. Vujanovic's practice is concentrated in the areas of labor and employment law and includes NLRA compliance, drafting and reviewing employment manuals and policies, drafting severance, non-compete and employment agreements, and counseling clients related to overtime and wage and hour regulations, laws and claims and workplace discrimination. Ms. Vujanovic can be reached at cvujanovic@mcbrayerfirm.com or (502) 327-5400, ext. 2322.
Services may be performed by others. This article does not constitute legal advice.