Contact Us
Stay Connected

Subscribe to this blog via RSS

Join us on LinkedIn
Facebook
FFCRA Ends December 31; Employers Must Act Now
Among the myriad of updates recently released in the relief bill approved by Congress last week and signed by President Donald Trump late on Sunday night is an important decision for employers. The Families First Coronavirus Response Act ("FFCRA"), which was created to stymie the spread of COVID-19 in the workplace, will sunset as initially planned on December 31, 2020.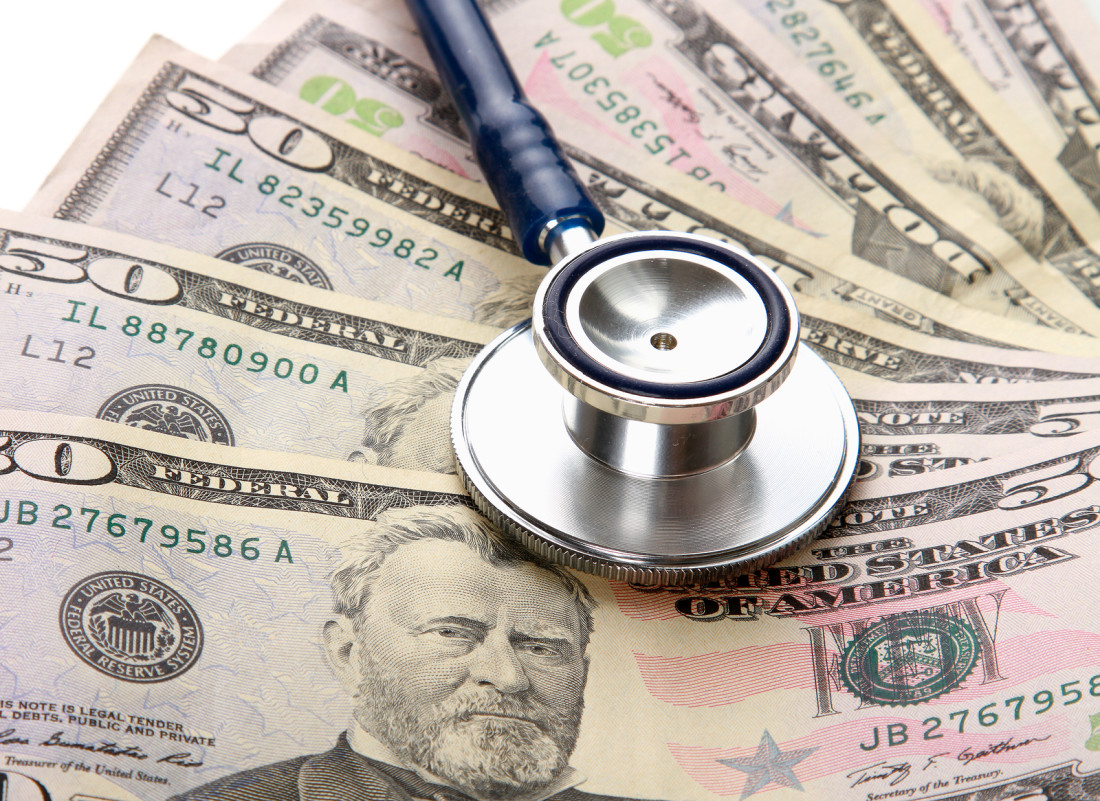 This means employers with 500 or fewer employees are no longer federally required to provide paid sick leave or family leave under the Emergency Family and Medical Leave Expansion Act ("EFMLEA") or the Emergency Paid Sick Leave Act ("EPSLA"). The FFCRA included up to 80 hours for employees who were sick with the coronavirus or were ordered by health authorities to quarantine, two weeks of partial pay for employees who needed to take time away from the workplace to care for a sick child or spouse, and ten weeks of partially paid leave for an employee who needed to care for a child while childcare facilities and schools were closed to in-person operations.
Despite the end of the bill's mandate, private employers who choose to continue providing leave options comparable to those of the FFCRA can receive dollar-for-dollar tax credits to subsidize costs for the business. This option is available from January 1 through March 31, 2021. Public employers, however, would not receive economic incentives for providing a program comparable to the FFCRA.
To make matters more complicated, states such as New York, Colorado, and California have state-sanctioned laws that change the implications of the FFCRA's impending sunset. Employers should carefully consider the implications of creating their own leave program to replace the FFCRA. It is imperative that employers decide what option is best for their company by the end of the year. For assistance navigating these new regulations, contact your McBrayer attorney today.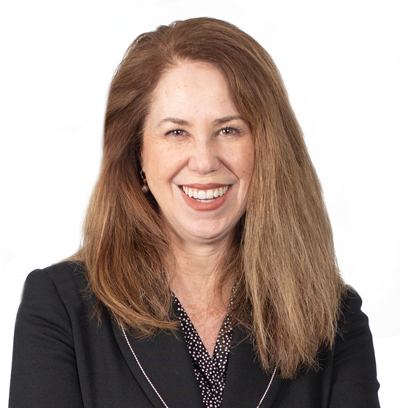 Claire M. Vujanovic, member with McBrayer, is located in the firm's Louisville office. Ms. Vujanovic's practice is concentrated in the areas of labor and employment law and includes NLRA compliance, drafting and reviewing employment manuals and policies, drafting severance, non-compete and employment agreements, and counseling clients related to overtime and wage and hour regulations, laws and claims and workplace discrimination. Ms. Vujanovic can be reached at cvujanovic@mcbrayerfirm.com or (502) 327-5400, ext. 2322.
Services may be performed by others.
This article does not constitute legal advice.