Contact Us
Stay Connected

Subscribe to this blog via RSS

Join us on LinkedIn
Facebook
Categories
National Labor Relations Act (NLRA)
Showing 25 posts in National Labor Relations Act (NLRA).
On July 21, 2020, the National Labor Relations Board ("NLRB") issued an important decision in General Motors, LLC and Charles Robinson, modifying the standard to be used in determining whether an employee has been unlawfully disciplined or discharged for abusive or offensive statements or conduct while engaged in protected concerted activity under Section 7 of the National Labor Relations Act ("NLRA"). This decision is intended to provide needed clarity and give employers more leeway in disciplining employees for egregious misconduct and upholding existing anti-discrimination laws and policies. More >
The National Labor Relations Board's ("NLRB") definition of the word "concerted" is beginning to extend past its common sense meaning. The NLRB has been expanding what counts as "concerted" activity under Section 7 of the National Labor Relations Act ("Section 7") to cover a multitude of activities lately, and in 200 E. 81st Restaurant Corp., it stretches the definition just a bit farther. More >
The end of August saw the National Labor Relations Board ("NLRB") issue a highly-anticipated opinion in Browning-Ferris Industries of California, Inc.[1] In that opinion, the NLRB broadened the standard for what it considers a "joint employer," a definition that had remained unchanged since Reagan-era appointees adopted a stricter standard in the 1980s (coincidentally, the earlier standard, endorsed by the Third Circuit in 1982, came in an earlier case against Browning-Ferris Industries of Pennsylvania, Inc. It is entirely possible that Browning-Ferris Industries exists as a company entirely to set joint employer standards before the NLRB). The new standard is liable to create headaches for corporations with subcontractors or franchisees, as it has the potential for parent companies to be held liable for labor violations at lower entity levels. More >
The National Labor Relations Board ("NLRB") has been on a roll in recent years, protecting such employee activity as complaining on Facebook or even hitting the "Like" button. In the case of Sabo, Inc.¸ the NLRB recently ruled that letting other employees know about an open position and speculating on terminations falls within a category of concerted employee activity protected by the National Labor Relations Act ("NLRA").[1] More >
The National Labor Relations Act protects the rights of employees to connect and address conditions at work, and recent decisions have held that this protection extends to certain work-related conversations on social media.[1] However, it has yet to be determined exactly how far this protection will reach. More >
On April 14th, the new National Labor Relations Board ("NLRB") election rules came into effect, creating a potential headache for employers. Perhaps most critically, the timeline between the initial petition for union election and the election itself may be as short as 13 days, giving employers limited notice of potential union organization and activity. These accelerated elections are derisively (but maybe not unjustly) referred to as "ambush" or "quickie" elections. More >
On March 18th, National Labor Relations Board ("NLRB") General Counsel Richard F. Griffin, Jr., issued a report[1] ("the Report") concerning employer rules and employee handbooks in light of recent employer rule cases. Most of the violations found in these cases occurred under the first prong of the two-prong the test in Lutheran Heritage Village-Livonia,[2] which looks to whether an employer rule explicitly restricts protected activity under Section 7 of the National Labor Relations Act ("NLRA"). The Report used these cases as a guide to provide clear examples of both illegal rules and their legal counterparts, giving employers a valuable tool in evaluating employee handbooks and workplace rules.
More >
Earlier this week, the standard established by the NLRB in Specialty Healthcare was discussed. As a quick review, the Specialty Healthcare decision made it easier for small collective bargaining groups known as "micro-units" to form in the workplace. These micro-units are easier to unionize, and the employer is left with the burden of showing why excluded employees of the proposed unit should be included. Specialty Healthcare was decided by the NLRB in 2011 and affirmed by the Sixth Circuit in 2013, but it was not until this summer that employers learned how the NLRB would apply this decision to other industries. More >
Monday's post discussed the decision of NLRB's General Counsel to hold McDonald's Corp. jointly responsible with its franchise owners for workers' labor complaints. The decision, if allowed to stand, could shake up the decades-old fast-food franchise system, but it does not stop there. The joint employer doctrine can be applied not only to fast food franchises and franchise arrangements in other industries, but also to other employment arrangements, such as subcontracting or outsourcing.
This decision could also impact the pricing of goods and services, as franchisors would likely need to up costs to offset the new potential liability. Everything from taxes to Affordable Care Act requirements could be affected if the decision stands.
If you are a franchisor and are currently in what could be determined to be a joint employer relationship, consider taking steps to further separate and distinguish your role from that of your franchisee. While franchisors should always take reasonable measures to ensure that franchisees are in compliance with applicable federal and state employment laws, they should take care to not wield such force over them to give the appearance of a joint-employer relationship.
We will be following the NLRB decision and keep you updated as the issue progresses.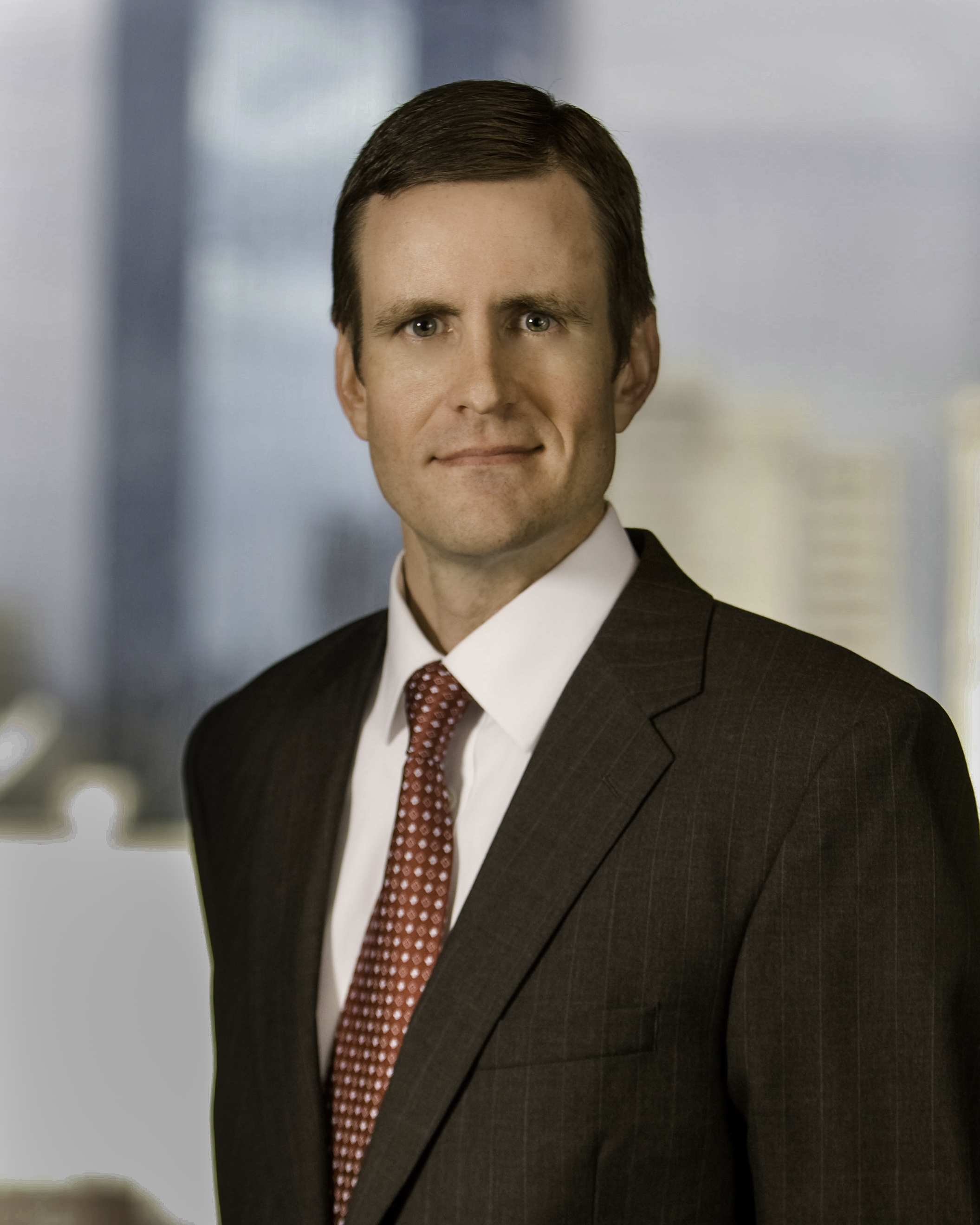 Luke A. Wingfield is an associate with McBrayer law. Mr. Wingfield concentrates his practice in employment law, insurance defense, litigation and administrative law. He is located in the firm's Lexington office and can be reached at lwingfield@mcbrayerfirm.com or at (859) 231-8780, ext. 1265.
Services may be performed by others.
This article does not constitute legal advice.