Contact Us
Stay Connected

Subscribe to this blog via RSS

Join us on LinkedIn
Facebook
Showing 7 posts from September 2014.
The National Labor Relation Board ("NLRB") recently issued its latest decision on social media issues and employer policies. In Triple Play Sports Bar & Grille, 361 NLRB No. 31 (2014), the NLRB ruled that a Facebook discussion regarding an employer's tax withholding calculations and an employee's "like" of the discussion were protected by the National Labor Relations Act ("NLRA"). While the NLRB has long been concerned with protecting employees' rights on social media, this marks the first time that the NLRB has held that merely clicking a "like" button can be protected, concerted activity.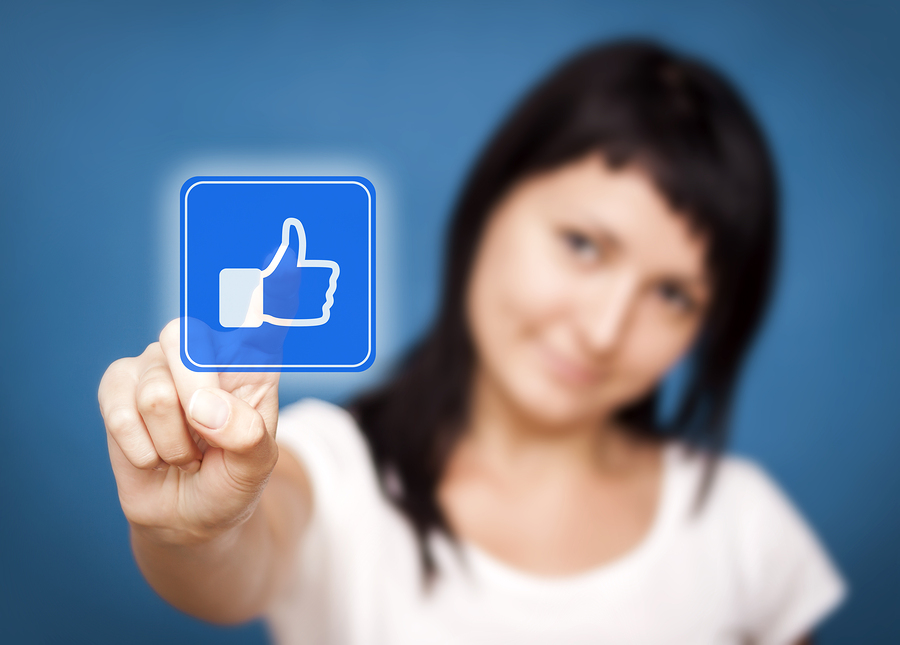 The incident arose when a former Triple Play employee posted the following status update on Facebook, "Maybe someone should do the owners of Triple Play a favor and buy it from them. They can't even do the tax paperwork correctly!!! Now I OWE money…Wtf!!!" Several Facebook friends posted comments in response, including two of Triple Play's then-current employees. One employee commented, "I owe too. Such an asshole." A second employee liked the former employee's status update, but posted no comment. When Triple Play discovered that two of its employees had participated in the Facebook discussion, it terminated them both. The employees sued for wrongful discharge. The administrative law judge ("ALJ") found that the Facebook discussion was concerted activity because it involved current employees engaged in an ongoing sequence of discussions about employment conditions, specifically, the employer's calculation of tax withholdings.
On appeal, the NLRB upheld the judge's opinion. The NLRB then underwent a detailed analysis of the "like" action, "We interpret [the] 'Like' solely as an expression of approval of the initial status update. Had [he] wished to express approval of any of the additional comments emanating from the initial status update, he could have 'Liked' them individually. Determining what the "like" was in reference to was important because the employer alleged that the follow-up comment was defamatory and not protected pursuant to Section 7. Triple Play suggests that the NLRB will analyze individual "likes" to determine the specific post for which it demonstrates support.
The NLRB also went a step further by finding that Triple Play's "Internet/blogging" policy was unlawful because it was aimed at preventing employees from saying negative statements online, and therefore was an effort to chill protected, concerted activity.
It cannot be emphasized enough that employers should consult with counsel before firing an employee for allegedly defamatory or inappropriate speech that takes place on social network sites. In addition, it is critical that employers work with counsel to draft an appropriate social media policy that can pass muster under the NLRB's highly subjective and challenging standard.