Contact Us
Stay Connected

Subscribe to this blog via RSS

Join us on LinkedIn
Facebook
ALERT: NEW E-DELIVERY RULES FOR ERISA PENSION PLANS ON THE HORIZON
In October, the U.S. Department of Labor (DOL) published a proposed rule that encourages electronic delivery of ERISA-required plan disclosures. It allows plan administrators to post disclosures online to cut costs of paper delivery and is a voluntary safe harbor that plans can use to make documents accessible on a website instead of mailing paper documents.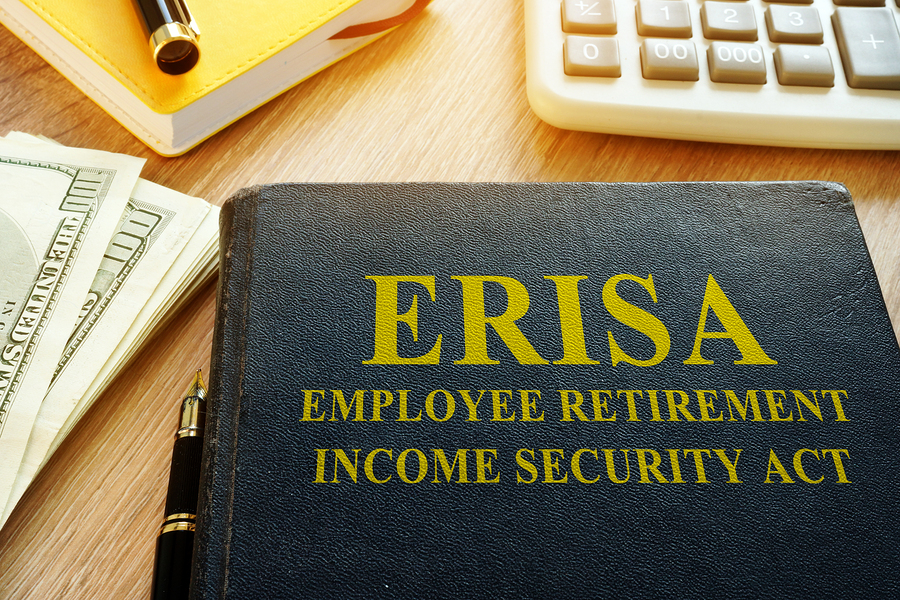 Adopting a so-called "notice and access" e-delivery structure, the DOL allows plans to save paper by emailing disclosures. The rule potentially would cover all ERISA required disclosures (i.e., Summary Plan Description, benefit statements, investment information) as long as the plan uses the proper email address of a participant. Disclosures can be made this way to beneficiaries and ex-employees as well. The proposed rule applies to ERISA pension plans, like profit sharing, 401(k) and money purchase plans, but does not apply to ERISA welfare plans like health, disability, life insurance and dental programs.
Generally, a plan will meet its ERISA disclosure obligation if it gives proper email notice followed by posting the disclosure document on a website. This is referred to under the proposed rules as the notice of internet availability. The proposed rule contains specific content requirements, so it is important to contact competent ERISA counsel for details. This e-delivery approach will be most welcomed by plans that continue to make paper delivery of voluminous plan disclosures; however, the requirement to make paper copies available upon request remains.
The new rule would act as a safe harbor to protect the plan and employer sponsor from liability. Keep in mind it is not required. This new proposed rule will be an addition to the DOL's existing safe harbor rules of electronic disclosures.
The DOL often attempts to provide clear instruction to plan sponsors in its regulatory pronouncements, and in this proposed rule, the DOL makes it a safe harbor condition that disclosures be written in a manner calculated to be understood by the average plan participant. To that end, a plan may satisfy the "understandability standard" if disclosures use short sentences without double negatives, everyday words in place of technical and legal terminology, and active voice. Hence, if you follow the proposed rule, it is not the case that you will not comply with ERISA disclosure rules.
The public comment period for the new rule ended November 22, 2019, and it will become effective upon publication by the DOL as a final regulation.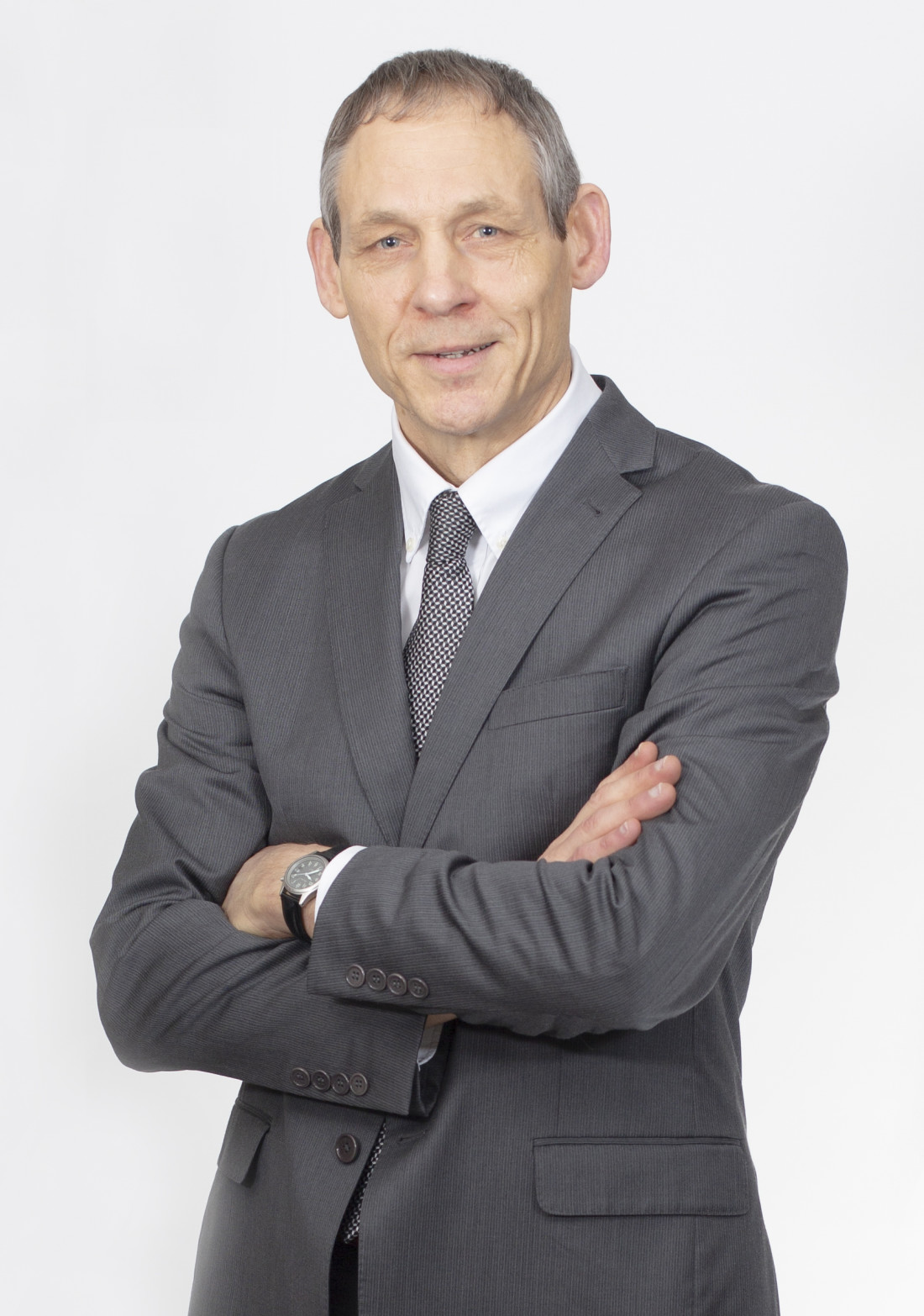 Alan D. Pauw is a Member of McBrayer PLLC and practices out of the firm's Louisville office. His practice focuses on healthcare, employee benefit matters, estate planning, and general business and tax matters. Mr. Pauw can be reached at apauw@mcbrayerfirm.com or (502) 327-5400, ext. 2350.
Services may be performed by others.
This is a summary of state and federal law and regulation and does not constitute legal advice.