Contact Us
Stay Connected

Subscribe to this blog via RSS

Join us on LinkedIn
Facebook
EEOC: Opioid Use by Employees May Require Reasonable Accommodation
On August 5, 2020, the U.S. Equal Employment Opportunity Commission (EEOC) issued guidance for employees regarding their rights under the Americans with Disabilities Act (ADA) if they use opioids, are addicted to opioids, or have been addicted in the past. Specifically, employees who are legally using opioids, including those who are or have been addicted, may be entitled to a reasonable accommodation under the ADA if the accommodation would allow them to do the job safely and effectively.
What does this mean for employers? Employees can be terminated or subject to adverse action if their opioid use is illegal or if such action is required by another federal law, even if the employee can safely and adequately perform the job. Employers may also disqualify an applicant for a position if the applicant is using opioids illegally.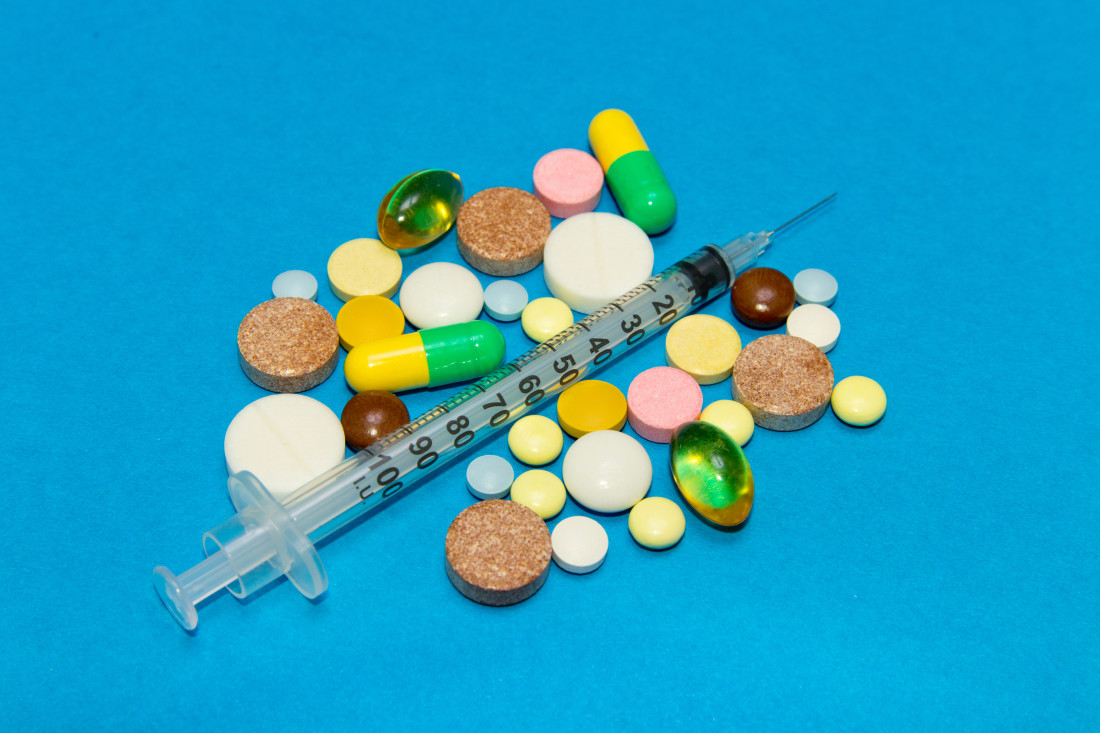 If the opioid use is lawful, the employer must determine whether a reasonable accommodation can be made to allow the employee or applicant to safely and effectively perform the job. Lawful use of opioids includes taking prescribed medication for a disability or as part of a Medication Assisted Treatment (MAT) program for addiction. Opioid addiction itself may be considered a disability under the ADA as well as medical conditions related to an addiction.
If an employee or applicant has a disability subject to ADA protections, an employer seeking to fire or disqualify them must provide objective evidence that either they cannot adequately perform the tasks of the job or they pose a significant safety risk, even with a reasonable accommodation. An alleged risk cannot be merely remote and speculative. Employers may request a medical evaluation to accurately determine an employee's risk.
Reasonable accommodations may include, but are not limited to, a change in work or break schedule or a temporary transfer to another position. Employees may ask for, and employers may suggest, other accommodations specific to the employee's condition. An employer is not required to lower production or performance standards, eliminate essential tasks for a position, or pay for work that is not performed as part of a reasonable accommodation under the ADA.
Finally, an employee may be entitled to take time off without fear of losing his or her job or facing disciplinary action as a result of an opioid-related disability, under either the ADA or the Family and Medical Leave Act (FMLA) if it is reasonably believed they will be able to return to work after recovery.
For more information on ADA compliance or other employment issues, contact the attorneys at McBrayer.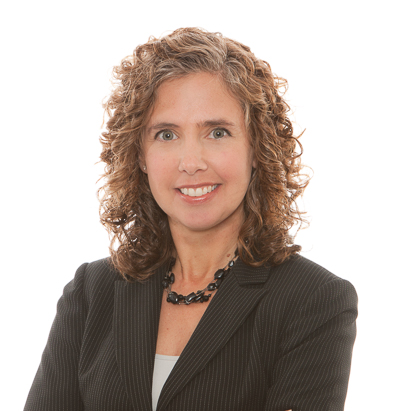 Cynthia L. Effinger, Member with McBrayer, is located in the firm's Louisville office. Ms. Effinger's practice is concentrated in the areas of employment law and commercial litigation. Her employment law practice is focused on drafting employment manuals and policies, social media, wage and hour, non-compete agreements and workplace discrimination. Ms. Effinger can be reached at ceffinger@mcbrayerfirm.com or (502) 327-5400, ext. 2316.