Contact Us
Stay Connected

Subscribe to this blog via RSS

Join us on LinkedIn
Facebook
Showing 27 posts in Employee Benefits.
On Thursday, July 30th, McBrayer hosted a webinar entitled, "The New Overtime Rules Are Coming - Are You Ready?" The webinar was hosted by attorney Cynthia L. Effinger of McBrayer's Louisville office. This well-attended drew participants eager to understand how the recently-released Department of Labor Notice of Proposed Rulemaking will affect employers throughout the state and nation. This webinar focused on the following core concepts: More >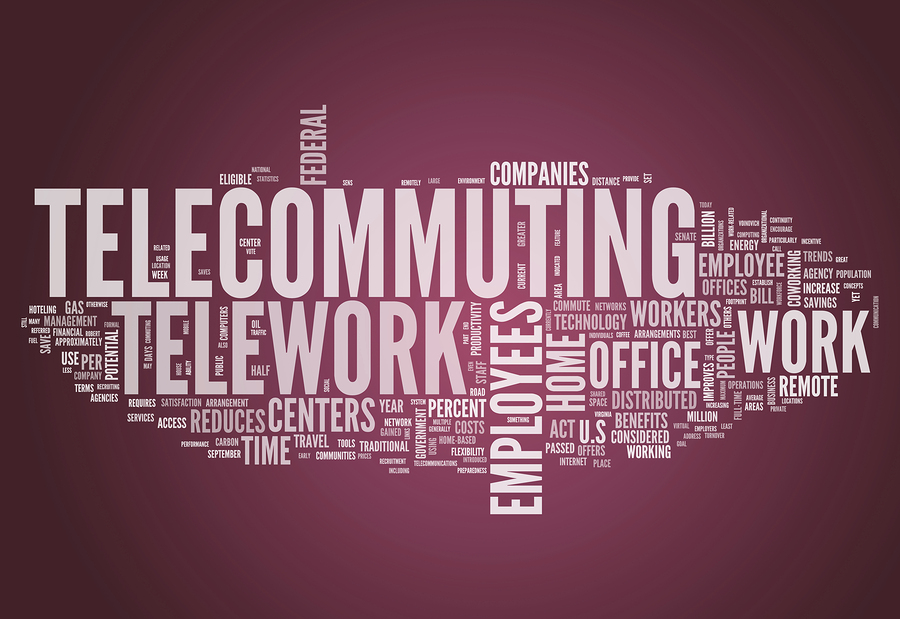 More >
The Health Insurance Portability and Accountability Act of 1996, otherwise known as HIPAA, acts in part to provide federal protection for identifiable health information retained by covered entities, which includes most businesses that offer company health plans. While many employers have policies and procedures in place to ensure HIPAA compliance in routine, every day matters relating to the management of employee health data, few employers have developed policies or even considered how to manage protected health information in the unfortunate event of employee death or incapacitation. More >
In our previous blog post, we discussed and detailed the Pregnancy Discrimination Act and the stringent Enforcement Guidelines distributed by the EEOC this summer. On December 3rd, the United States Supreme Court will hear oral argument in Young v. United Parcel Service, and decide whether the EEOC interpreted the Pregnancy Discrimination Act correctly in deciding that an employer is "obligated to treat a pregnant employee temporarily unable to perform the functions of her job the same as it treats other employees similarly unable to perform their jobs, whether by providing modified tasks, alternative assignments, leave, or fringe benefits." More >
Posted In
EEOC
, Employee Benefits,
Employee Handbook
,
Employee Hazards
,
Employment Law
,
Employment Non-Discrimination Act ("ENDA")
,
Human Resource Department
,
Job Requirement
,
Maternity Leave
,
Pregnancy Discrimination Act
,
Young v. UPS
In 2013 alone, 5,342 discrimination claims were filed alleging pregnancy discrimination. The result – employers paid out over $17 million in monetary benefits last year. In fact, the EEOC's statistics do not include monetary benefits obtained through litigation; thus, employers likely paid out a significant amount more than $17 million. To avoid adding to this figure, employers must pay particular attention to pregnancy discrimination in the workplace, be mindful of what is required to comply with federal and state law, and take precautions to ensure that no discriminatory practices exist in the workplace. More >
Earlier this year, the Kentucky Supreme Court reversed the Kentucky Court of Appeals' holding in Creech, Inc. v. Brown, and held, in a landmark decision, that continued employment, standing alone, is no longer sufficient consideration to justify or support enforcement of a non-compete agreement. This reverses prior precedent that employer-employee agreements may be executed in exchange for merely retaining one's job. While the case has an intricate and complex set of facts, this article focuses on the consideration requirement only, as the Kentucky Supreme Court chose not to address any other issues. More >
The U.S. Equal Employment Opportunity Commission ("EEOC") has filed its first lawsuit directly challenging a wellness program under the Americans with Disability Act ("ADA"). The case, EEOC v. Orion Energy Systems, was filed in the U.S. District Court for the Eastern District of Wisconsin.
The EEOC is alleging that Orion penalized an employee in 2009 after she declined to participate in the company's wellness program by requiring her to pay her entire health care insurance premium, in addition to a $50-a-month nonparticipation penalty. Shortly thereafter, the employee was fired – a move that the EEOC believes was retaliatory. Further, the agency contends, Orion required medical examinations and made disability-related inquiries that were not job-related or consistent with business necessity.
The ADA limits the circumstances under which an employer may require physical examinations or answers to medical inquiries. Examinations and inquiries are permissible, but only if participation in an employee wellness program plan is voluntary. Orion's program, according to the EEOC, was not voluntary because it penalized the employee when she declined to participate.
Employers who want to implement an employee wellness plan must ensure that the plan is compliant not only with ADA requirements, but also with the Affordable Care Act ("ACA"). See more on the ACA's requirements, which are relatively new, here and here.
The EEOC's press release announcing the suit states that 94% of employers with over 200 workers offer some sort of wellness plan, as do 63% of smaller employers. That means that there is a lot of potential for liability when it comes to wellness plans. If you have questions about yours or would like to consult with legal counsel before implementing a program, contact McBrayer's Employment Law attorneys today.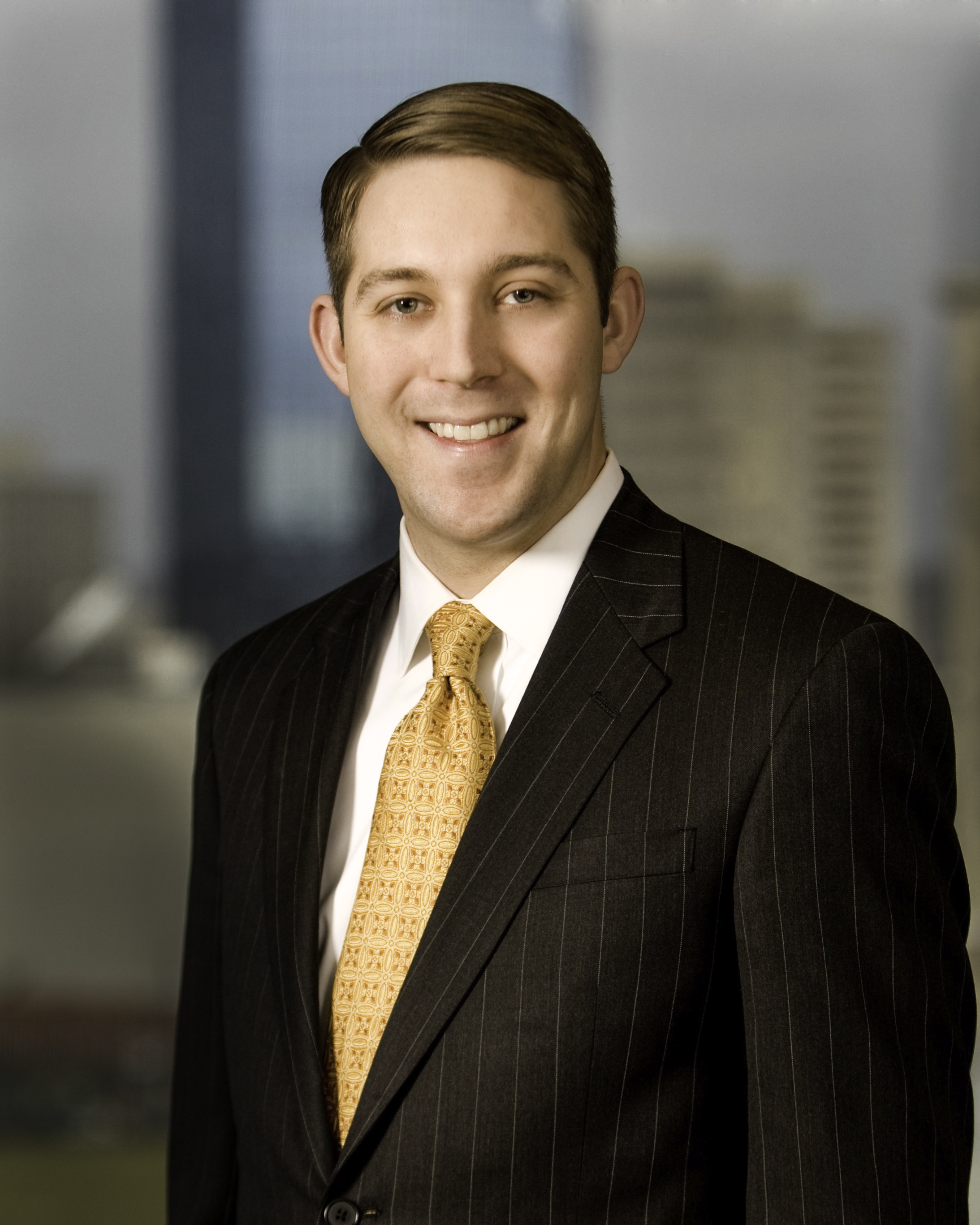 Preston Clark Worley is an associate with McBrayer law. Mr. Worley concentrates his practice in employment law, land development, telecommunications, real estate and affordable housing. He is located in the firm's Lexington office and can be reached at pworley@mcbrayerfirm.com or at (859) 231-8780, ext. 1201.
Services may be performed by others.
This article does not constitute legal advice.
The U.S. Supreme Court has just agreed to review Young v. UPS, a decision that will determine whether and to what extent an employer must provide pregnant employees with work accommodations, such as light duty, that are given to other workers with disabilities. More >
On June 20, the Department of Labor ("DOL") proposed regulations to amend the Family and Medical Leave Act's ("FMLA") definition of "spouse." Current FMLA regulations define a spouse as "a husband or wife defined or recognized under State law for purposes of marriage in the state where the employee resides, including common law marriage in States where it is recognized." (emphasis added). The DOL is proposing to move from a "state of residence" rule to a rule based on the "place of celebration" (i.e., where the marriage was entered into). The proposed definition specifically includes same-sex marriages and reads as follows: More >
The Kentucky Supreme Court recently reversed the Kentucky Court of Appeals' holding in Creech, Inc. v. Brown, and declared that continued employment, standing alone, is no longer sufficient consideration to justify or support enforcement of a non-competition agreement. In the course of reaching its decision, the Court clarified prior case law dealing with the issue of whether non-competition agreements may be executed in exchange for merely retaining one's job. While the case has an intricate and complex set of facts, this post focuses on the consideration requirement only. More >