Contact Us
Stay Connected

Subscribe to this blog via RSS

Join us on LinkedIn
Facebook
Does Your COVID Testing Program Pass the Test? – EEOC Updates COVID Guidance for Employers
After nearly two and a half years of constantly evolving standards for handling COVID in the workplace, it is no surprise that the EEOC has updated its guidance once again. The most significant change in guidance applies to testing employees for COVID, and employers should be aware of this shift in order to maintain compliance.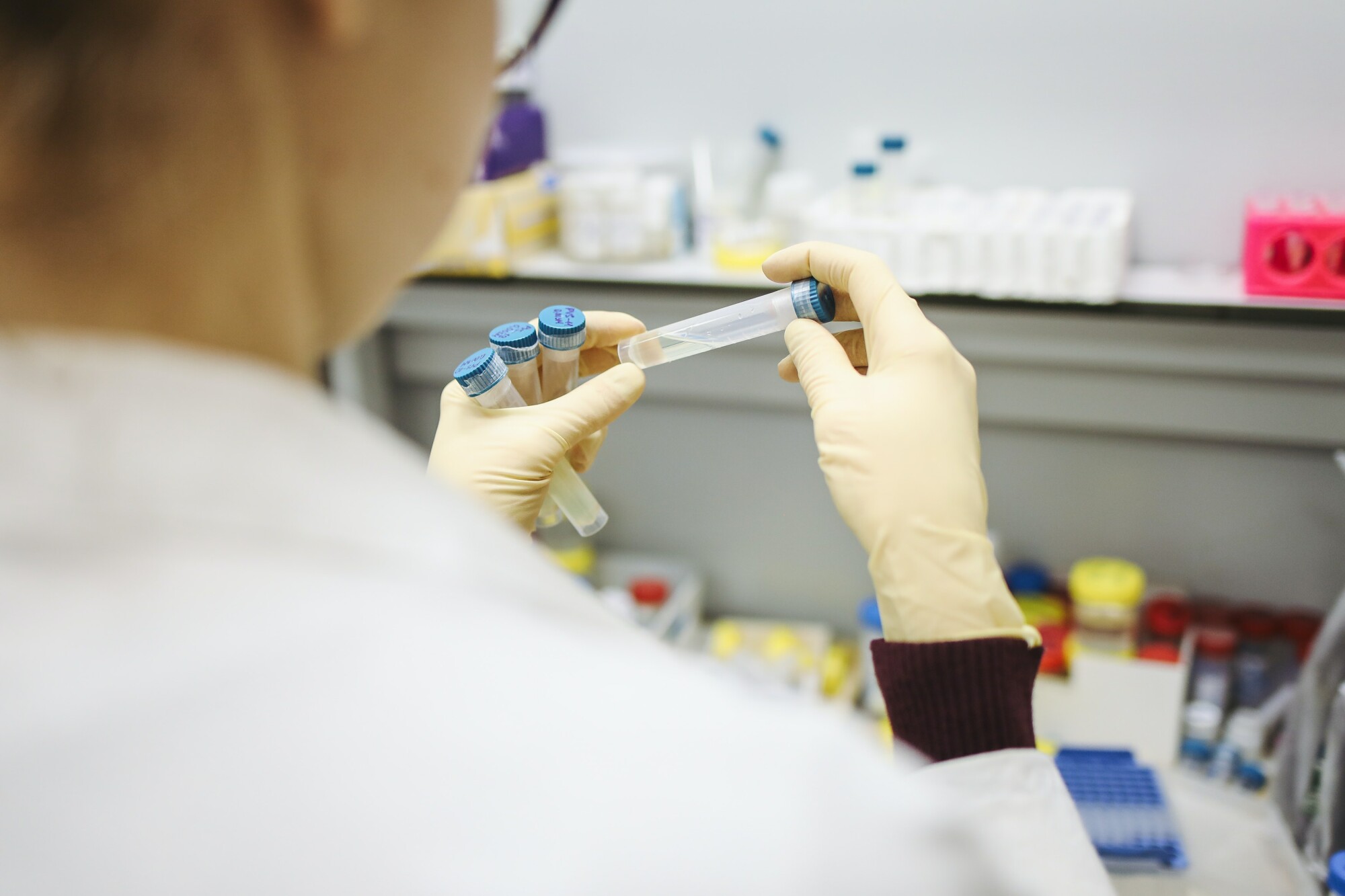 COVID testing has been a difficult issue for employers since the onset of the pandemic. The Americans with Disabilities Act (ADA) prohibits employers from conducting medical examinations unless they fall under specific circumstances. Medical examinations conducted by employers are allowable if 1) if the test is "job related and consistent with business necessity or if 2) not performing the test would pose a "direct threat" to the health and safety of others.
Previous EEOC guidance clarified that COVID-19 screening testing by employers automatically fell under the latter category due to the widespread and dangerous spread of the virus. This meant that employers did not necessarily have to meet the "business necessity" standard when screening employees for the virus.
However, the new guidance from the EEOC removes the language that allowed testing to be justified based on direct threat analysis. This means that COVID screening tests by employers must be "job related and consistent with business necessity." Employer testing is still protected when consistent with CDC, FDA, OSHA or local health authority guidance, but employers should be cautious as those guidelines also change frequently. Factors that may determine the business necessity of testing include the level of community transmission and employees' contacts with coworkers or the public in the workplace.
Employers should not take this updated guidance to mean that they should immediately cease their testing programs or policies, rather, employers should use this opportunity to take stock of their individual circumstances and determine whether their specific testing program is still warranted and can be considered consistent with the ADA.
To learn more about the updated EEOC guidance and to determine whether your testing program is compliant, contact McBrayer today.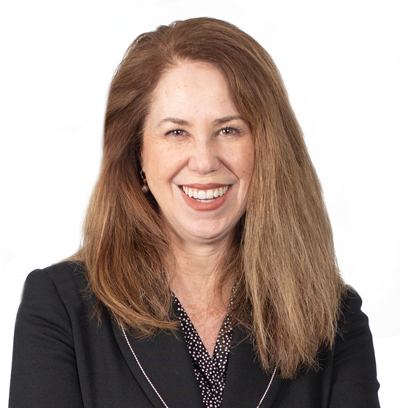 Claire M. Vujanovic, member with McBrayer, is located in the firm's Louisville office. Ms. Vujanovic's practice is concentrated in the areas of labor and employment law and includes NLRA compliance, drafting and reviewing employment manuals and policies, drafting severance, non-compete and employment agreements, and counseling clients related to overtime and wage and hour regulations, laws and claims and workplace discrimination. Ms. Vujanovic can be reached at cvujanovic@mcbrayerfirm.com or (502) 327-5400, ext. 2322.
Services may be performed by others. This article does not constitute legal advice.