Contact Us
Stay Connected

Subscribe to this blog via RSS

Join us on LinkedIn
Facebook
Showing 27 posts in Litigation.
Monday's post discussed the decision of NLRB's General Counsel to hold McDonald's Corp. jointly responsible with its franchise owners for workers' labor complaints. The decision, if allowed to stand, could shake up the decades-old fast-food franchise system, but it does not stop there. The joint employer doctrine can be applied not only to fast food franchises and franchise arrangements in other industries, but also to other employment arrangements, such as subcontracting or outsourcing.
This decision could also impact the pricing of goods and services, as franchisors would likely need to up costs to offset the new potential liability. Everything from taxes to Affordable Care Act requirements could be affected if the decision stands.
If you are a franchisor and are currently in what could be determined to be a joint employer relationship, consider taking steps to further separate and distinguish your role from that of your franchisee. While franchisors should always take reasonable measures to ensure that franchisees are in compliance with applicable federal and state employment laws, they should take care to not wield such force over them to give the appearance of a joint-employer relationship.
We will be following the NLRB decision and keep you updated as the issue progresses.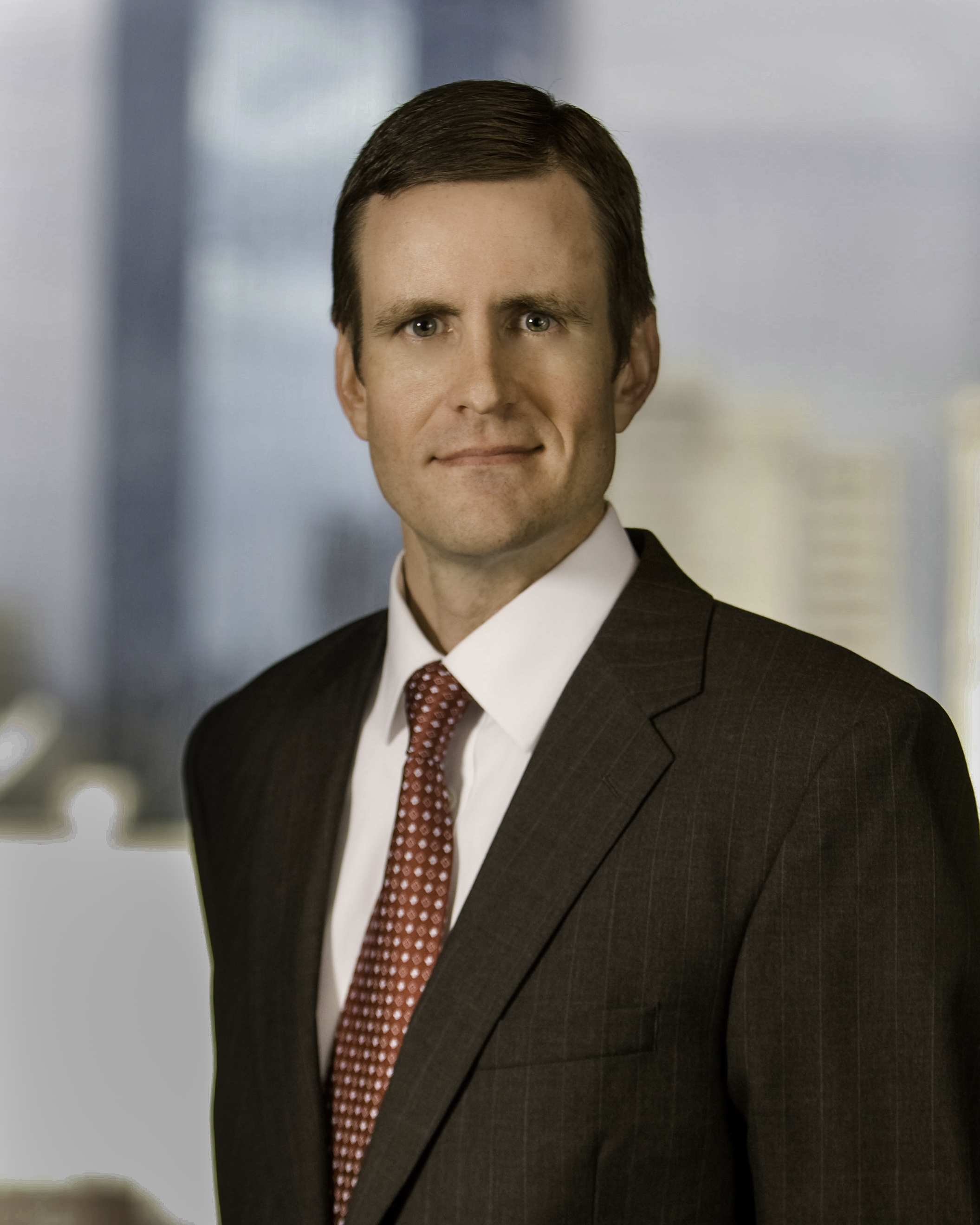 Luke A. Wingfield is an associate with McBrayer law. Mr. Wingfield concentrates his practice in employment law, insurance defense, litigation and administrative law. He is located in the firm's Lexington office and can be reached at lwingfield@mcbrayerfirm.com or at (859) 231-8780, ext. 1265.
Services may be performed by others.
This article does not constitute legal advice.