Contact Us
Stay Connected

Subscribe to this blog via RSS

Join us on LinkedIn
Facebook
#MeToo in Public Employment: Sexual Harassment and the new Accountability
The #MeToo movement has sparked a powerful, necessary and long overdue conversation, and it is one that has reverberated with employees and employers everywhere. This is doubly true in the halls of local governmental entities who feel the ripple effects of accountability that have spread across the nation. Unlike traditional employers, governmental entities possess several unique features which can, unknowingly and even unintentionally, reinforce bad behavior. In the #MeToo era, it is time for governmental entities to take stock of their sexual harassment policies and work now to avoid future liability.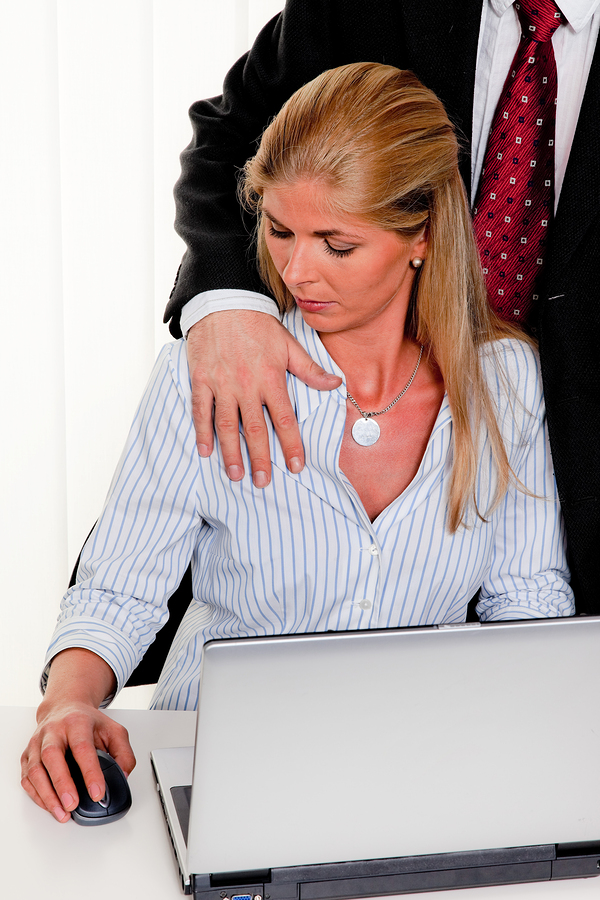 Governmental employment is unique in a multitude of ways, but especially with regard to sexual harassment issues. For one thing, sexual harassment is often about power, or the display of power over a subordinate employee, and there are few employers where power itself is more concentrated, distilled and prized than inside government. Politics, ideology, campaigns, elections, winners and losers on the governmental stage all involve power or at least seeking it. Yet in the wrong hands, power can and often will abide and assist serial harassers, blurring the line between what is acceptable workplace conduct and what is not. Adding to that, public employers often are required to implement far more thorough processes to terminate an individual in order to ensure due process. These can include notice, an opportunity to be heard, and having the right to face one's accuser. Thus, it can prove difficult to remove an employee, supervisor, or superior for suspected or even proven sexual harassment without a fight.
The remedy to sexual harassment in the governmental workplace is clear, well-written, evenly-enforced sexual harassment policies. Policies should include procedures for the investigation of sexual harassment allegations, multiple chains of reporting (as sexual harassers are often superiors), and clearly-defined consequences for those who engage in such conduct. Put simply, the policy should be "zero-tolerance" and enforced accordingly.
Additionally, training is a key element of any sexual harassment policy – employees must be aware of the policy and the consequences for failing to follow it before it can be effective and enforced correctly. In the governmental context, this can take other forms as well. For instance, as elected officials and key members of bureaucracy may shift with elections, party affiliation or turnover, it is imperative to have a set schedule for sexual harassment training or continuing education.
Finally, remember that crafting good, effective workplace policy is not simply about mitigating liability. It is about stopping sexual harassment and protecting employees to create a safe and productive environment. When a public employer crafts strong, clearly defined sexual harassment policies, trains all members of the workforce, enforces them uniformly, then that employer protects both workers and the workplace from liability in this new era of accountability.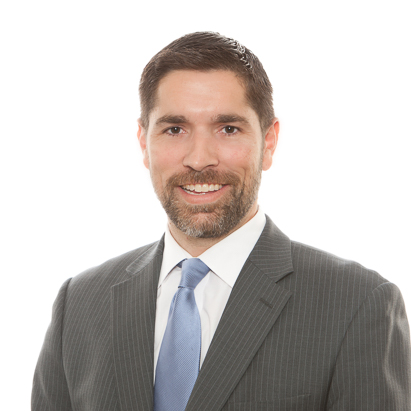 Chris Gadansky is a Senior Attorney at McBrayer. Mr. Gadansky focuses his practice in the areas of civil rights, insurance defense, municipal liability and public sector liability law. He is located in our Louisville office and can be reached at cgadansky@mcbrayerfirm.com or (502) 327-5400, ext. 2307.
Services may be performed by others.
This article does not constitute legal advice.