Contact Us
Stay Connected

Subscribe to this blog via RSS

Join us on LinkedIn
Facebook
New NLRB Memo Says Non-Compete Agreements Violate NLRA
Following the Federal Trade Commission's (FTC) January proposal to ban non-compete agreements, the National Labor Relations Board (NLRB) has issued a memo stating that non-compete agreements, except in very specific circumstances, violate the National Labor Relations Act. Any employer who uses non-compete agreements, or other agreements that functionally serve as non-competes, should be bracing for impact.
The memo, issued by NLRB General Counsel Jennifer Abruzzo, states the Board's claim that non-compete agreements are "overbroad" and violate the NLRA by discouraging employees from exercising their Section 7 rights under the law. This includes, Abruzzo writes, "chilling" employees from:
"concertedly threatening to resign to demand better working conditions."
"carrying out concerted threats to resign or otherwise concertedly resigning to secure improved working conditions."
"concertedly seeking or accepting employment with a local competitor to obtain better working conditions."
"soliciting their co-workers to go work for a local competitor as part of a broader course of protected concerted activity."
"seeking employment, at least in part, to specifically engage in protected activity with other workers at an employer's workplace."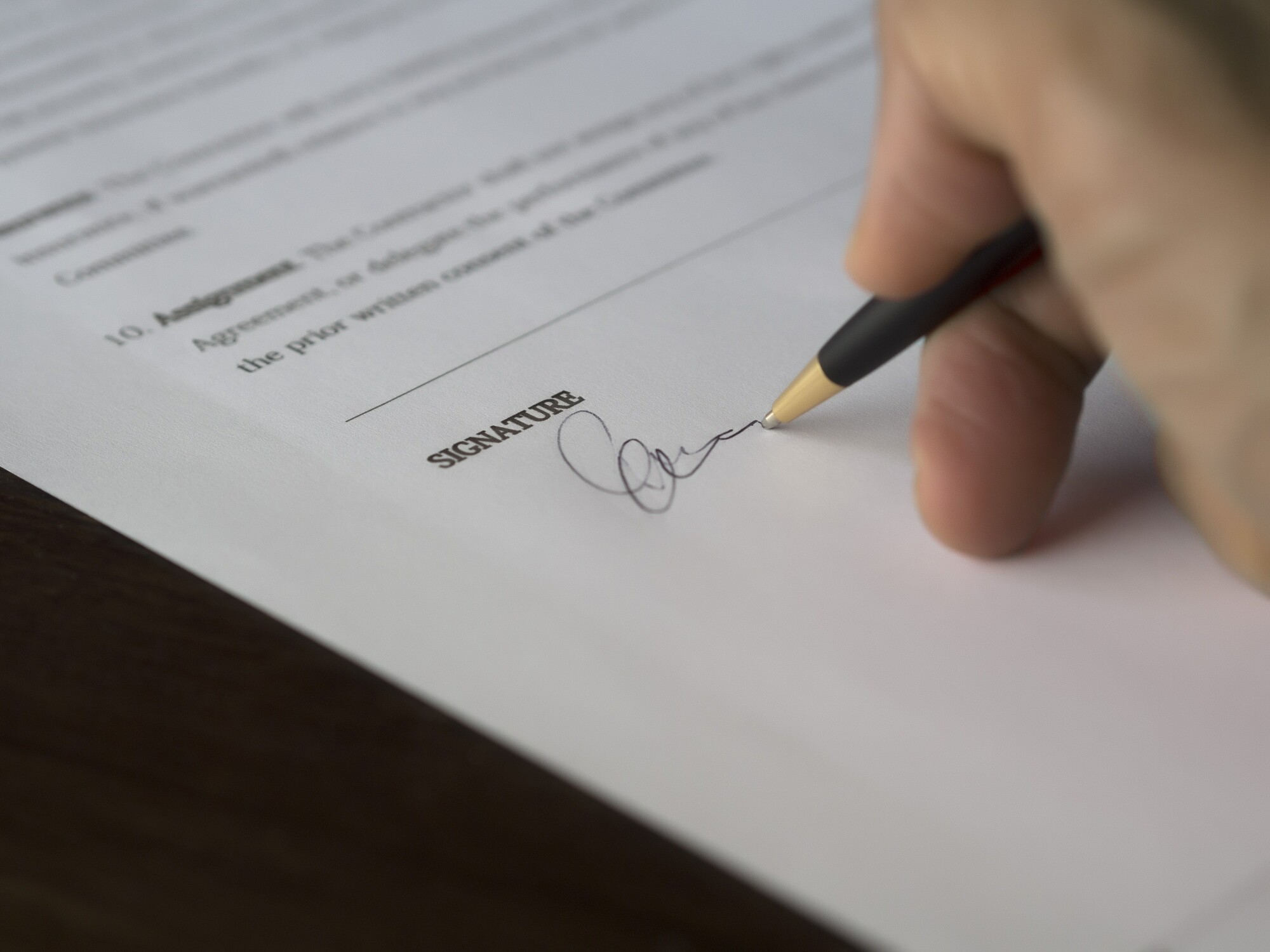 This justification aligns with the standard Abruzzo has applied to other NLRB matters in her tenure, which is that employer practices that would "reasonably tend to chill" the exercise of Section 7 rights in employees, i.e. anything that might be interpreted as restricting protected activities, violates the NLRA. The memo further explains that non-competes specifically restrict these activities because the agreements "[cut] off [employees'] access to other employment opportunities that they are qualified for based on their experience, aptitudes, and preferences as to type and location of work." The General Counsel also signaled that no-solicitation clauses are similarly "overbroad" such that, in the eyes of the NLRB, they also restrict Section 7 rights.
The General Counsel instructed the NLRB Regional offices to "seek make-whole relief for employees who, because of their employer's unlawful maintenance of an overbroad non-compete provision, can demonstrate that they lost opportunities for other employment, even absent additional conduct by the employer to enforce the provision."
What does this mean for employers? It is clear from both the FTC's proposed rule to ban non-competes and this NLRB memo that such agreements are on the chopping block in 2023. Given this trend, it is important that employers utilizing non-competes with their non-supervisory personnel begin to review the agreements and any other restrictive covenants they have in place and consider whether any of them may need to be rescinded to maintain compliance.
To begin your compliance review, and to make sense of the ever-changing world of employment law, contact McBrayer today.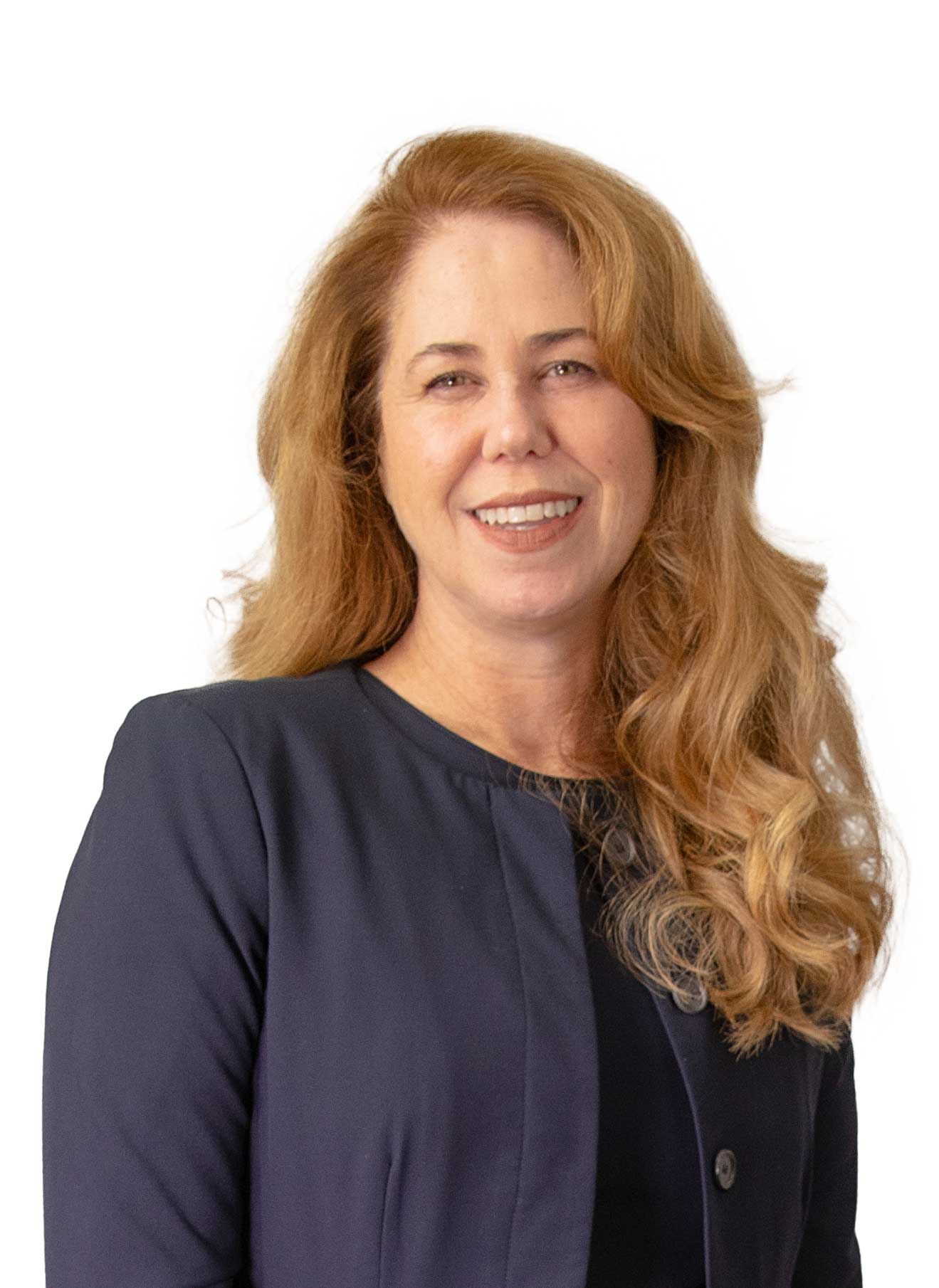 Claire M. Vujanovic, member with McBrayer, is located in the firm's Louisville office. Ms. Vujanovic's practice is concentrated in the areas of labor and employment law and includes NLRA compliance, drafting and reviewing employment manuals and policies, drafting severance, non-compete and employment agreements, and counseling clients related to overtime and wage and hour regulations, laws and claims and workplace discrimination. Ms. Vujanovic can be reached at cvujanovic@mcbrayerfirm.com or (502) 327-5400, ext. 2322.
Services may be performed by others. This article does not constitute legal advice.