Contact Us
Stay Connected

Subscribe to this blog via RSS

Join us on LinkedIn
Facebook
Digital "Off-the-Record" Conversations?
Posted In
Employee Handbook
,
Employee Misconduct
,
Employee Performance Reviews
,
Employment Law
,
Human Resource Department
,
Internet & Media Law
,
Internet Defamation
,
Job Requirement
,
Online Account Protection
,
Online Defamation
,
Social Media
,
Social Media Policies
Employers and business professionals are no strangers to "off-the-record" conversations and closed-door meetings. In today's world, though, many long for a way to converse online without a permanent record of the conversation existing somewhere out there in Internet-land. New apps have responded to this need; think Snapchat (the popular app that allows users to set a predetermined time for how long recipients can view their photos) for text messaging. TigerText, Wickr, and Confide are just some of the self-destructing text apps that have recently emerged. Businesses, however, should proceed with caution when using these – they could not only present an air of impropriety but also be a legal hazard.
The apps work by allowing a sender to set a time for the message to "live" after the receiver opens it. TigerText, for example, allows a message to live for a minimum of sixty seconds up to thirty days. Both the sender and receiver must have the app for it to be functional, but the sender controls how long the message lives. TigerText has its own server that completely circumvents traditional phone servers. So, once the message is deleted, it no longer exists on the sender's phone, receiver's phone, or on a server.
Using these apps in the business world presents a wide range of possibilities: management could really discuss their feelings about a potential candidate, coworkers could lament about their boss, and preliminary document drafts could be shared without fear of a paper trail.
But are these apps really the answer to employers' wishes? Not exactly. Again, by example of Tiger Text, the privacy policies of these apps demonstrate that they are not fool-proof:
TigerText cooperates with government and law enforcement officials to enforce and comply with the law. We may therefore disclose Personal Information, Usage Data, Message Data, and any other information about you, if we deem that it is reasonably necessary to: (a) satisfy any applicable law, regulation, legal process (such as a subpoena or court order) or enforceable governmental request; (b) enforce the Terms or the Services, including investigation of potential violations thereof; (c) detect, prevent, or otherwise address fraud, security or technical issues; or (d) protect against harm to the rights, property or safety of TigerText, its users or the public as required or permitted by law.
By relying on this technology, users are putting their faith in third parties to keep the information secure. Internet security breaches happen – Snapchat experienced one in January that affected 4.6 million users. And while these apps promise to delete the message data (i.e., content of texts), they do not promise to delete the usage data. According to Tiger Text, "…each time you use the Services, we automatically collect information regarding the type of web browser you use, your operating system, your Internet Service Provider, your IP address, the pages you view, the time and duration of your visits to the Site, crash logs and other information relating to your use of the Services." In other words, users may be able to shield the conversation, but they cannot deny that the conversation took place.
If you are an employer, you should consider addressing whether or not your employees may use these apps to discuss work-related matter. By using self-destructing apps, there is an implicit notion that the users have something to hide – such a perception can be detrimental to a business. There are also legal risks. Some employment-related laws, such as the Americans with Disabilities Act and Title VII, invoke documentation requirements when personnel action is taken. These records must be retained for a certain period of time. When a conversation occurs via text related to a personnel decision, and subsequently disappears, it may mean employers are running afoul of regulations. In the event litigation or investigations are initiated, the use of self-destructing messaging could be considered an obstruction of justice or tampering with evidence. Well-maintained files and records are always an important business practice and these outlets do not allow for such.
Technology is constantly changing the way we do business. Self-destructing messages may sound fictional (Mission Impossible, anyone?), but they are real and quickly finding their way into the workplace. Make it your mission to ensure there are policies and procedures in place that dictate how employees should use them.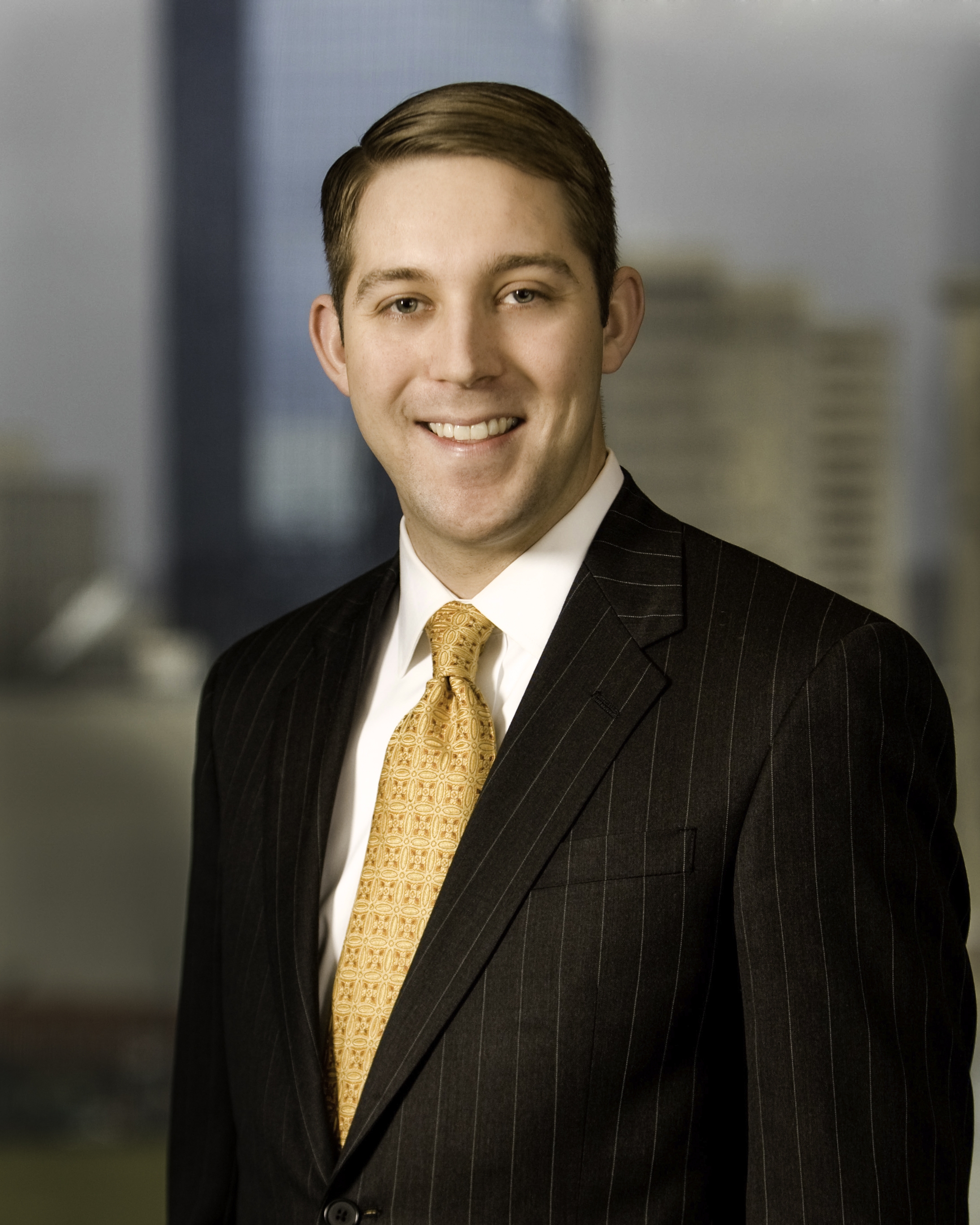 Preston Clark Worley is an associate with McBrayer law. Mr. Worley concentrates his practice in employment law, land development, telecommunications, real estate and affordable housing. He is located in the firm's Lexington office and can be reached at pworley@mcbrayerfirm.com or at (859) 231-8780, ext. 1201.
Services may be performed by others.
This article does not constitute legal advice.