Contact Us
Stay Connected

Subscribe to this blog via RSS

Join us on LinkedIn
Facebook
Every step you take…can your employer be watching you?
It sounds like something out of an Orwell novel: an employer demands an employee provide electronic notice of her whereabouts at all times, on and off the clock. The employee must now face a choice – protect her privacy outside of work, or lose her job. This is, however, a true story, and one without a happy ending for the employee.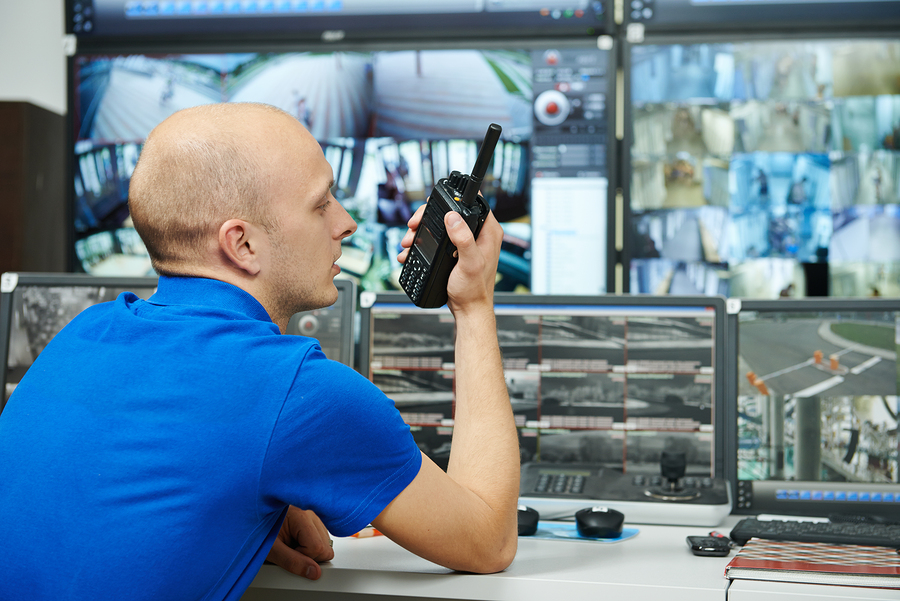 Myrna Arias, a sales executive with the wire transfer company Intermex, was given a company phone and told to install the Xora app. This app performs several employment functions, such as providing a time clock, but it also includes a GPS component that provides data back to her employer at all times. She was told to always have the phone on her and powered on, which meant that the GPS function would report her information back to her employer. Arias complained to her supervisor that, while she didn't mind the tracking taking place during work hours, she felt that it was an invasion of her privacy to keep tracking her away from work. She later uninstalled the Xora app to protect her privacy, and she was soon fired. On May 5th, 2015, Arias brought suit against her employer for invasion of privacy and unlawful retaliation, among other counts. There has not yet been any further activity of import in the case.
With the increasing ubiquity of GPS-equipped smartphones and apps such as Xora, employers may be tempted to use these tools to track employees. They can give employers a sense of what an employee is doing or how long a task is taking when the employee is offsite, and they can provide ways for employers to determine and improve employee efficiency. While there's a new wrinkle when 'bring-your-own-device' policies might require employees to install apps such as Xora on their personal phones, the phone at issue in the Arias case was company property. The question then becomes whether employers can or should continue to track and receive information about an employee during that employee's time off the clock.
Invasion of privacy aside, there is no federal law that currently prevents the type of tracking in the Arias case. The question of the propriety of monitoring non-employment employee activity prompts a further exploration for employers, however – could the data from this type of tracking expose that employer to liability under federal laws? For instance, if the employee visits a mosque in her off-hours, and later claims employment discrimination because of her religion, would the employer's tracking of her movements provide the employer constructive or even actual notice of her religious faith absent other evidence? What if the employer visited a dialysis clinic, or a substance abuse treatment facility? There are a myriad of locations that an employee could visit in his or her off-hours that might provide the employer with more information than the employer should have. This information, in turn, could be viewed as constructive or even actual notice that the employee has a protected condition or is in a protected class, exposing the employer to liability should a discrimination case arise. Keeping tabs on an employee's conduct away from work may seem desirable to some employers, but too much knowledge about an employee's off-hours conduct might only hurt an employer in the long run. There is such thing as too much information.
For more information as the Arias v. Intermex case progresses, or for helpful hints on best practices for employers, contact the attorneys at McBrayer.
Services may be performed by others.
This article does not constitute legal advice.