Contact Us
Stay Connected

Subscribe to this blog via RSS

Join us on LinkedIn
Facebook
Mandatory No More – New Law Removes Arbitration Requirements from Sexual Harassment Disputes
Update: President Biden signed the Ending Forced Arbitration of Sexual Assault and Sexual Harassment Act into law on March 3, 2022.
On February 10th, the U.S. Senate passed the Ending Forced Arbitration of Sexual Assault and Sexual Harassment Act. This bill, which is expected to be signed into law by President Biden, will bar employers' mandatory arbitration agreements from applying to cases of sexual assault or sexual harassment, opening the door for in-court litigation in such situations. Employers should prepare for the changes that this new law will bring to dispute resolution policies.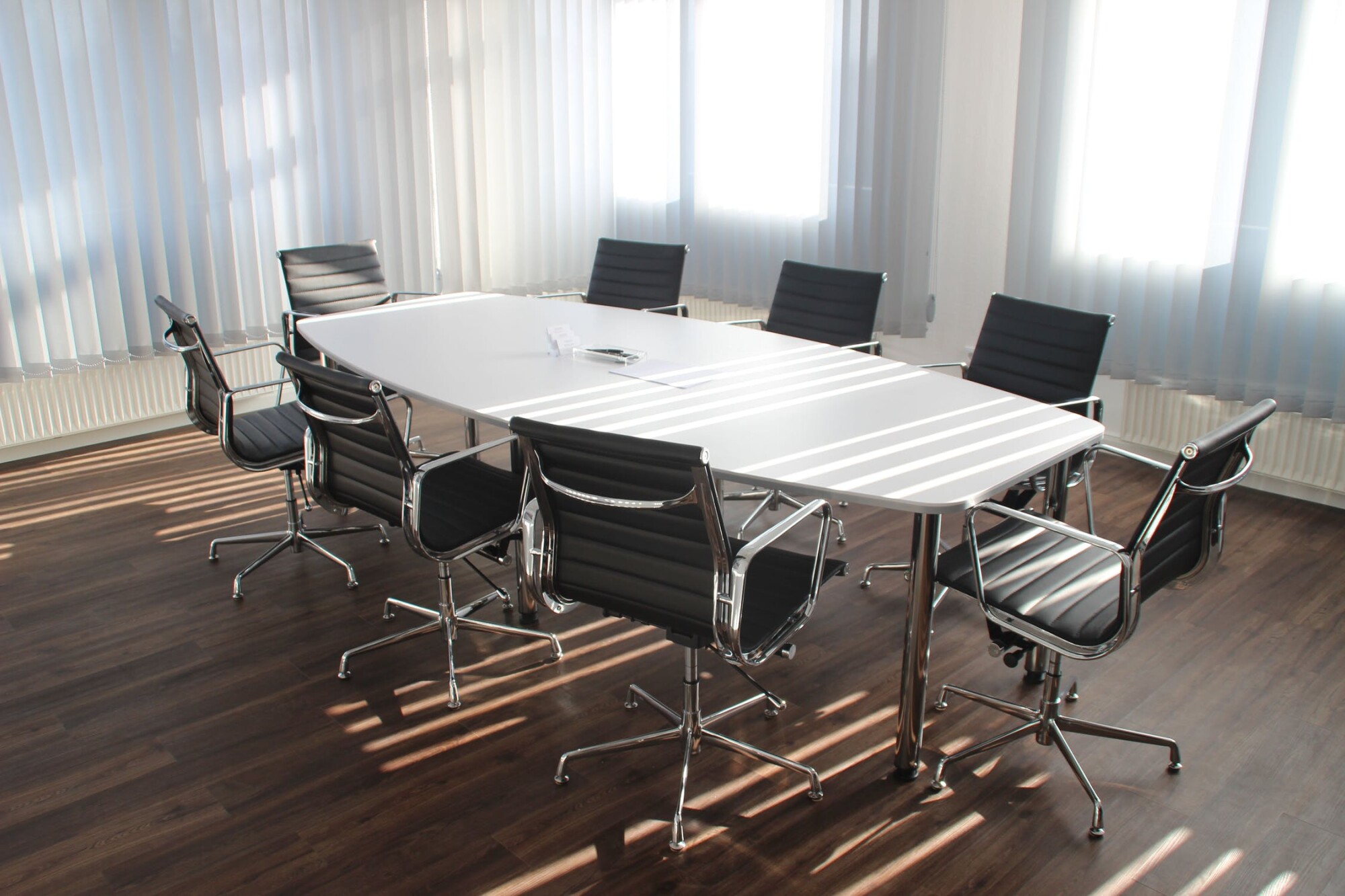 Mandatory arbitration agreements have been an important tool for resolving disputes among employees for employers seeking to manage potential liability and other risks related to personnel policies while maintaining compliance with all laws governing such policies. Mandatory arbitration agreements allow employers to resolve issues privately and in-house via the legally binding decision of a third-party arbitrator, as opposed to the more public and expensive process of courtroom litigation.
When this new law is enacted, employees who have signed mandatory arbitration agreements will no longer be bound to resolve a dispute with another employee via arbitration if the dispute involves sexual harassment or sexual assault allegations. The bill defines a sexual assault dispute as one "involving a nonconsensual sexual act or sexual conduct," and a sexual harassment dispute as one "relating to conduct that is alleged to constitute sexual harassment under applicable Federal, Tribal, or State law," including but not limited to unwelcome sexual advances or attention, conditioning professional or other benefits on sexual activity, and retaliation for rejecting unwanted sexual attention.
The new law does not ban the use of arbitration in such circumstances, and the complainant may still choose to utilize the more private process of arbitration. Additionally, if the complainant wishes to pursue litigation in lieu of arbitration, they must elect to do so; the new law does not automatically bypass the option of arbitration or set litigation as the default.
To prepare for enactment, employers currently utilizing mandatory arbitration agreements should review their policies with an attorney and adjust as necessary to reflect the new law. Updating these agreements to specify the options available and the circumstances in which they apply will ensure that employees are aware of the available legal paths under the terms of the agreement, should a dispute arise. Employers should also consider, as always, continuing or increasing efforts to prevent sexual harassment in the workplace, such as employee trainings.
To review your polices and take preventative measures against sexual harassment in your workplaces, contact McBrayer today.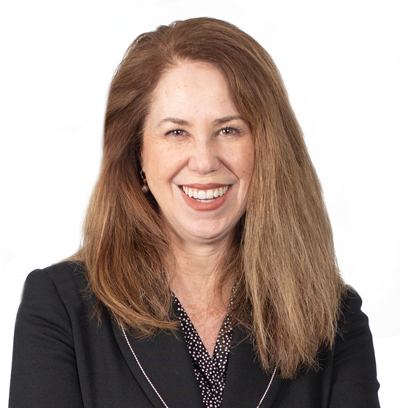 Claire M. Vujanovic, member with McBrayer, is located in the firm's Louisville office. Ms. Vujanovic's practice is concentrated in the areas of labor and employment law and includes NLRA compliance, drafting and reviewing employment manuals and policies, drafting severance, non-compete and employment agreements, and counseling clients related to overtime and wage and hour regulations, laws and claims and workplace discrimination. Ms. Vujanovic can be reached at cvujanovic@mcbrayerfirm.com or (502) 327-5400, ext. 2322.