Contact Us
Stay Connected

Subscribe to this blog via RSS

Join us on LinkedIn
Facebook
Parent Companies Ready for Labor Pains? NLRB Adopts New Joint Employer Standard
The end of August saw the National Labor Relations Board ("NLRB") issue a highly-anticipated opinion in Browning-Ferris Industries of California, Inc.[1] In that opinion, the NLRB broadened the standard for what it considers a "joint employer," a definition that had remained unchanged since Reagan-era appointees adopted a stricter standard in the 1980s (coincidentally, the earlier standard, endorsed by the Third Circuit in 1982, came in an earlier case against Browning-Ferris Industries of Pennsylvania, Inc. It is entirely possible that Browning-Ferris Industries exists as a company entirely to set joint employer standards before the NLRB). The new standard is liable to create headaches for corporations with subcontractors or franchisees, as it has the potential for parent companies to be held liable for labor violations at lower entity levels.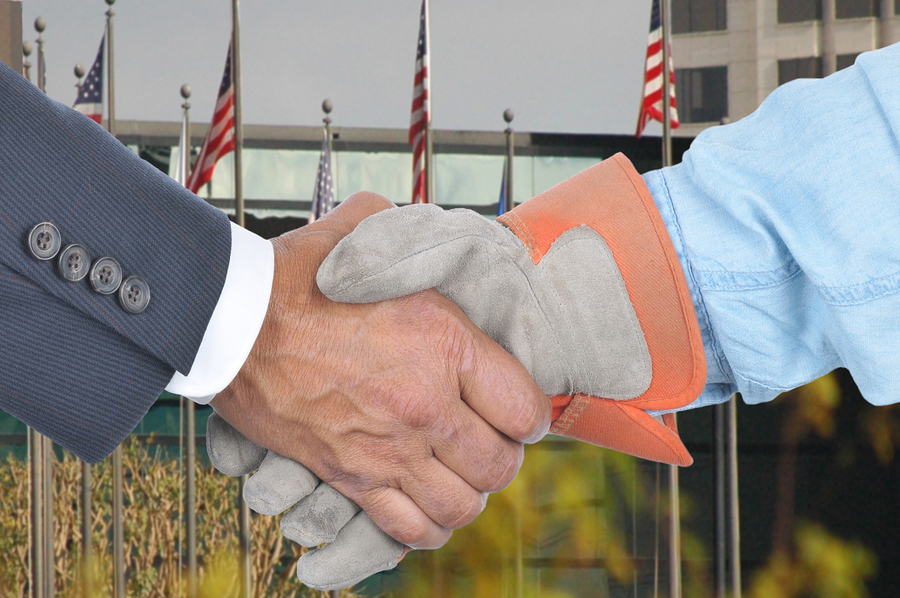 The standard rejected by the NLRB centered on whether a business exercised direct control of another business' employees. In its stead, the NLRB adopted an expansive test, once which creates joint employer liability status when the businesses "share or codetermine those matters governing the essential terms and conditions of employment." The test begins with an analysis of whether a business has a common-law employment relationship with the employees of the other business. If so, the analysis then shifts to whether the business has a threshold level of control over the essential terms and conditions of employment. This control must be expansive enough to permit meaningful collective bargaining, and the Board noted that businesses found to be joint employers will only be required to bargain with respect to those specific terms and conditions that it does possess control over.
In rejecting the old standard, the NLRB has expanded the reach of liability for labor violations. This is significant because the NLRB has been expanding its interpretation of the National Labor Relations Act to cover more and more activities by employees in non-union businesses, so not only is the pool of potential violations greater, the quantity of employers that may come under fire for such violations will now increase as well. This new standard may have the effect of spurring union activity in businesses traditionally run by independent franchises, and employers and businesses with subcontractors or franchisees should evaluate the relationships with those lower-level businesses for labor liability under the new standard. The attorneys of McBrayer can assist businesses with determining joint employer liability under the new NLRB standards, giving those businesses much needed warning on potential trouble.
Services may be performed by others.
This article does not constitute legal advice.
[1] BFI Newby Island Recyclery, 362 NLRB No. 186 (2015)