Contact Us
Stay Connected

Subscribe to this blog via RSS

Join us on LinkedIn
Facebook
Rethinking the 24/7 Response
Always connected. Always available. Always responsive. In an era where personal electronic devices have become more of a technological appendage than merely a handy gadget, a growing number of employers are grappling with the question of how well-connected their employees should be. Employers certainly benefit from the ability of employees to be available at all times and through instantaneous connection. The instant problem is the way in which this constant connectivity begins to warp the work-life balance. Should employees respond to employment-related emails after hours? Should they text back to the boss in the evenings to respond to work inquiries? Should employers expect employees to be responsive around the clock? Some employers are beginning to change their expectations for employee responsiveness after hours, and possibly just in time to stave off impending wage and hour law implications.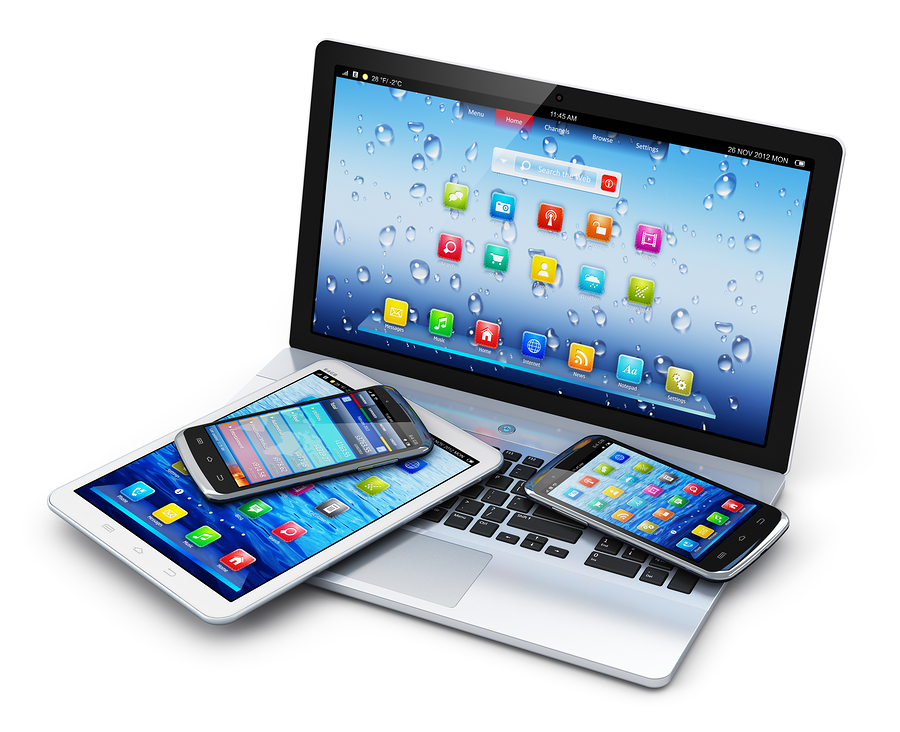 Vynamic, a health care consulting firm in Philadelphia, has been in the spotlight lately for a practice it refers to as "zmail." The company bans the sending and receiving of email from 10 p.m. to 6 a.m. on weekdays and all weekend. It does this, it says, to reduce employee stress by providing a safe harbor for employees to rest and not contemplate workplace communications. The company reports less than 10% attrition in the last few years, so maybe this type of policy is working. Employees are not just given time in the evenings and weekends to relax, they are actually banned from communicating on work-related matters. This is not a ban on doing actual work for the company if the employee so desires, but it is a way to ensure that employees are receiving a legitimate break from the office.
Such measures will become increasingly important when the Department of Labor issues its final rule on the revised overtime exemption sometime in 2016. Under the new regulations, the minimum salary level for the "white collar" overtime exemption to take effect will more than double from the current level of $23,660. That means more than an estimated 5 million employees will suddenly require overtime pay for work done after hours. Reading and responding to email and texts and taking work-related calls will become activities that can create liability for employers that don't adequately compensate non-exempt employees for such tasks once the new regulation takes effect.
Employers should begin to re-evaluate policies concerning after-hours work-related communication of employees, as the new regulations will likely prompt a sea change in how employees are compensated for what may seem like minor actions on behalf of the workplace done after the standard 40-hour workweek has been logged. Policies like "zmail" and even the shuttering of email servers during certain hours will become increasingly ubiquitous when the possibility of overtime liability becomes ever-present. The attorneys of McBrayer can assist employers with evaluating such policies in light of the impending overtime regulations, providing clear advice to reduce overtime liability and ensure regulatory compliance.
Services may be performed by others.
This article does not constitute legal advice.