Contact Us
Stay Connected

Subscribe to this blog via RSS

Join us on LinkedIn
Facebook
"STOP": Four Tips For Document Preservation When Facing Potential Litigation
In today's digital environment, it is crucial that employers act fast when faced with a suit (or the threat of suit) by an employee or ex-employee. When potential litigation is on the horizon, the first step should always be to contact legal counsel. The next step should protecting documentation that might be relevant to the dispute. Keep in mind this acronym to make sure you are following that right steps for documentation preservation:
Search for employees that might possess information pertaining to the dispute. This might include supervisors, managers, or people who shared a workspace with the claimant, but it might also include others not under the direct supervision of the company, such as independent contractors or consultants that worked with the claimant.
Think about all sources of information – smart phones, tablets, cloud-based servers, thumb drives, work email accounts, etc. Once the sources are identified, consider whether you have and can maintain access to them. In some cases, it may require notifying the claimant that he must turn over password information or relinquish his work-issued devices, but it is highly suggested you contact legal counsel before proceeding with this step.
Order a litigation hold on relevant information. Instruct employees to not destruct, forward or edit the relevant documentation in any way. In-house destruction procedures (such as shredding or the automatic email deletion) should be cancelled until further notice from counsel. Litigation hold instructions should be made in writing and provide explicit instructions. The instructions should identify the type of materials and date ranges that are subject to the hold. A litigation hold should also identify to whom questions or concerns about the hold can be directed.
Present all information to counsel. He or she will then determine exactly what information needs to be preserved and for how long. Do not think that you, as an employer, know what information is important. By getting rid of documentation, even without ill intent, you may be hurting your ability to present a defense to the claims.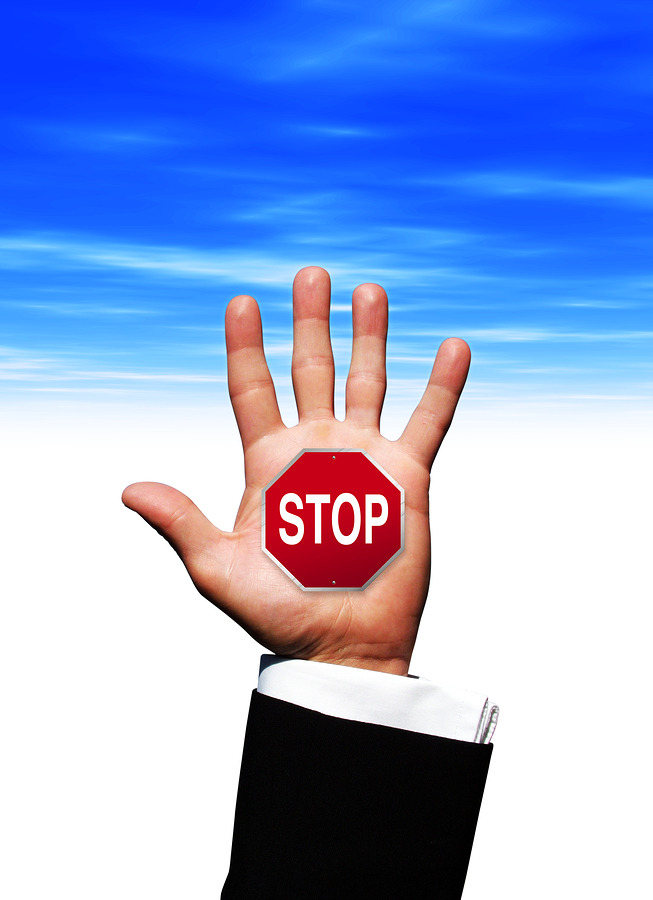 No employer likes facing employee-related litigation, but it is important to "STOP" and take time to ensure document preservation in the wake or threat of a suit.
Services may be performed by others.
This article does not constitute legal advice.