Contact Us
Stay Connected

Subscribe to this blog via RSS

Join us on LinkedIn
Facebook
The Ties That Bind: Is Your Arbitration Agreement Enforceable and Binding
Arbitration agreements are effective mechanisms to resolve employment disputes more efficiently and affordably than traditional litigation. They are becoming standard practice in most at-will employment situations, and for good reason. They provide a simple and informal way to resolve employment disputes, as they are relatively inexpensive, more expedient, and reduce legal costs by avoiding the expense of litigation. Most employers have either already implemented an arbitration agreement program for their employees or have considered it. But are they enforceable?
The answer, fortunately, is yes, but it is important to keep in mind the most basic characteristic of arbitration agreements—they are contracts. Both Federal and State laws foster a strong policy favoring arbitration, but each provides that the enforceability of agreements requiring arbitration for work-related disputes will be determined by applicable state law regarding contract principles.[1] For instance Kentucky law, similar to most states, provides that written agreements to submit to arbitration are "enforceable and irrevocable, save upon such grounds as exist at law for the revocation of any contract".[2] In essence, if the agreement constitutes a valid contract, then it is an enforceable arbitration agreement. But what are the grounds that exist for the revocation of a contract—an arbitration agreement?
The majority of published case law suggests that arbitration agreements are most commonly challenged on the basis that they lack mutuality of contract, lack adequate consideration for the contract, or are unconscionable. These tripping blocks can be easily avoided by drafting a carefully-worded arbitration agreement and providing employees ample notice and opportunity to review the agreement.
Some things to keep in mind in drafting and implementing arbitration agreements:
Both parties to the contract must be mutually bound to arbitrate—the agreement must not permit the employer to litigate, while limiting the employee to arbitration as his or her only means for dispute resolution. In addition, an employer can take certain actions to make contracts with their employees more mutual. For example, the contract may provide that both the employee and the employer share the same right to select or reject the arbitrator; the employer will pay for arbitration expenses; the arbitration will be held at a place agreed upon or convenient to the employee; and that the employee is guaranteed the right to an attorney throughout arbitration.
At will employment can be conditioned upon the employee's acceptance of an arbitration agreement, but such acceptance must be knowing and voluntary. An employer and employee are mutually waiving the write to pursue their claims and defenses in Court, it is important that the employer ensure that the employee has notice of the agreement, understands it, and knowingly assents to it. Employers should keep in mind factors such as the employee's background and knowledge, the amount of time the employee has to decide whether to sign or assent to the agreement, the clarity of the waiver, consideration for the waiver, and the circumstances surrounding the waiver.[3] It is not required that the waiver be made expressly or even signed as an employee can assent through action, such as by remaining employed.[4] However, it is important that the employee be made fully aware of the agreement.
Consideration is especially important in determining the enforceability of a particular arbitration agreement. The presence of adequate consideration is a prerequisite for finding any contract enforceable. In the employment context, "[a]greements to arbitrate as a condition of employment constitute consideration and are enforceable under the Federal Arbitration Act."[5] Mutuality and consideration are closely related, for "even if the arbitration agreement was not a condition of employment, an arbitration clause requiring both parties to submit equally to arbitration constitutes adequate consideration."[6] The adequacy of the consideration is based on the mutual obligation held by both parties. Where "both are equally bound and obligated to arbitrate disputes," the agreement is enforceable.[7] Where parties are held to equal standards and are given comparable rights under the terms of the contract, arbitration clauses are more likely to be enforced.
Even where mutuality and consideration are found, to be enforceable the arbitration clause must not be found to be unconscionable. Contracts which do not include unreasonable or oppressive terms, and which are entered into under conditions favorable to the employee's ability to fairly consider his options before signing [or assenting] are generally found to be conscionable and therefore enforceable.[8] An employer who seeks to include an arbitration clause in employment contracts should inform employees that their signature is not required to bind them, and that continued work and acceptance of employment benefits will be deemed as accepting and entering into an agreement to arbitrate. Be careful, however, that you don't overreach with the agreement. Because the employer is the drafter of the agreement and can demand acceptance as a condition of employment, it is important not to limit the rights and remedies available to employees through arbitration. The contract terms should allow for an employee to pursue all remedies he/she may have against the employer, but require those remedies to be pursued only through arbitration. The inclusion of fair contract terms, combined with conditions and circumstances amenable to the employee's ability to make a sound decision, will increase the likelihood that an arbitration agreement will be upheld.
Remember, when drafting your arbitration agreement, make sure your agreement does not limit your employee's substantive rights and remedies, and make sure the agreement mutually and equally obligates you and the employee to arbitration. When entering into arbitration agreements with your employees, give them ample time to review the agreement and explain to them that by continuing and accepting the benefits of their employment they are agreeing to the contract. And most importantly, consult with your legal team regularly to ensure that you have drafted and are implementing a binding and enforceable arbitration agreement.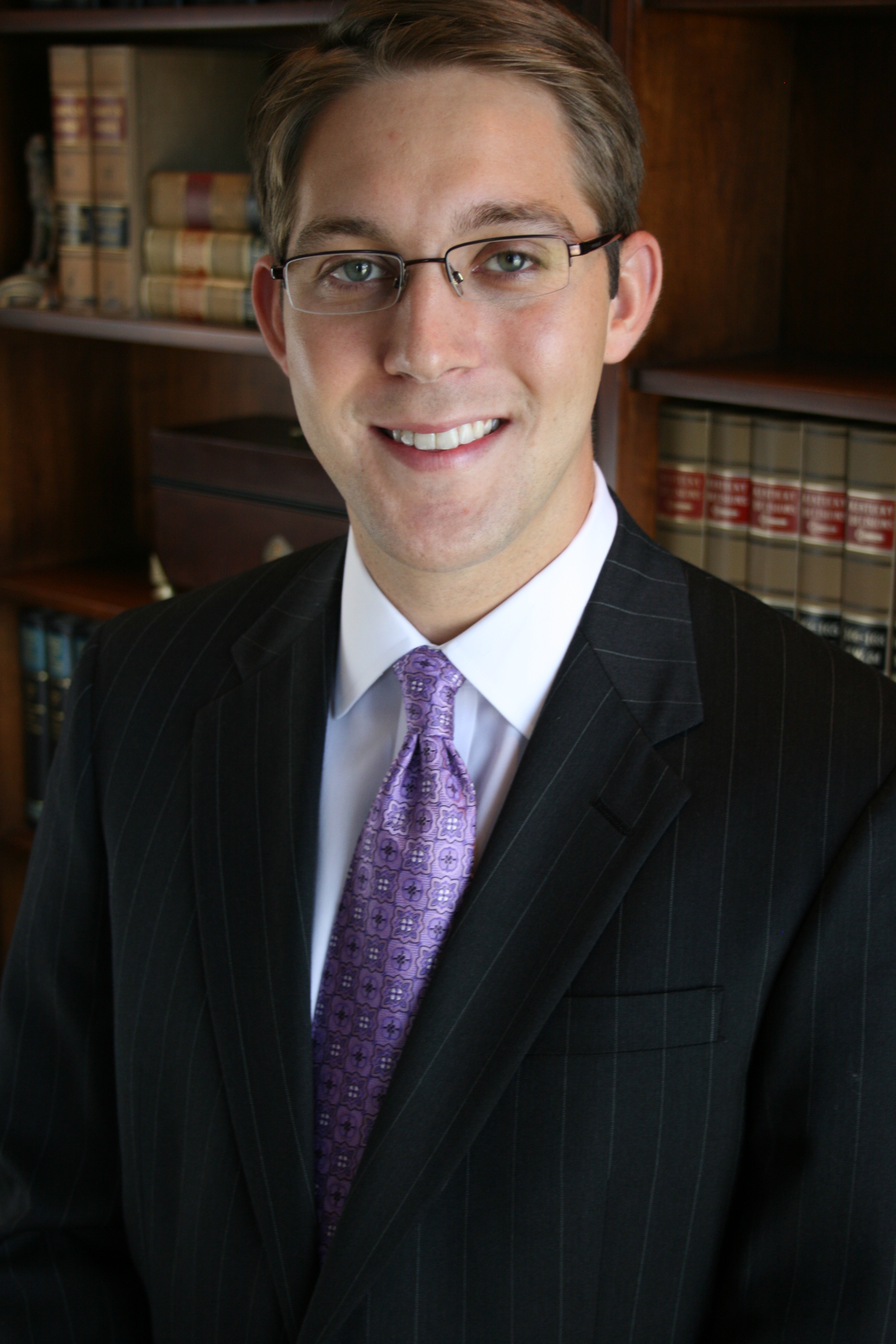 Preston Clark Worley is an associate with McBrayer law. Mr. Worley concentrates his practice in employment law, criminal defense, litigation and telecommunications. He is located in the firm's Lexington office and can be reached at pworley@mcbrayerfirm.com or at (859) 231-8780, ext. 1201.
Services may be performed by others.
This article does not constitute legal advice.
---
[1] See Seawright v. American General Financial Services, Inc., 507 F.3d 967 (6th Cir. 2007).
[2] Kentucky Revised Statutes 417.050
[3] Id; see also Morrison v. Circuit City Stores, Inc., 317 F.3d 646. 668 (6th Cir. 2003).
[4] See Seawright, 507 F.3d at 974.
[5] Kruse v. AFLAC Int'l, Inc., 458 F.Supp.2d 375, 385 (E.D.Ky. 2006).
[6] Id.
[7] Seawright, 507 F.3d at 972.
[8] See Shadeh v. Circuit City Stores, Inc., 334 F.Supp.2d 938, (W.D.Ky. 2004).