Contact Us
Stay Connected

Subscribe to this blog via RSS

Join us on LinkedIn
Facebook
EEOC Updates Caregiver Guidance for Employers
Though we are now two years into the pandemic, the Equal Employment Opportunity Commission (EEOC) is still not finished issuing COVID-related guidance for employers. The Commission's latest statement involves issues of bias regarding employees with caregiver responsibilities, especially such responsibilities relating to or resulting from the pandemic. Employers should be aware of how caregiver bias may manifest itself and how to avoid illegal discrimination per new EEOC guidance.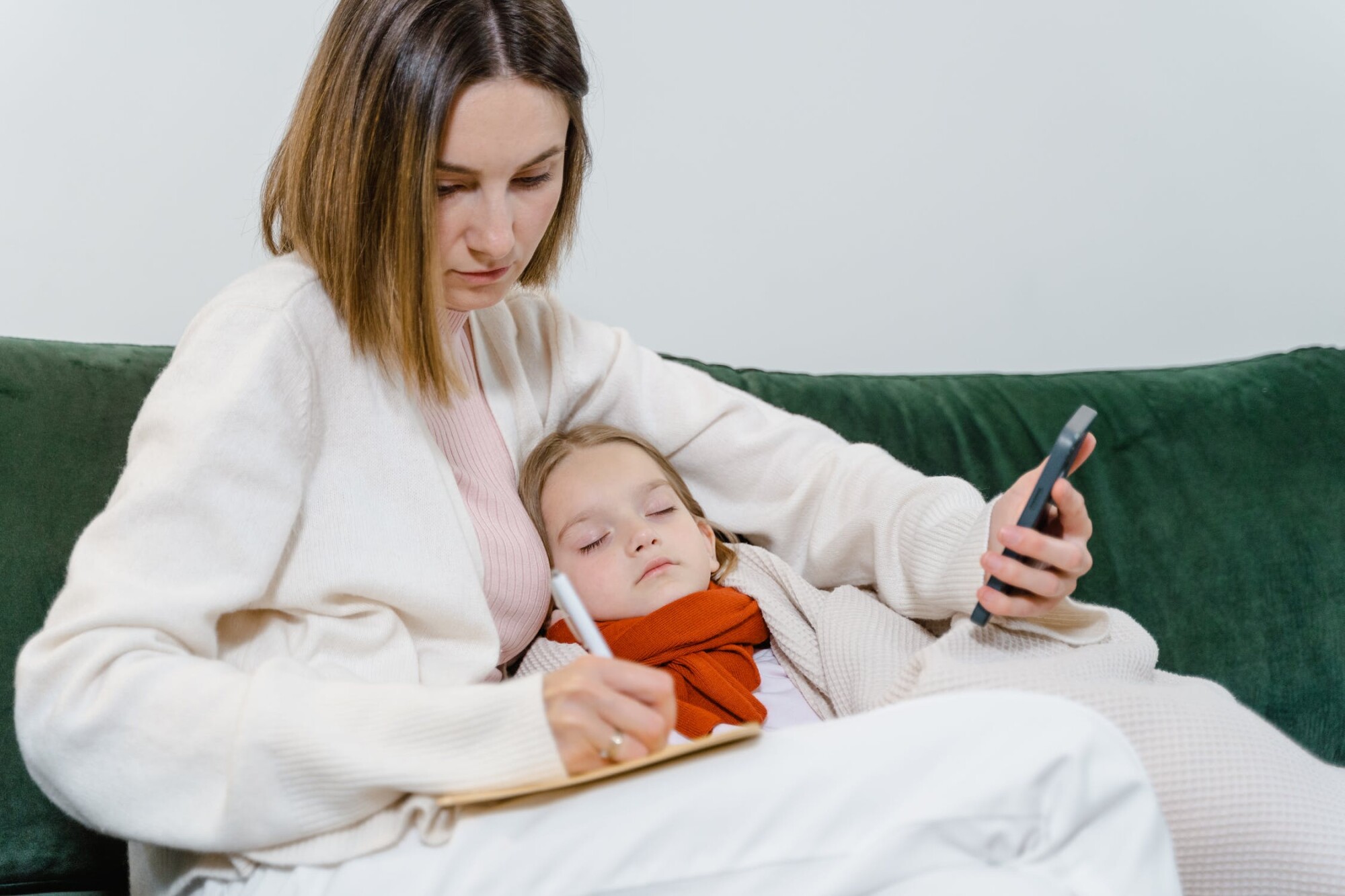 Due to the pandemic, many employees have found themselves in increased caregiving roles for children, the elderly, immunocompromised individuals, and other vulnerable populations. As these caregiving duties arise or continue, their effects or perceived effects may find their way into the workplace—and lead to illegal bias. Though "caregiver" on its own is not a protected characteristic under federal anti-discrimination laws—as gender, pregnancy, sexual orientation, race, religion, age, disability, nation origin, etc. are—the EEOC's new technical assistance document states that caregiver discrimination runs afoul of those federal laws when the bias against the caregiver is based upon one or more of those protected characteristics, either of the caregiver or the individual(s) being cared for.
For example, one employer may pass over a female employee for a demanding, high-profile assignment based on the perception that she will need to care for her children in the event of in-person school or daycare closures, while another employer may deny a father the same schedule flexibility to care for his children that they would have granted to an employee who is a mother. Another discriminatory situation could arise if an employee requests time to care for a sick or vulnerable same-sex partner and the employer asks offensive or prying questions about the relationship that would not be asked of an employee in a heterosexual relationship. Yet another type of bias would be demonstrated in a situation where an employee of Asian descent with caregiver duties is treated with more scrutiny due to prejudices resulting from the Coronavirus first being detected in Asia. The list could go on for any protected characteristic.
The bottom line is this—employers must be consistent in the way they treat all employees with caregiver responsibilities. Potential discrimination allegations could arise in situations where that consistency is broken and employees with similar circumstances receive varying levels of accommodation or discipline. Keeping and consulting thorough records of these situations can help employers to achieve consistency and avoid claims of discrimination.
To learn more about the new EEOC guidance and how to maintain compliance, contact McBrayer today.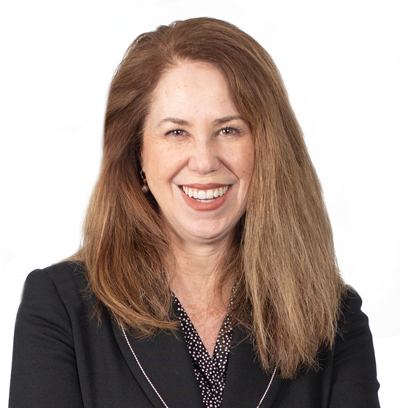 Claire M. Vujanovic, member with McBrayer, is located in the firm's Louisville office. Ms. Vujanovic's practice is concentrated in the areas of labor and employment law and includes NLRA compliance, drafting and reviewing employment manuals and policies, drafting severance, non-compete and employment agreements, and counseling clients related to overtime and wage and hour regulations, laws and claims and workplace discrimination. Ms. Vujanovic can be reached at cvujanovic@mcbrayerfirm.com or (502) 327-5400, ext. 2322.
Services may be performed by others. This article does not constitute legal advice.